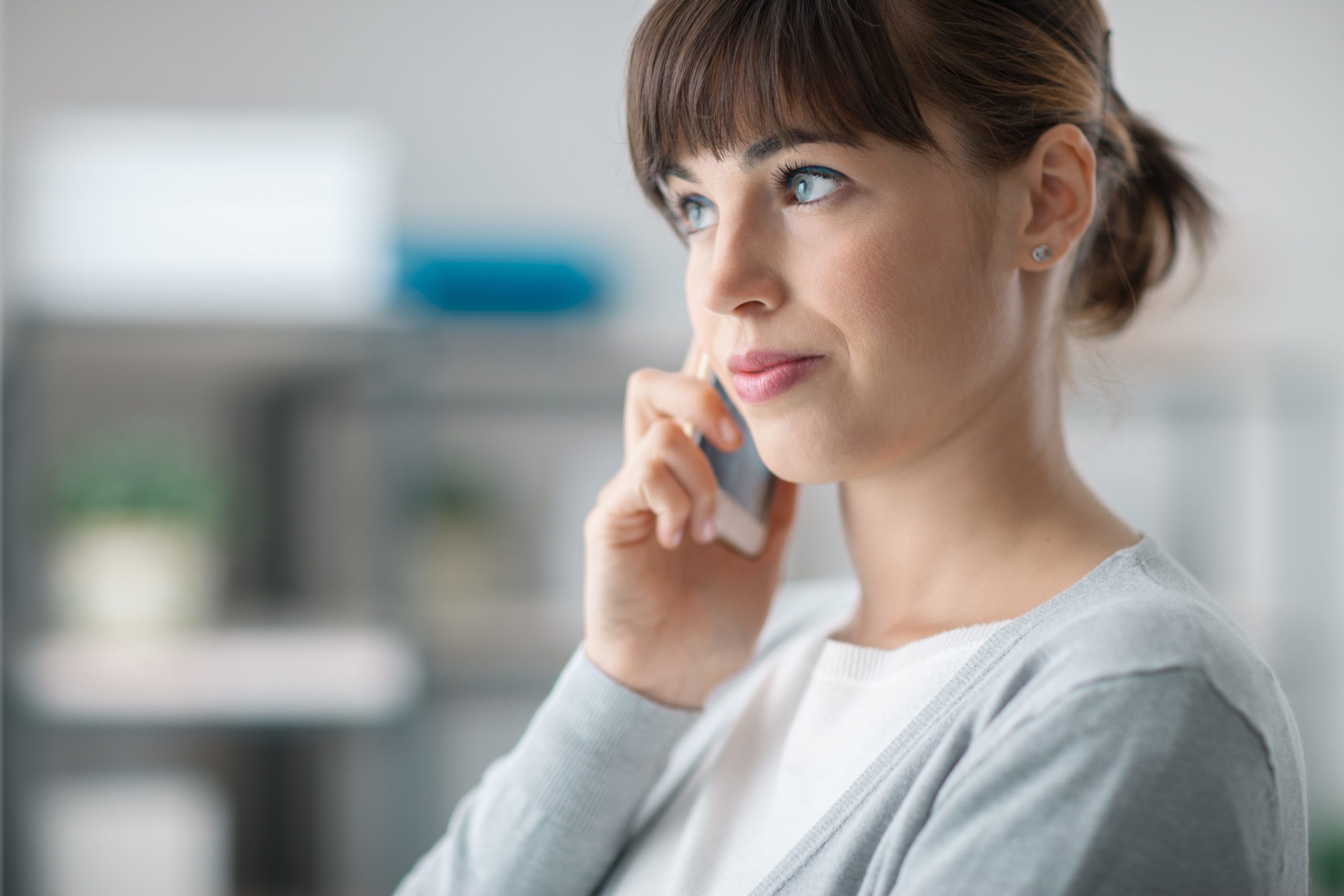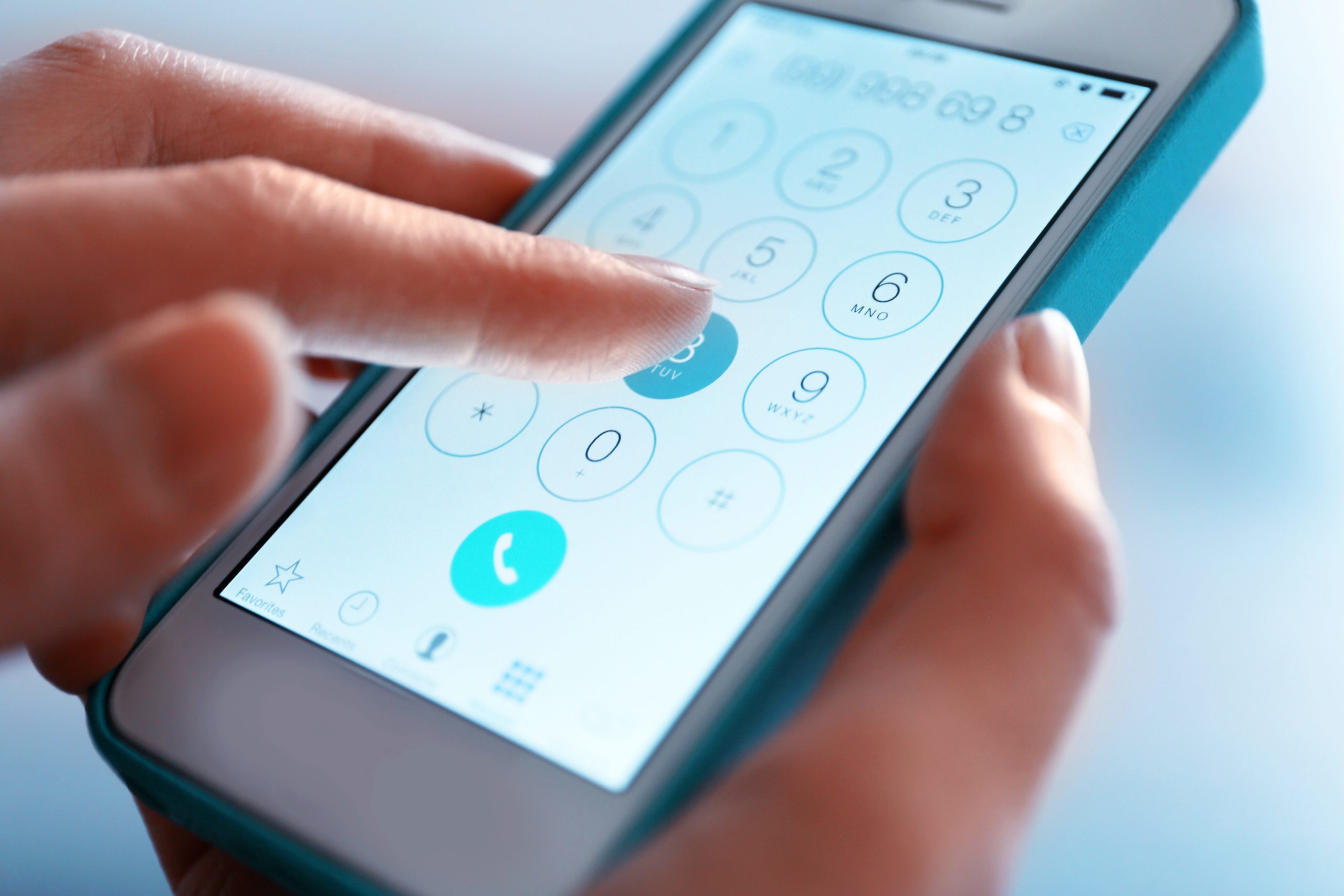 VUI Design Services
On IVR and contact center applications, the success of your caller experience depends on two essential components: the quality of your voice prompt recordings, and the scripting and organization of your menus and call flows. BLEND Voice ensures that you're putting your best foot forward with your VUI design, giving customers intuitive, concise scripting that routes them quickly, encourages self-service, and reinforces your brand image.
Contact Us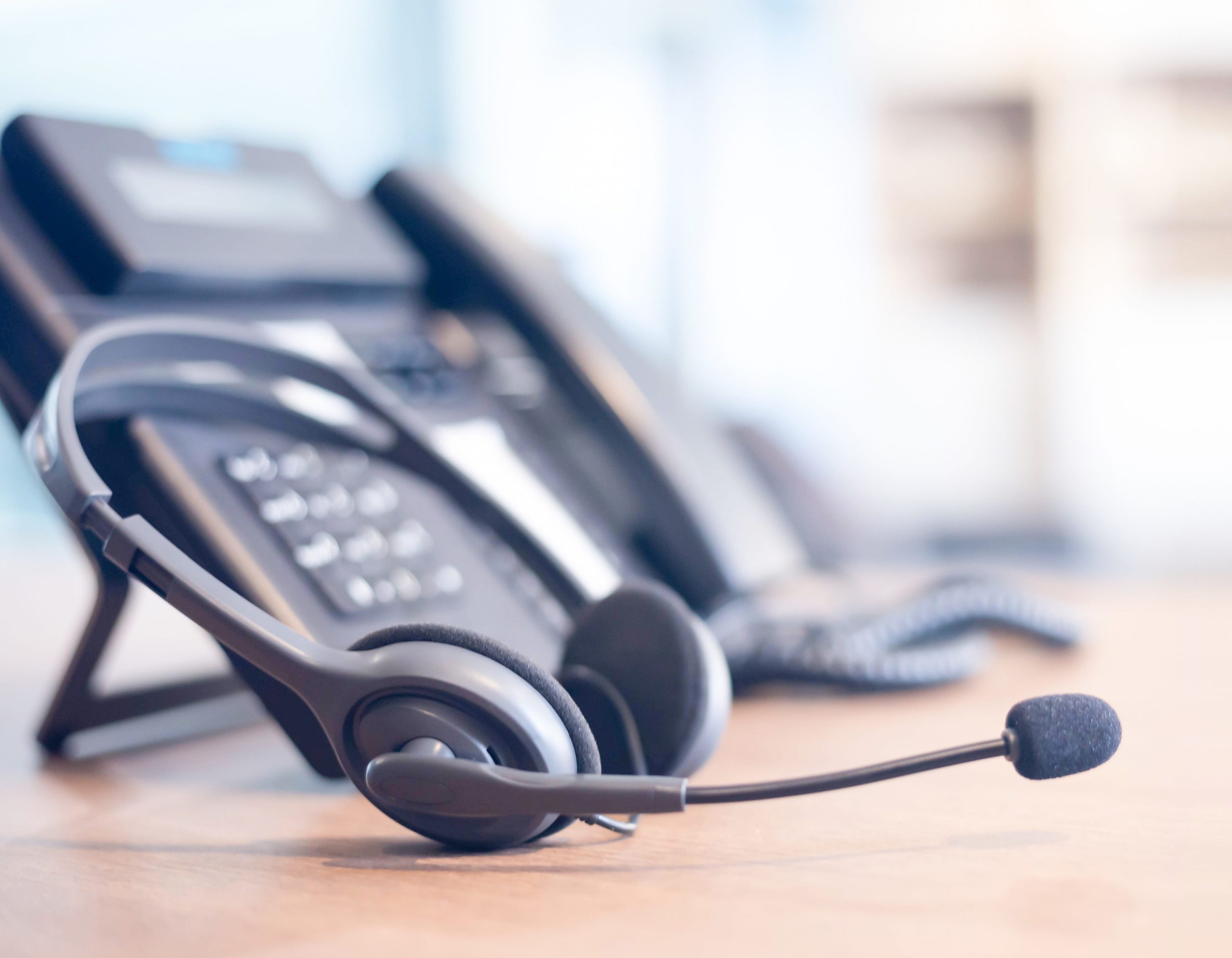 Customers form their opinion of your brand through an evolving omnichannel experience that increasingly relies on Web and chat. But when they're ready to buy, and especially when they need support, they still pick up the phone. From streamlined auto attendant scripting to complex VUI design for banking, utilities, or healthcare organizations, BLEND provides the right resources to deliver an exceptional customer experience.
Why trust BLEND with your VUI and call flow scripting?
Unrivaled experience
With decades of IVR expertise, we help you greet, guide, and support your callers more effectively, whether you utilize DTMF, speech recognition, or any combination of inbound, outbound, and callback voice technologies.
All-in-one IVR services
BLEND is your one-stop shop for getting your call flows scripted, localized for any audience, recorded in 120 languages, and delivered as ready-to-load voice prompts for your specific IVR platform or contact center application.
Call flow solutions that scale
Need a one-hour review of your current call flow with some minor script suggestions? An in-depth overhaul with user testing, error recovery, TTS considerations and full UI builds? We'll advise you on what's necessary to deliver a world-class caller experience.
How it works
Every VUI and caller experience is a little different, accounting for the purpose of the application, the depth of the your menu trees, your industry, and audience. The milestones may vary, but these steps cover the basics.
1

We pick up wherever you are in the process, whether it's reviewing your iterative call flows and scripting or starting with a blank slate, analyzing your current application (if you have one) or discussing high-level objectives (if you don't).
2

Drawing from a wealth of experience, we write and chart out your menus, adhering to long-established best practices, emerging caller preferences, and new functionality.
3

If we're building your VUI, typically we'll be recording it as well. We pair your menus with an appropriate voice actor, handle any script localization and multilingual requirements, and get you ready to realize your enhanced caller experience.
4

IVR/contact center applications are dynamic, evolving communication channels. Stay engaged with us so we can test, tune, and accommodate any updates to your flows, features, and messaging.
VUI Design/Call Flow Scripting Services FAQ
My app isn't extensive. Can you help?
We assist many of our small and midsize customers with basic automated attendant-style script recommendations: greetings, after-hours messaging, sales/service/accounting departments. Regardless of the depth of your menu options, they still need to guide your callers as accurately and efficiently as possible. Yes, we're here to help.
How does your voice recording process support my VUI?
Our value proposition is perfectly catered to enterprise telephony systems that require ongoing updates to menus. Combining in-depth platform knowledge and all the unique delivery specs that each requires, as well as our prescheduled weekly recording sessions that keep your flows current, no voice provider pairs production expertise and consultative service so seamlessly.