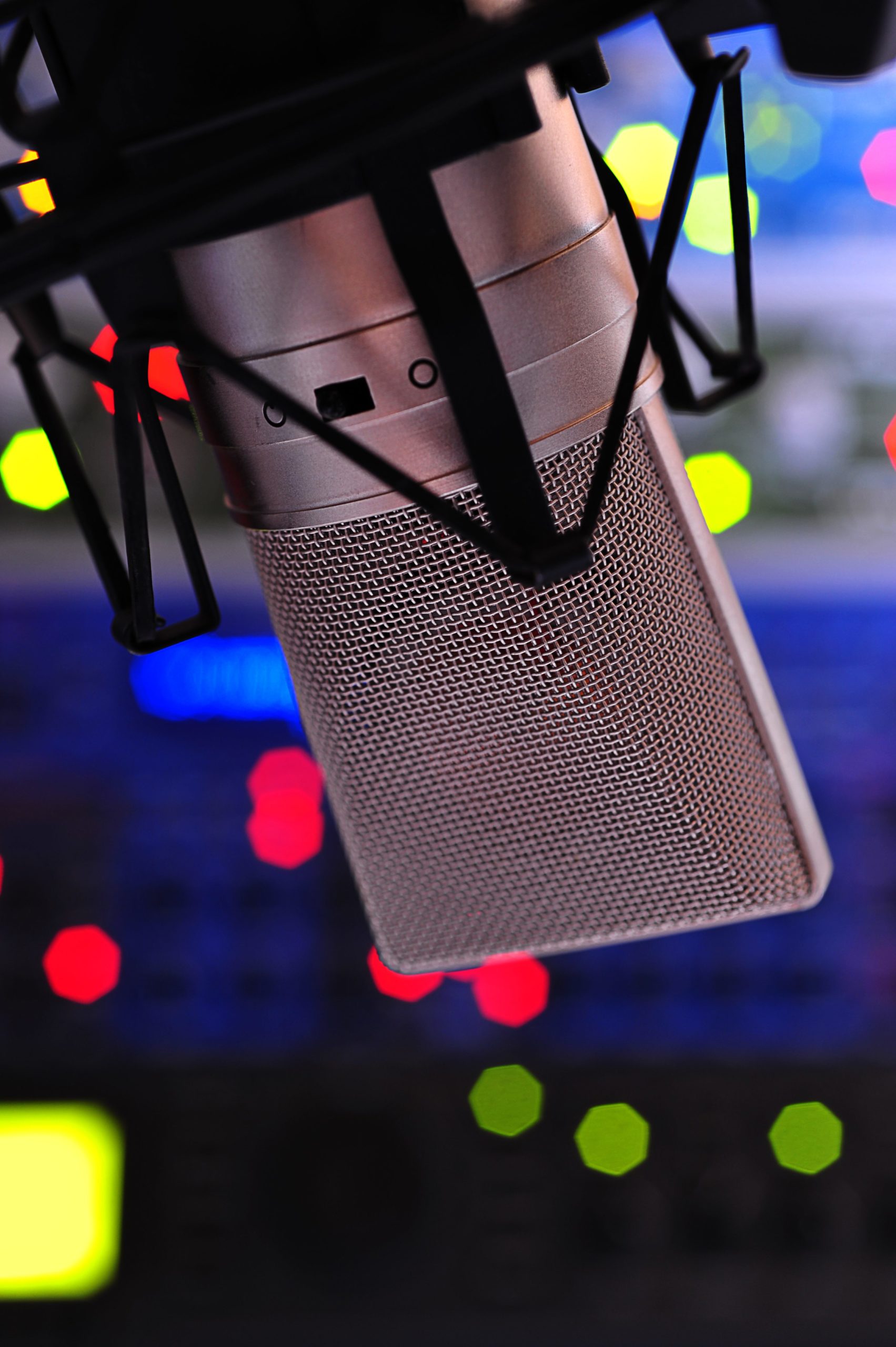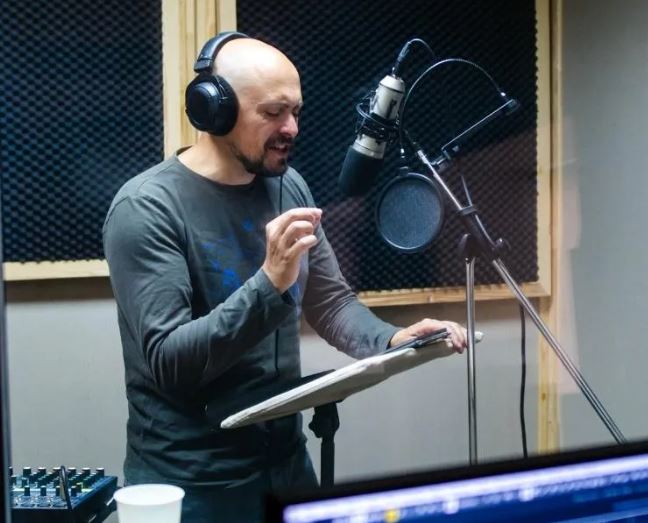 AI Voice
Whether you're developing an innovative voice application and need a custom persona, looking for a cost-effective way to narrate a large video library, or require a matching natural/synthetic voice for a world-class CX, BLEND is your single-source partner for creating the most lifelike AI voices in the market. From our studio-based voice production process to the testing, tuning, and integration into your technology, talk to us about casting the perfect performers to meet your AI voice needs in more than 100 languages.
Contact Us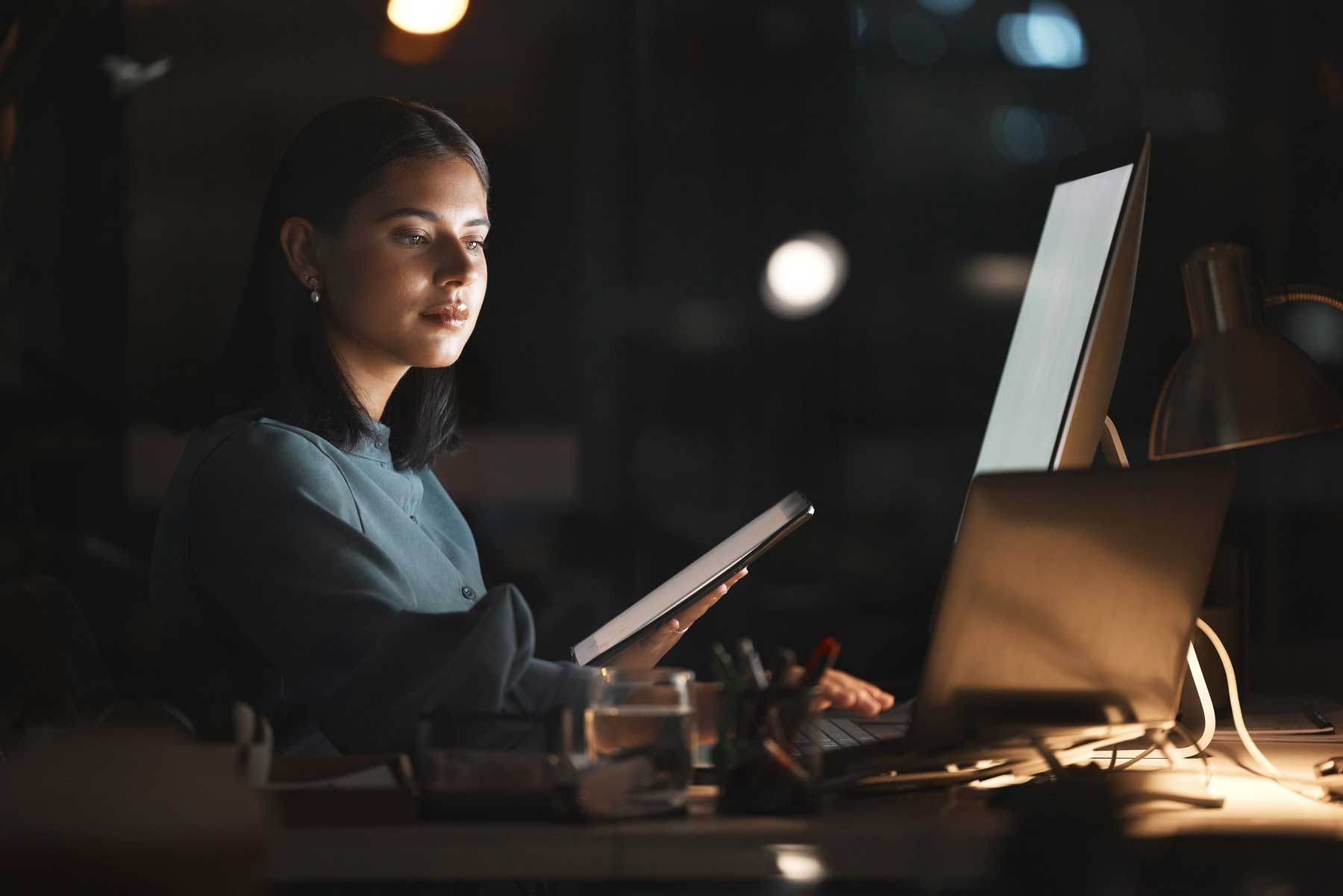 Customized AI voices are no longer exclusive to the most famous virtual assistant applications. With ever-increasingly quality, individual brands and developers of all sizes can leverage AI voice for countless multimedia, customer service, Web, and electronic use cases. Having worked on groundbreaking AI voice technologies like the original Siri and Alexa, BLEND Voice (formerly GM Voices) has the experience, know-how, production capabilities, and voice talent roster to bring your unique AI voice to life.
Why choose BLEND for your AI voice project?
AI Voice Development Going Back 15+ Years
Starting with the studio recordings of the pre-Apple Siri project in 2005, and evolving to fully-managed, in-house voice synthesis, AI Voice is more than a passing fad to BLEND. Having managed every production and development workflow over years of evolving text-to-speech and voice AI projects, we stand by our experience and reputation as one of the pioneering players of yesterday's, today's, and tomorrow's voice-first applications.
Dozens of Languages Synthesized
English is great, and we've developed many unique, English-language AI voices for brands and software. But it's just the starting point for an integrated, multimarket brand experience. BLEND has been involved with the AI voice development of female and male personas in two dozen international languages. From technology to translation to QA, our capabilities don't stop at your domestic borders.
Talent + Studio Expertise + Technology
It takes a unique combination of human talent, process excellence, and cutting-edge tech to launch a natural-sounding AI voice. Starting with our contracted roster of 1,000+ global voice actors and extending to our experienced engineering team to record and integrate thousands and thousands of high-fidelity audio files into a near-seamless playback, no other provider covers the bases like BLEND.
How it works
It all starts with a consultation to discuss the scope of your project. Whether your background is in conversational AI, business, or creative, once we know how to best help you, we'll be ready to start production.
1

Based on your voice AI requirements, we cast the perfect talent to fit your brand. Because we translate and record in over 120 languages, we can help you source that hard-to-find language or identify the right talent based on any sound or style preferences.
2

Our team makes sure that all recording requirements are strictly followed, from microphone selection to isolation booth size, sampling rate, bit depth, and any pronunciation requirements. We create a detailed, pre-flight checklist before starting the training data recording session.
3

We work with voice AI directors, linguists, and the audio production team in session to ensure consistency and quality in all departments.
4

In session, your hand-picked voice talent will work with the AI voice team to record the training data needed to produce your custom-branded voice. We record multiple scripts containing thousands of sentences to create your synthetic media.
5
After the session, our engineers edit the training data and QA it against the original scripts. After naming and organizing all the training data, we send it over for synthesis.