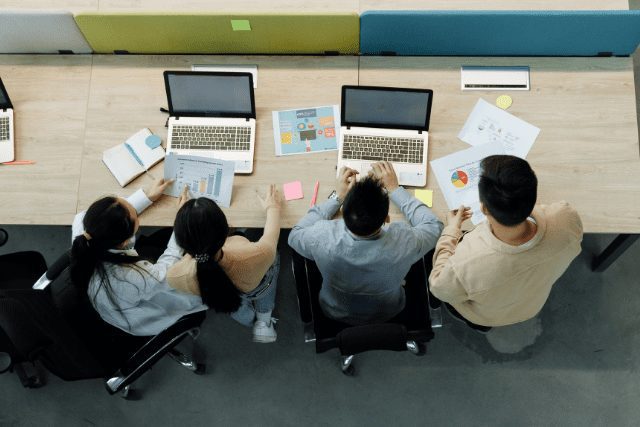 Professional Document
Translation Services
Documents - they're a part of all of our lives, no matter where we live or what we do. Whether it's a lease for your home, applications for a job or school, doctor's files, or business contracts, ensuring your documents are understood by the person you need to submit them to is crucial. BLEND's expert document translators can be trusted to take any document in any language and translate it quickly and accurately.
Why use our document
translation services?
Professional expertise
Our translators have years of experience translating all types of documents. From legal documents to medical documents and more, let our expert document translators take care of your document translation needs.
Easy process
Upload your documents to our self-service Wizard in just a few clicks. Provide a brief for your document translator, get a quote, and leave the rest to us.
Simple Communication
Whether you have feedback on a finished project or want to give further instructions, our online platform makes it easy to communicate directly with your document translator to make sure the final product comes out flawless.
Document translation experts you can trust
Document translation was once a complicated process - but no longer. No matter the type of document, subject matter expertise required, length, or language pair, BLEND has expert document translators ready to tackle any project. It's simple - just select your language pair and expertise, upload any file type, and get an immediate quote. Our Wizard will match your project with the translator best fit for the job and they'll get right to work, returning your translated document quickly and ready for use.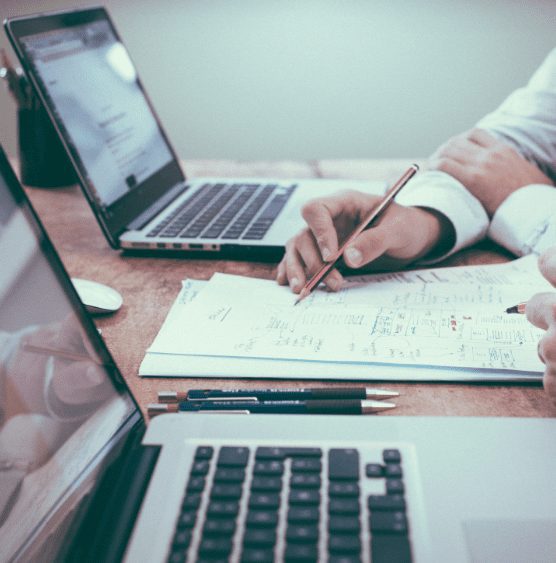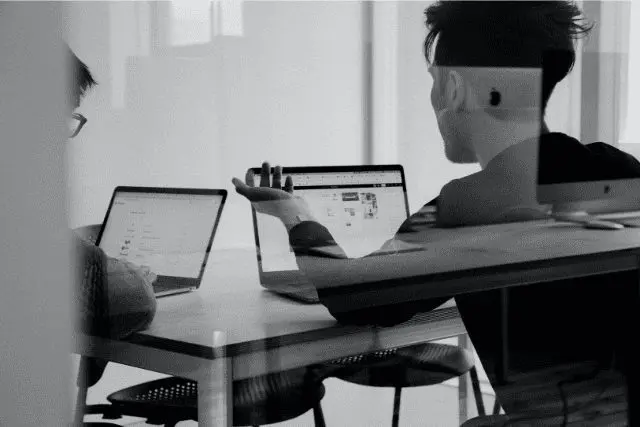 What can I translate?
Our document translators are not only expert linguists, they are also experts in various subject matters necessary to translate documents of any type with high accuracy. You can trust our professional document translation services to deliver the best results for any type of document translation project. Here are just some examples of the many types of projects we work on:
Financial statements
Legal documents
Medical documents
Business documents
Annual reports
Training materials
Academic transcripts
Birth certificates
Certifications
User manuals
Document translation rates
Your business and personal documents are extremely important. That's why we have subject matter experts on hand to translate any type of document you may need accurately, on time, and on budget. Rates may vary according to language and expertise and we have many translation options for you to choose from. No matter your selection, our experts will return the best document translation on the market.
Basic
from
Translation by a professional native document translator. Recommended for personal translations or internal business use.
Professional
from
Translation by a professional native document translator, as well as editing by a second translator. Recommended for important texts meant for publication or official business.
Professional Plus
from
Translation by a native speaker of your chosen language with expertise in the necessary field. Highly recommended for personal or internal business texts requiring expertise in a specific field.
Expert
from
Translation by a native speaker of your chosen language with expertise in the necessary field. Reviewed and proofread by a second expert translator. Highly recommended for translations intended for publication or official business.
Document Translation Services FAQ