BLEND Reviews
At BLEND we are always happy to receive positive feedback from our customers. Listed here are BLEND reviews we received from some of our satisfied customers, you are welcome to upload a review of your own if you feel the same!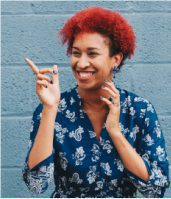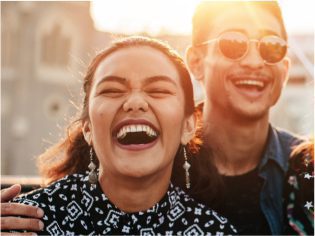 Site Reviews
88 reviews
J
10.01.2023
Accurate translation! Can't ask for much more than that.
C
10.01.2023
The turn-around time on my small project was less than 2 hours. Outstanding!
R
09.01.2023
R
09.01.2023
It was really fast- thanks 🙂
N
09.01.2023
Z
04.01.2023
Thank you for your work!
The translation is accurate and the work is done quickly!
k
04.01.2023
super quick and accurate. thank you
C
Thank you for all of the great translations always.
D
25.12.2022
When I had a question about the translation, Omar came back and gave me a good explanation of the words and another option. Thank you, Omar!
K
23.12.2022
Turn around time was speedy. The translation was "spot on". Great service!