On-Hold Messaging Voice Recording Services
Keep Your Callers Engaged and Informed As They Wait for Service
Your callers are the most captive audience you'll ever have. Make the most of the your time! BLEND helps companies enhance their on-hold interactions with targeted in-queue messaging that informs, provides helpful resources, enables self-service, or even (up)sells.
Contact Us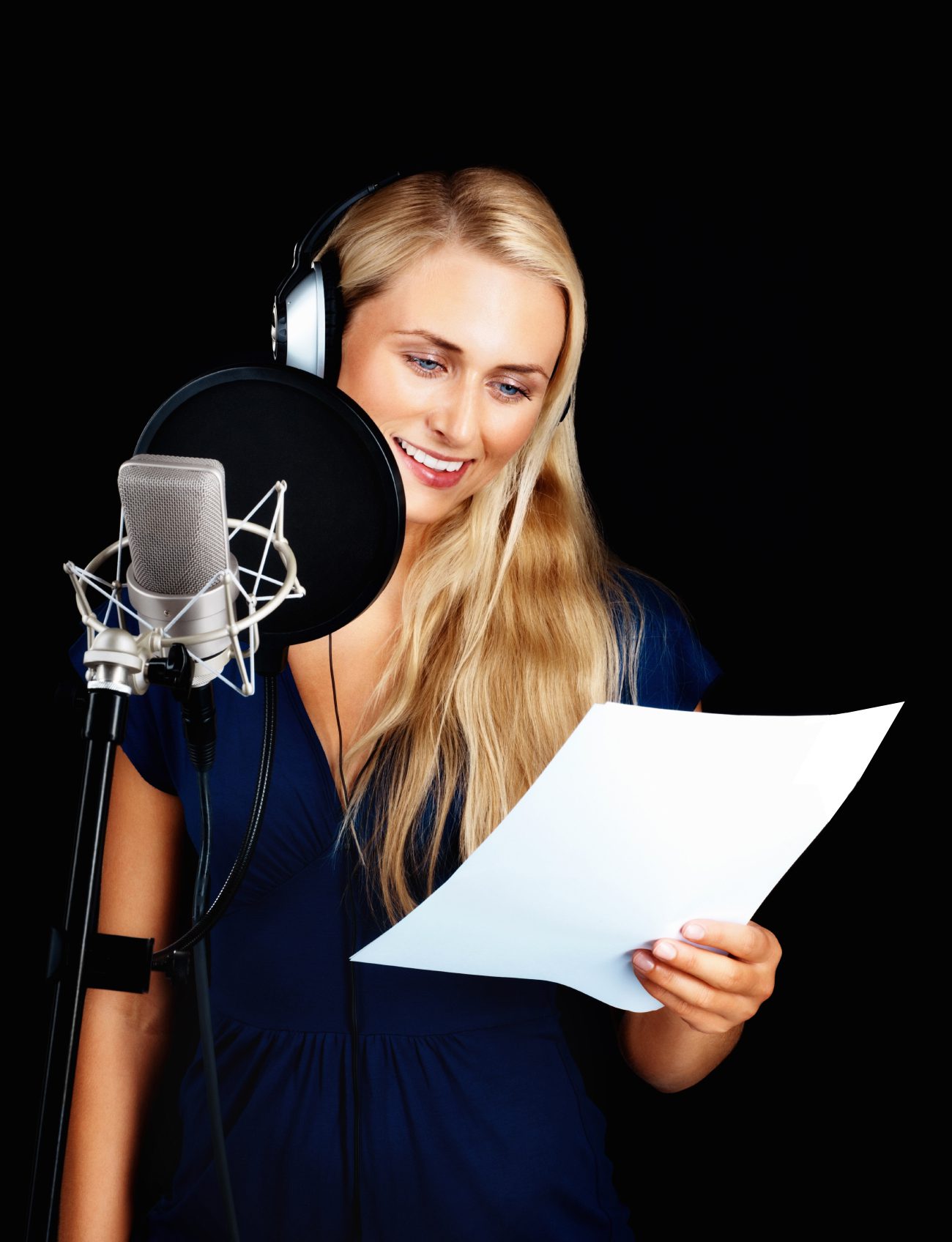 Why Is BLEND the Best Choice for On-Hold Messages?
Any voice, any language
Looking for one voice actor for a straightforward on-hold program? We'll help you choose the perfect performer. Open to something more creative, like character voices or a dialog? We'll bring your concept to life in more than 120 languages.
Full audio mixing
Combine your MOH with the right on-hold music for a better caller experience. We edit your mix to meet your needs for duration, effects, and songs, with proven partner resources for royalty-free music of any genre.
Every format, plus technology
Already have a working on-hold device or application? We'll deliver your audio in a ready-to-load format. Need a turnkey solution with equipment recommendations? We'll fulfill your complete messaging on hold needs, audio and hardware.
Don't Keep Your Customers Waiting for a Better On-Hold Experience
Listen to some on-hold samples that combine voice and music, and then explore our complete catalog of voices and languages.
The Elephant in the Room (and on the Phone): Turning On-Hold Into a Strength

Let's get one thing out in the open right away—your callers don't like being placed on hold. We know. Shocking! But it's not because they're unreasonably impatient. They don't like the dead air, not knowing if they're still connected. They don't enjoy listening to tinny elevator music, and they especially don't appreciate poorly-recorded, redundant hold messages from the office admin. You'll be surprised to see how well they respond to something useful, something that respects their time with a little production value. BLEND helps you bridge this divide so your customers don't disconnect from your business for good.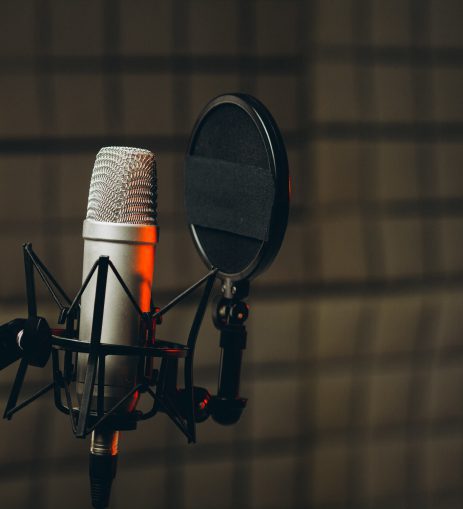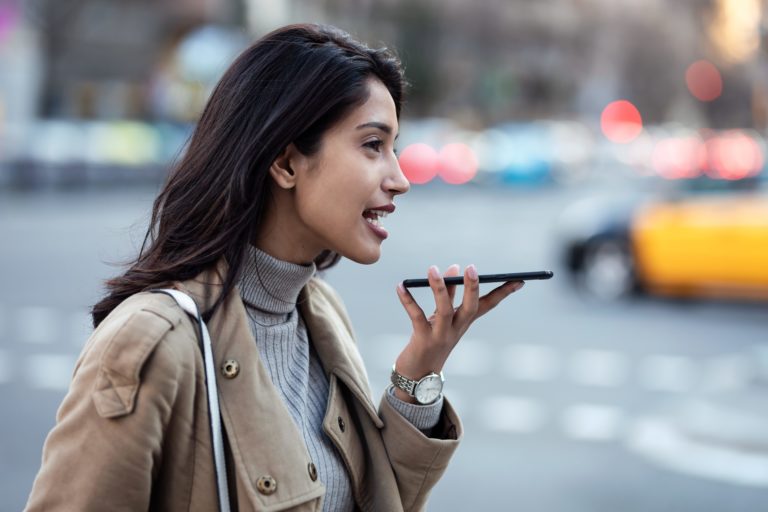 Voice-overs for any on-hold system
BLEND helps you lower caller frustration by providing relevant information in a voice that fits your brand and audience.
Messaging On Hold (MOH)
On-hold marketing
On-hold music
On-hold programs
On-hold equipment
On-hold devices
Marketing messages