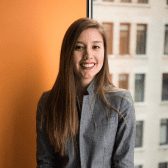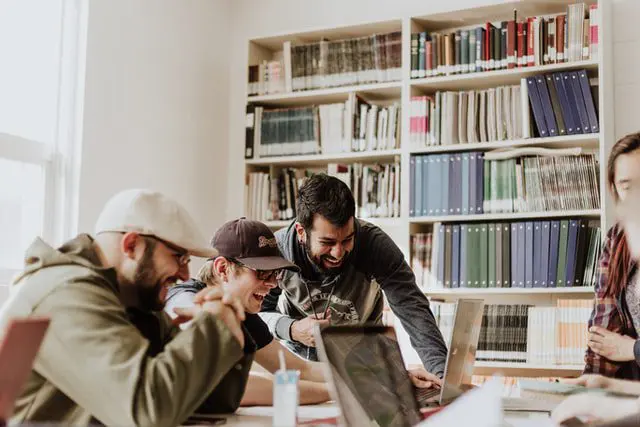 Translate your WordPress Website with BLEND and WPML
The easiest way to localize your WordPress website.
BLEND has teamed up with WPML so you can now easily translate your website directly in WordPress with advanced translation management features.
It's easy to get started with WPML
WPML is a multilingual plugin, designed for WordPress websites, that allows you to effortlessly connect with your BLEND account and localize your website in over 120 languages. The installation is simple – no programming or technical skills required. Just follow 5 easy steps:
1

Create a WPML Multilingual CMS or Multilingual Agency account, and add the plugin to your WordPress dashboard.  
2

Choose BLEND as your Vendor under "Translation management".  
3

4

Make sure you have a sufficient amount of translation credits. You can always buy more here.
5

Follow the steps to submit a project. For instructions see here
How to translate your WordPress site with WPML
Why use BLEND and WPML to translate your website?
Translate directly in WordPress
Submit your web pages for translation without ever leaving your CMS. Simply select the pages you want translated and the languages directly in the plugin, then submit for translation. Your translator will work directly in WordPress, saving you valuable operational time.
Real-time updates
Every time you update the content on translated pages, WPML will send the new copy for translation, ensuring that your visitors will always see the most updated version of your website, no matter what language they choose to browse in.
Easy to Use
WPML is easy to install and work with, no matter your level of technical expertise. No coding skills are required, and you can view and manage the status of all your translation requests in one place. If you do have any issues, our support team is available to help 24/7.