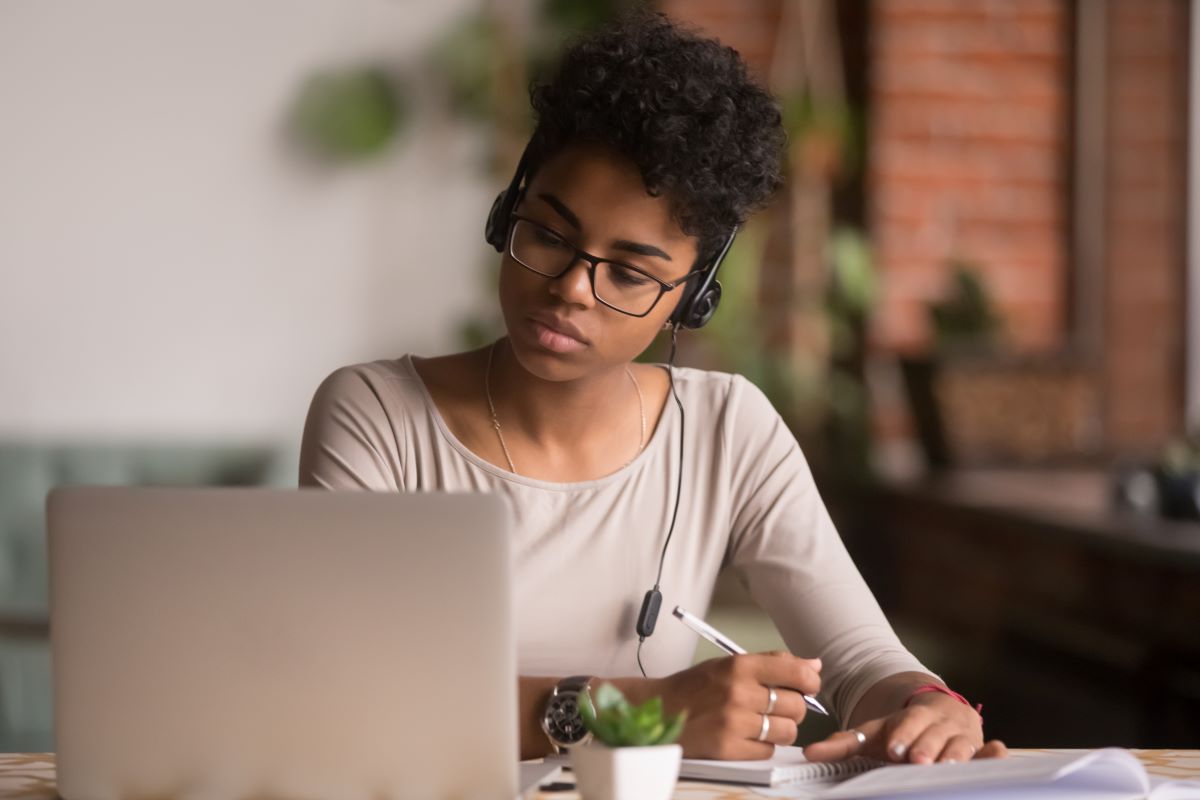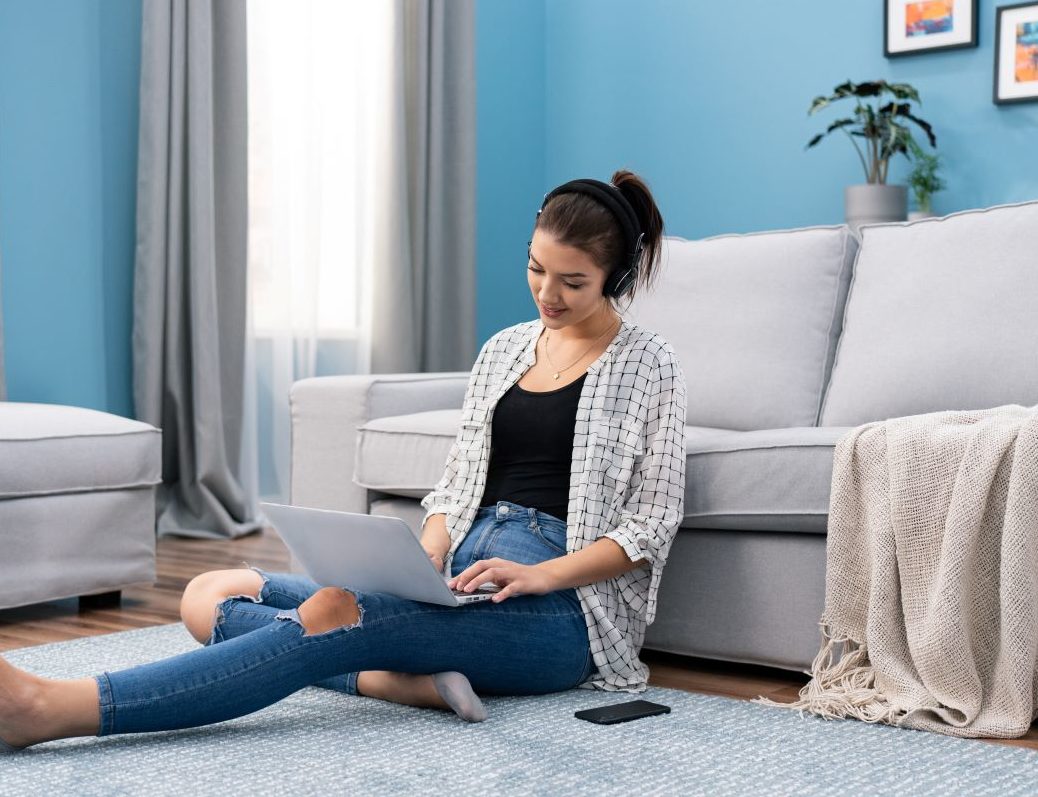 Professional Online Transcription Services
Transcription – the process of taking your audio or video files and writing down the content – is a crucial first step in localizing audio-visual assets. Once a file is transcribed, the transcription can be handed off to a professional translator to convert to another language, creating a usable script for voice or video actors to read from when creating multilingual podcasts, marketing videos, training videos, and more.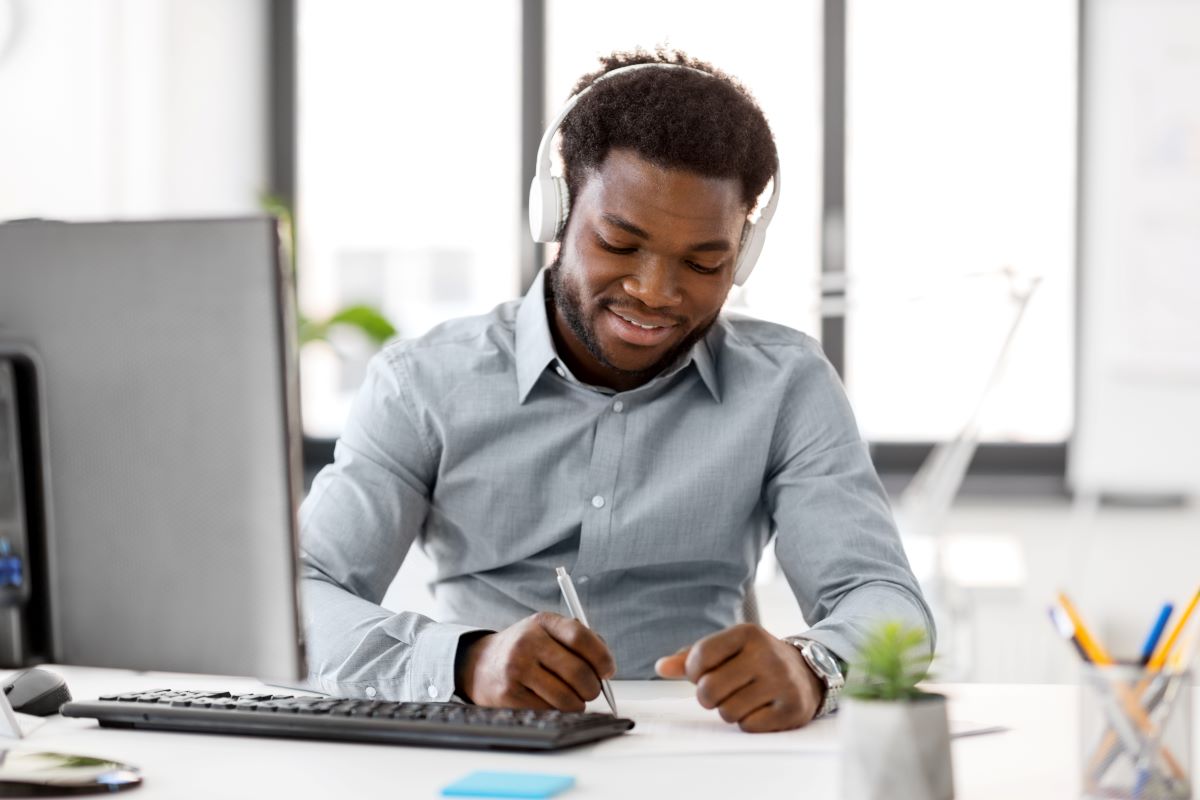 Transcription services are not only useful for the ease a transcription provides for translating your video and audio into other languages, it also helps boost web visibility. Transcribing videos or podcasts, for example, and including a transcription alongside these assets allows search engines to read and rank your content in the search results. Once a piece of content is transcribed, it's also easier to transform it into a blog post, bite-sized pieces for social media, and more. Plus, your content becomes accessible to those who are hard of hearing.
Why trust BLEND with your transcription project?
BLEND of talent
Our professional team fuses their brilliant language expertise together with their attention to detail to ensure accurate transcription of your audio or visual files.
Expansive global coverage
Our growing community of linguists (BLENDers) spans the globe, partnering to provide you with native quality transcriptions in over 120 languages.
Legacy of expertise
We're applying our strong legacy of translation industry expertise to BLEND Express. Bringing over 12 years and 6,000 satisfied clients' worth of translation and transcription experience, we're experts at making sure you get the best results for all your transcription projects.
How it works
Follow the steps below to open your transcription project. You will be notified by email about the status of your project progresses, and you will be able to communicate with your transcriber directly on the project page at any time.
1

Open a BLEND account or login to our self-service wizard.
2

Select transcription as the service type.
3

Upload your files and provide a brief for your transcriber.
4

Track the status of your project and communicate directly with your transcriber on the project page.
5
Receive your final transcription, ready for use!
Transcription Services FAQ