Voice-Overs for Audiobooks
Find the Perfect Narrator for Your Audiobook in Any Language
With a huge assortment of voice actors, languages, and all the production and editing know-how you need to release a successful audiobook, BLEND helps publishers, authors, and thought leaders better leverage long-form audio to captivate their audience, whether they listen in the car, at their desk, at the gym, or in the kitchen.
Contact Us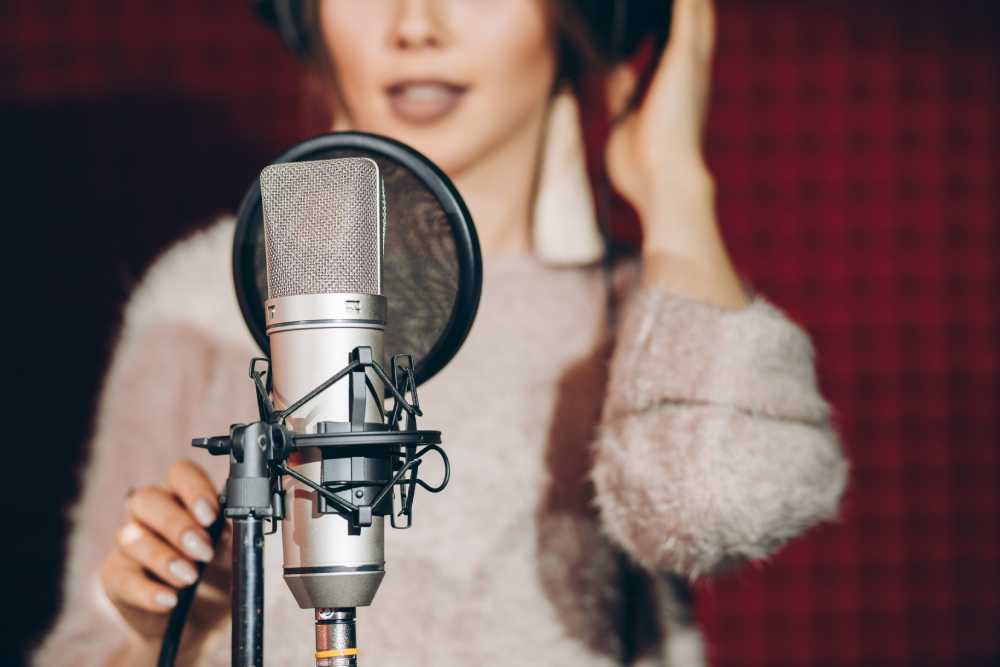 Why Is BLEND the Best Choice for Audiobook Narration?
An extensive roster of audiobook narrators
No matter your audiobook genre or subject matter, we'll help you find the right narrator to keep your listeners engaged. Based on your story and preferences, let us shortlist a few voice actors that meet your creative needs and fit your budget.
Full production and editing
Audiobooks are huge recording projects. Most voice-over companies aren't up to the challenge of producing them the right way, with high-quality recordings and thorough editing to sound crisp and clear over any sound system. We're the exception.
Total peace of mind
With fully-warranted recordings, pricing that meets your needs on any budget, contracted talent for long-term availability, and in-house localization capabilities, we help you move forward on your audiobook with complete confidence.
Tell Your Story the Right Way with Professionally-Recorded Narration
Listen to some audiobook narrators' voice samples
Janette
French (Canadian)
Audiobooks: The Right Investment, the Right Time

There's nothing like curling up on the couch with cup of coffee and cracking the spine of a favorite book. But these days, how often do people really get to do that? We're busier than ever, commuting, hitting the treadmill, making dinner for the family. While it's hard to sit still to read a book, we're still consuming content as we live our lives. An audiobook is the perfect medium for today's busy lifestyle, opening your story to new audiences and new markets. Great content, the way people want it. We're ready to make the process easy for you.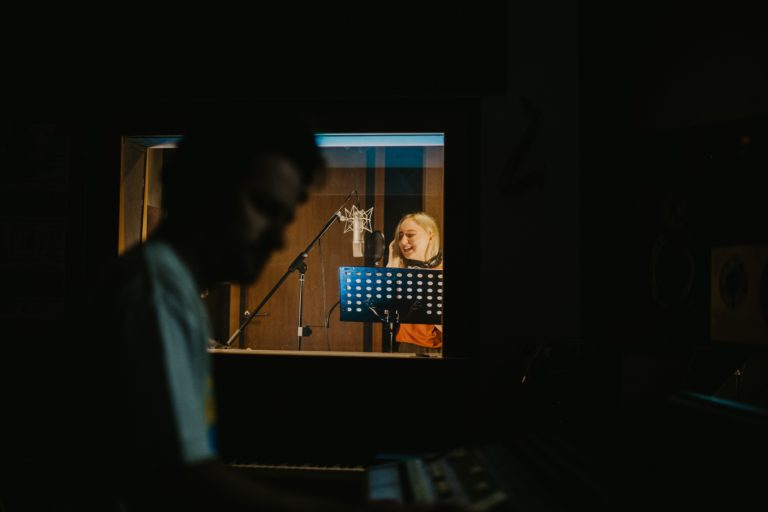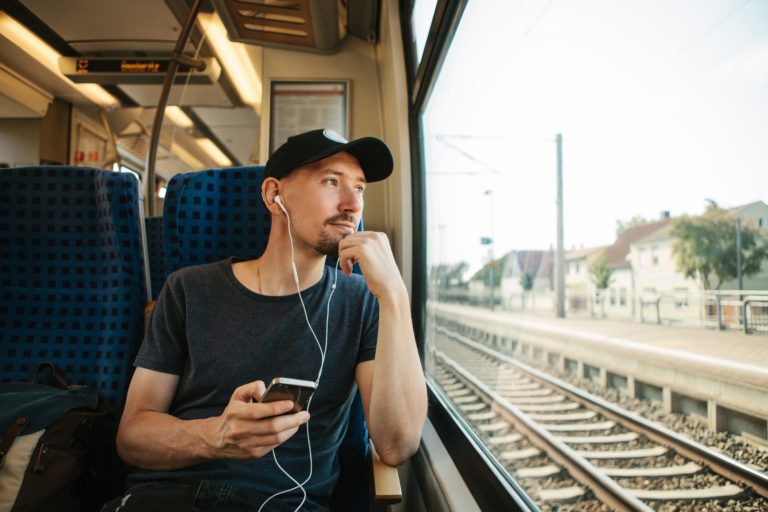 Voice narration for any audiobook type
From high fantasy to self-help, BLEND delivers immersive audiobook experiences for diverse listeners.
Fiction audiobooks
Non-fiction audiobooks
Self-published audiobooks
Corporate audiobooks
Audio content marketing
Multilingual audiobooks
International audiobooks