Voice Commands for GPS & Telematics
Deliver High-Fidelity, Branded Driver Experiences in Any Language
Auto makers and telematics developers trust BLEND to personify their vehicles with voice-overs of the highest fidelity, engaging drivers with real-time information and diagnostics for a seamless in-car experience.
Contact Us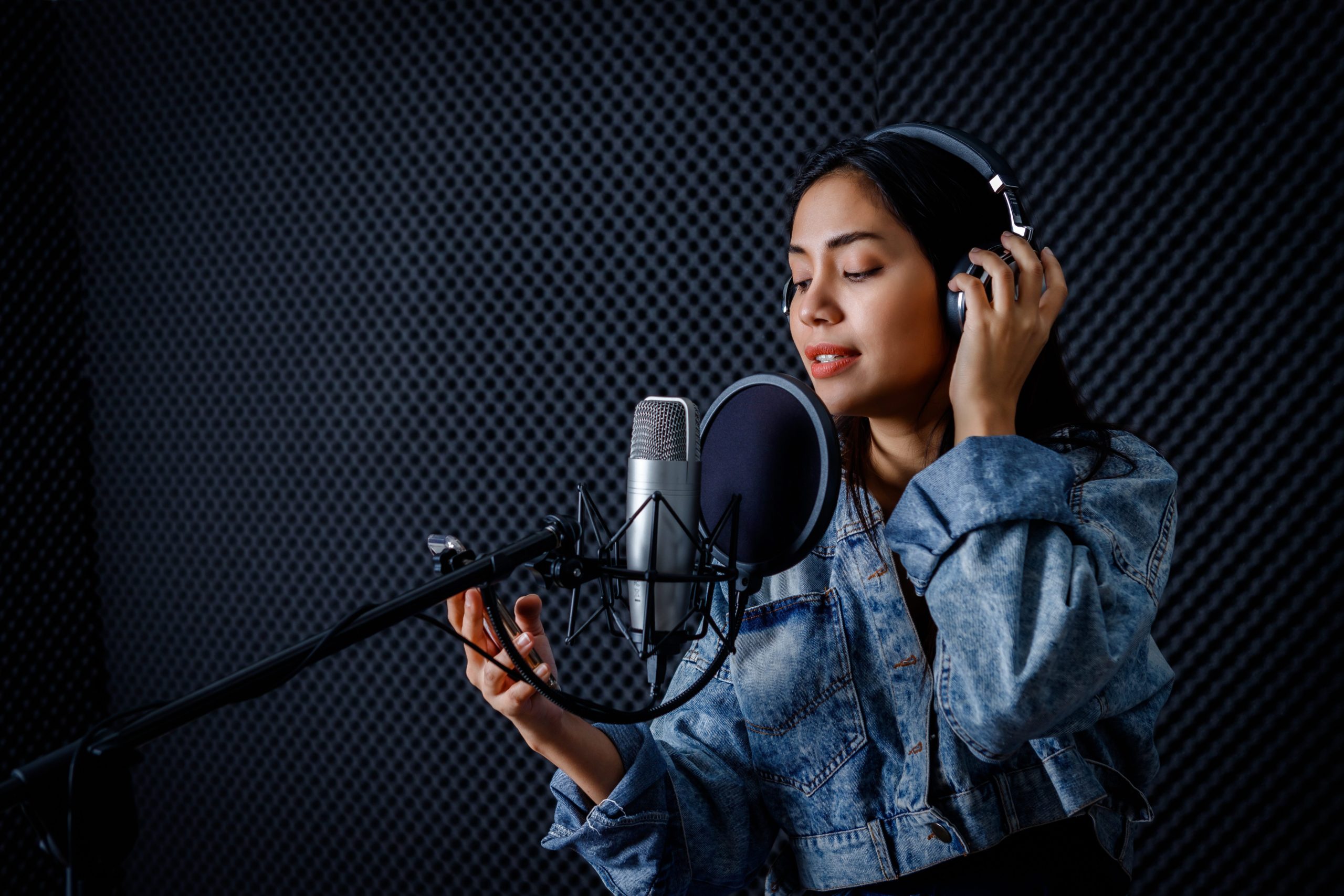 Why Is BLEND the Best Choice for Telematics & GPS Voice-Overs?
Unmatched experience
Decades ago when small, consumer GPS devices were commonplace, we worked with luxury automakers to develop the first high-fidelity in-car systems. Today, we remain an essential recording partner to some of the biggest brands and related telematics developers.
Combine natural & synthetic voice
BLEND has been involved with many of the most innovative TTS/AI applications ever developed. Whether auto brands leverage existing APIs or (increasingly) look to create their own, we're well equipped to handle the recording and editing volume, and be a knowledgeable co-pilot for your integration and deployment timeline.
In-car localization
Whether the car comes from Detroit, Japan, Germany, Italy, or South Korea, we help makers deliver localized driver experiences with translation and voice recording services in any language for any market.
Hit the Road with Professional Voice for Happier Drivers
Listen to some GPS/telematics samples and then explore our complete voice catalog.
Jayde
Spanish (NA Neutral)
Vaasquez
Portuguese (Brazilian)
Smooth Driving, Great Conversation: The Must-Haves of the Modern Driver
Today's car shoppers demand so much more than sleek lines, alloy wheels, and fuel economy. The technology in the cabin has become just as essential as what's under the hood. BLEND gives in-car systems a brand-focused personality, making it easier for drivers to use features, get information, and engage with media that makes their commute safer and more enjoyable. Voice is now integrated seamlessly into driver experience, blending with mobile, the Cloud, the diagnostics of the car, and the needs of the driver. We're just excited to be along for the ride.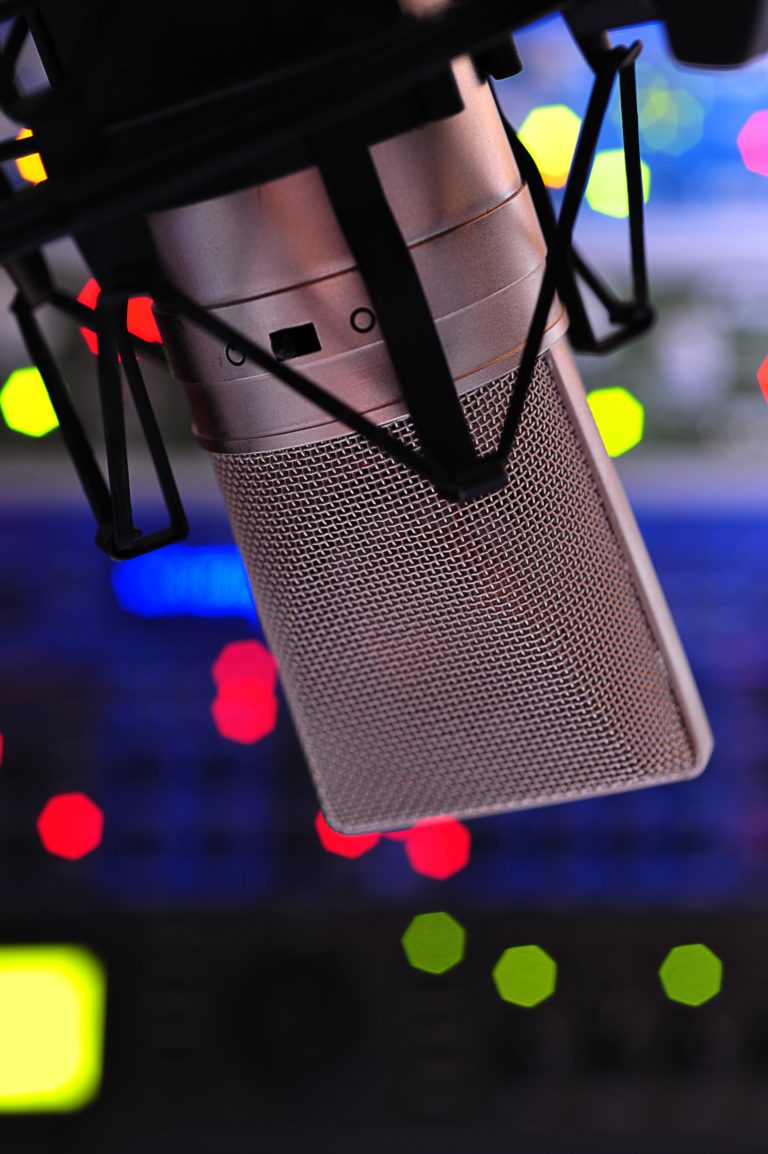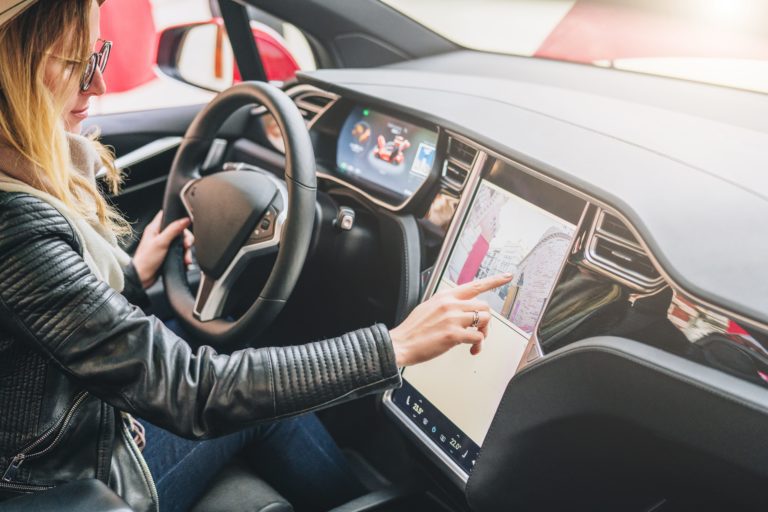 Voice-overs for any in-car technology
BLEND helps automakers deploy unique, in-car assistive voices that rev up the driving experience for a new generation of buyers.
Proprietary GPS/navigation
In-car telematics
Vehicle diagnostics
Satellite connectivity
Bluetooth features