Voice-Overs for Planes, Trains, Buses & Transportation
Greet, Guide, and Inform Passengers with Brand-Focused Voices in Any Language
Airlines, cities, and railways rely on BLEND to provide better customer experiences to travelers, navigating them through the boarding process, giving essential visitor information, and letting them know about the stops and sites to come.
Contact Us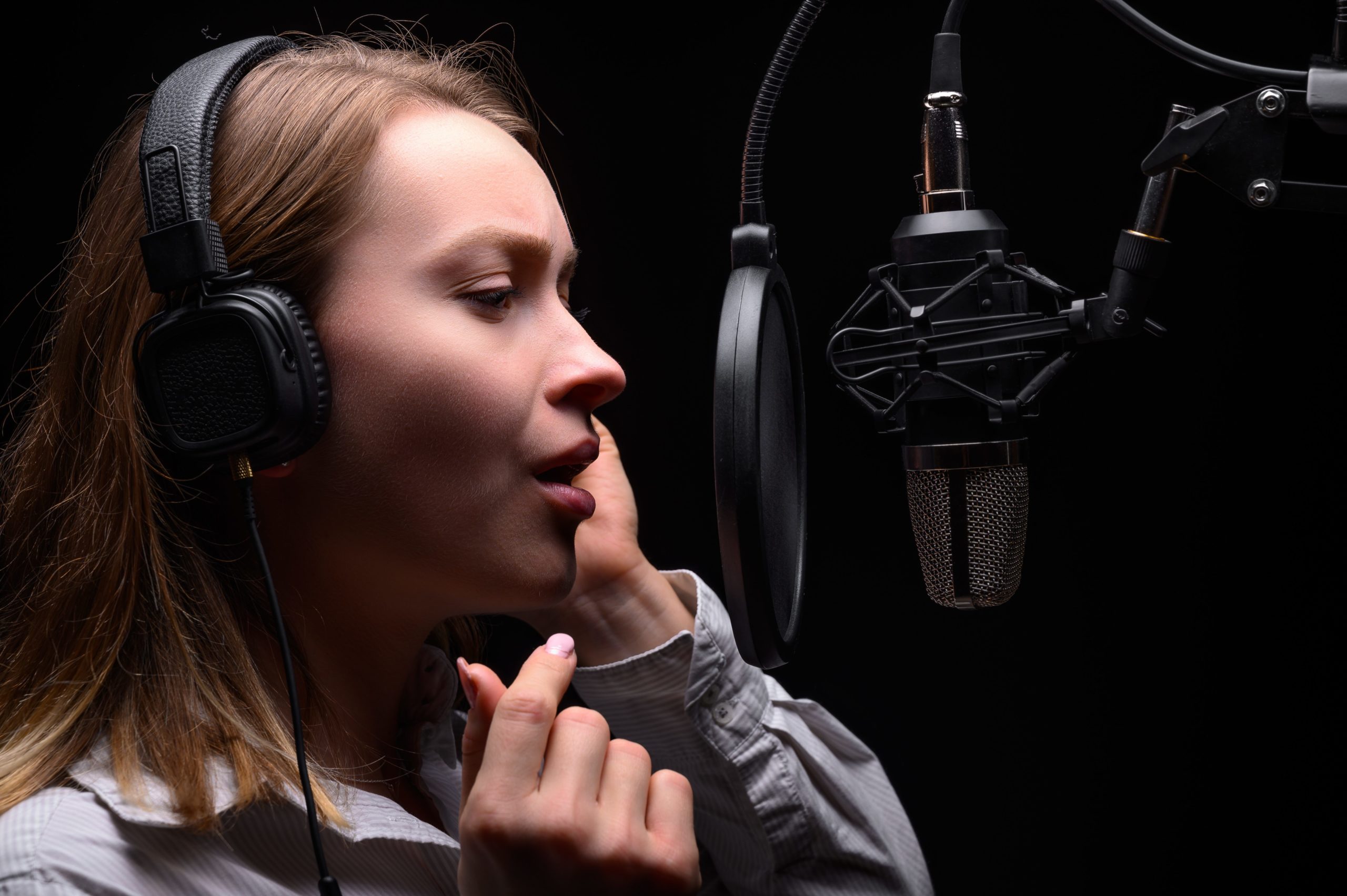 Why Is BLEND the Best Choice for Transportation Voice-Overs?
Brand-centric voice personas
Whether the prerecorded voice is for a company or city itself, striking the right brand-focused tone is key for providing a helpful, welcoming atmosphere to visitors and passengers. We have the extensive roster of highly-trained voice actors to bring your sound to life.
Multilingual voice messaging
Offering a wide variety of languages is essential in airports, train stations, and public transportation, where riders are disproportionately international. With 120 languages, BLEND is your one-stop localization and voice recording partner.
We've guided you before
From automated gate agent announcements for major airlines to rail and city bus systems in major tourist hubs, we know how to put your best foot forward with clear, high-fidelity recordings on any audio system.
Get Ready for Takeoff with Professional Voice
Listen to some transportation voice-overs, and then explore our complete voice catalog.
Language Montage
Spanish, French, German
Safe Travels, Informed Riders: Voice-Overs for Diverse Travelers
In-ride audio is beneficial for able-bodied passengers, but essential for those with visual impairments and other disabilities. Some countries and municipalities mandate voice-overs for their ridership for this very reason. Whether your primary voice motivator is brand, accessibility, or the logistics of the journey, BLEND is here to provide clear, natural-sounding audio for all your riders. Let's begin the boarding process with some discussion around voice casting and languages.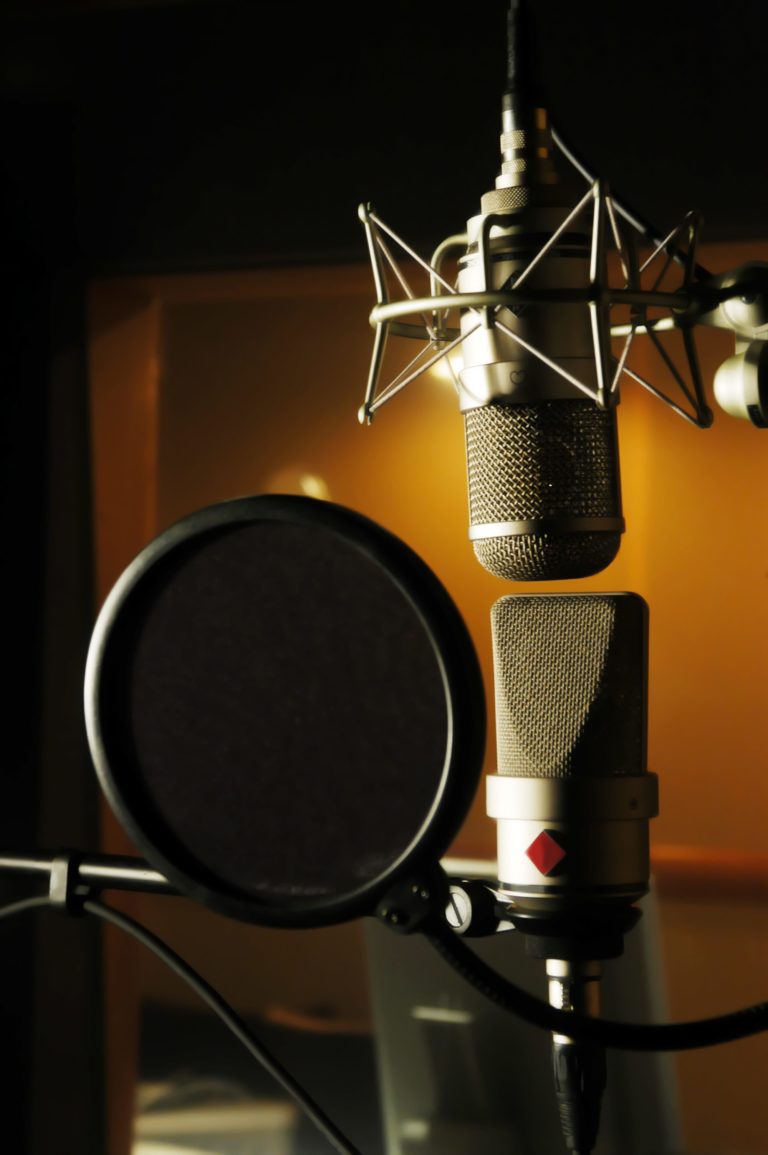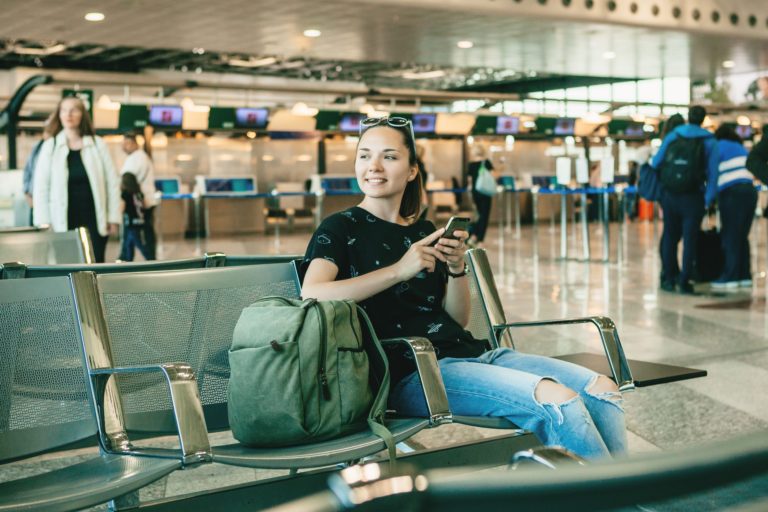 Voice-overs for any transportation application
BLEND keeps your customers informed, organized, and engaged, whether they're on board for five minutes or hours at a time.
Boarding announcements (gate agent)
Train station messages
Subway audio
Airport messaging
Bus announcements
Light rail messaging
Airline messages