Voice-Overs for Overhead Messaging & Advertising
Our Voices Inform, Entertain, and Create the Perfect Ambiance for Your Unique Environment
Retailers, restaurateurs, and entertainment venues leverage BLEND to create more opportunities to sell, engage, and reinforce their brand with voice actors and audio solutions in any language.
Contact Us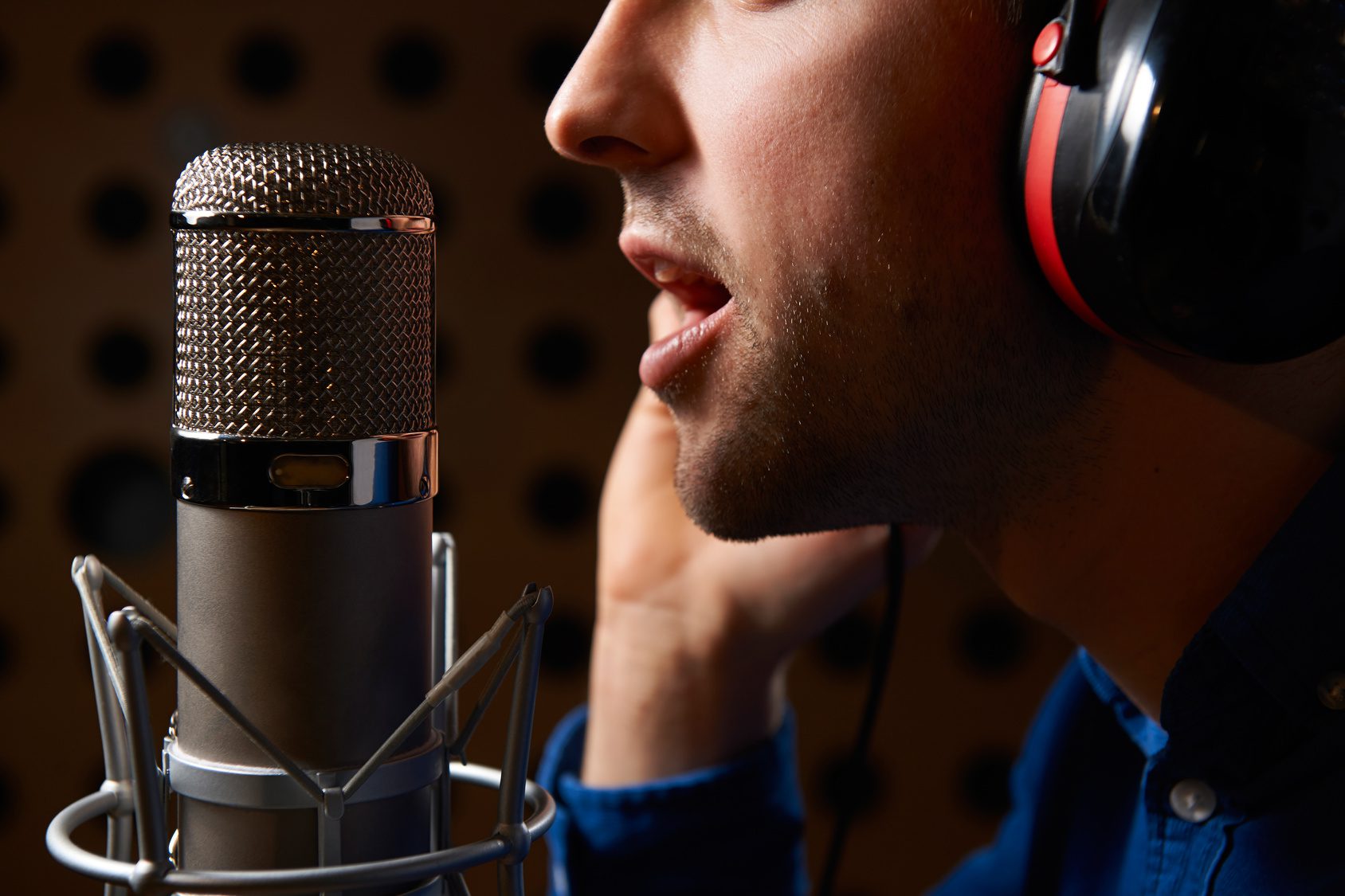 Why Is BLEND the Best Choice for Overhead Audio & Ad Messaging?
Any sound, style & language
It's essential that your voice matches the vibe of your establishment. With more than 1,000 voice actors in 120 languages, we make it easy for you to find the perfect sound for your unique brand.
Combined music & effects
With hundreds of fully-licensed songs in all genres, we're ready to meet all your editing and post-production needs to create custom audio mixes that set the right tone for your business and immerse your audience.
Focused on your success
Need a little help with creative? We're here to bring your concepts to life, with scripting support, voice casting, music selection, and more. When it's time to integrate into your on-site or Web application, we'll deliver in a ready-to-load format. And you know we're on standby for fast delivery on any future updates.
Set the Right Tone with Professional Voice
Listen to some overhead voice samples, and then explore our complete voice catalog.
All About the Experience: Create the Right Atmosphere with Voice
Every time a customer visits, you have an opportunity to reaffirm their decision, a make-or-break chance to deliver a great experience. It starts with your product, it extends to your physical site, and it's reinforced by the touchpoints that support your brand, like on-site multimedia and overhead voice messaging. BLEND supports your business goals by providing the perfect voice-over complement to your core offering, whether its encouraging a purchasing decision or just setting the stage for customers to relax, have fun, or enjoy their visit. Let's set the right tone together.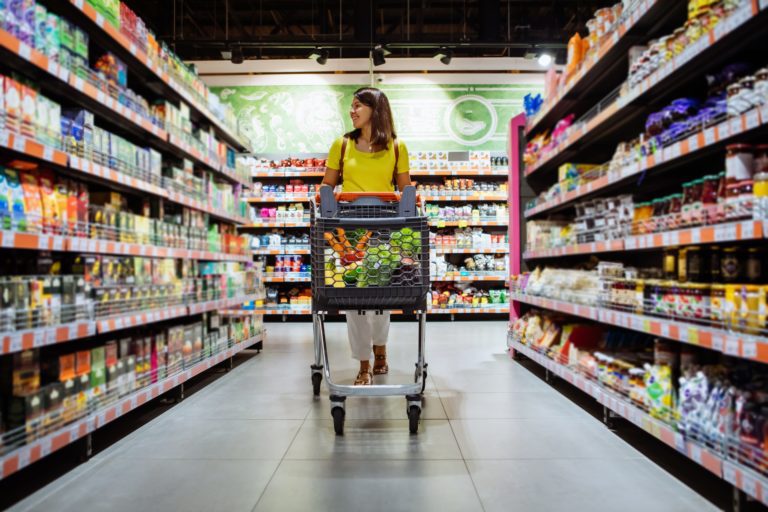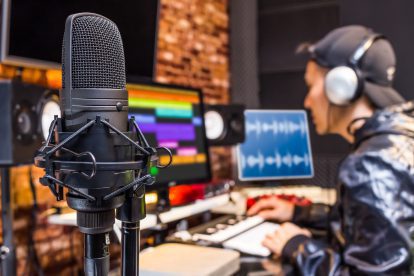 Voice-overs for any overhead audio application
BLEND helps you maximize your time with a captive audience by delivering engaging, branded voice-overs, fit for any venue or location.
Restaurant audio
Retail messaging
Conference/event audio
Entertainment venue audio
In-store messaging
Grocery store audio
Café audio
Spa/salon audio