Radio Ads & Imaging Voice-Over Services
Impactful Voices and Production for Radio and Streaming
Whether you're looking for professional voice actors for your radio messaging or need fully-produced spots with music and sound effects, BLEND is your trusted resource for colorful, effective, and brand-consistent radio ad recordings. We help businesses, ad agencies, and radio stations produce compelling audio messages that inspire listeners to take note and then take action.
Contact Us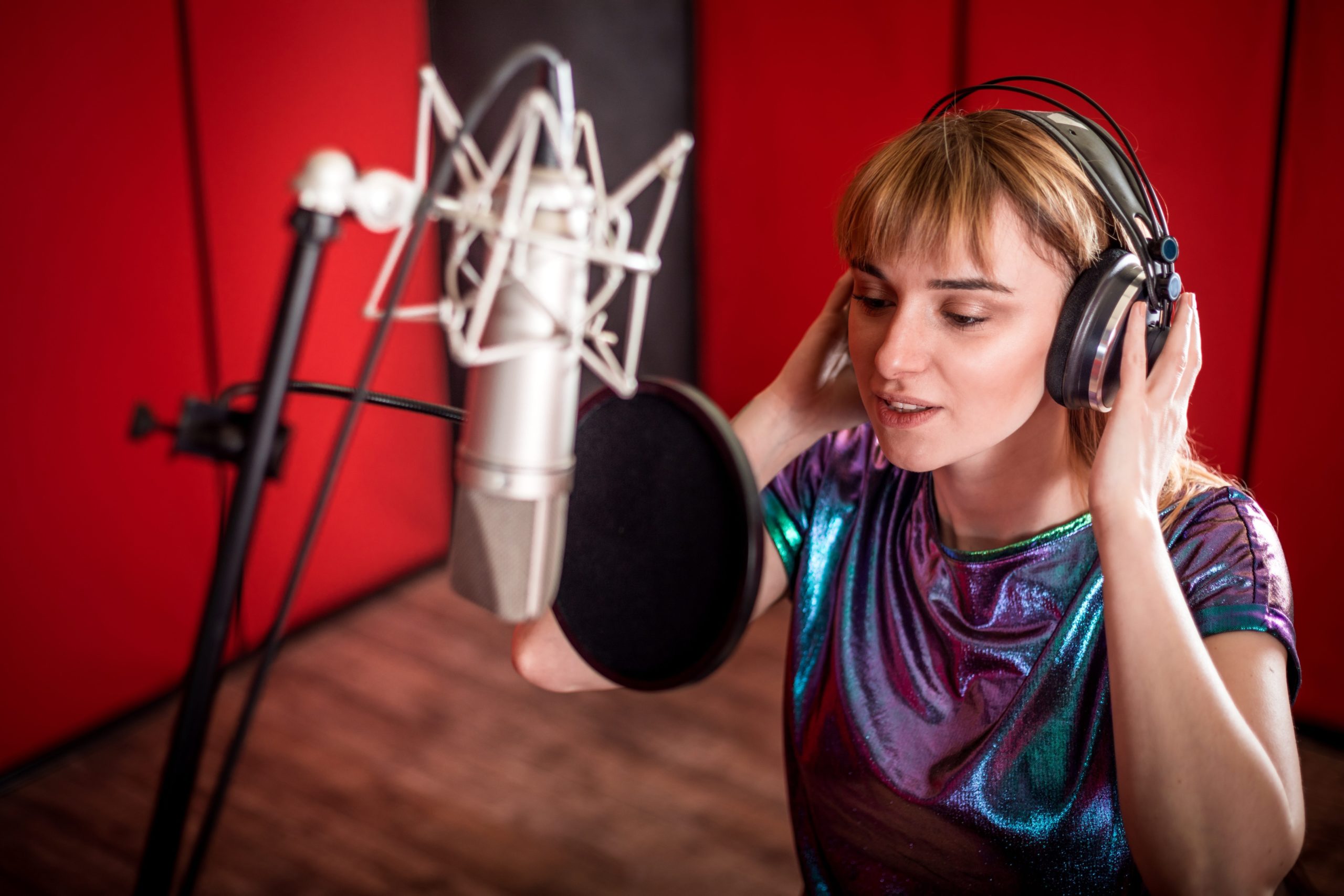 Why Is BLEND the Best Choice for Radio & Streaming Ads?
Voice actors of all sounds and styles
Whether you need a straightforward sales pitch, a specific character read, or a zany dialog, we'll identify the right performers for your creative, sourced from our roster of more than 1,000 contracted voice actors.
Service levels that fit your needs
Just looking for a voice-over? We've got you covered. Want something turn-key, like a fully-produced ad spot with music and effects? We'll make it happen. We offer voice recording, post-production, even ad copy and creative services.
Partnering for your success
BLEND works with businesses, agencies, and stations to enhance programming with compelling ads and imaging. We understand the needs of each, and can step in on day one to meet your content and production goals.
Take to the Airwaves with Impactful Radio Voice-Overs
Listen to some radio ad voice samples, and then explore our complete voice catalog.
Voices for the Evolving Radio Landscape

Radio looks and sounds a little different than it did years ago, but the more that things change, the more they stay the same. Listeners are still tuning in, just in different forms and formats. They still want want music, talk, information, and entertainment. And whether your audience is finding you on the dial, on the Web, in real time, or as a download a week or month after recording, BLEND rounds out your content with essential voice-overs that keep your advertisers and programming directors satisfied, and your listeners coming back for more.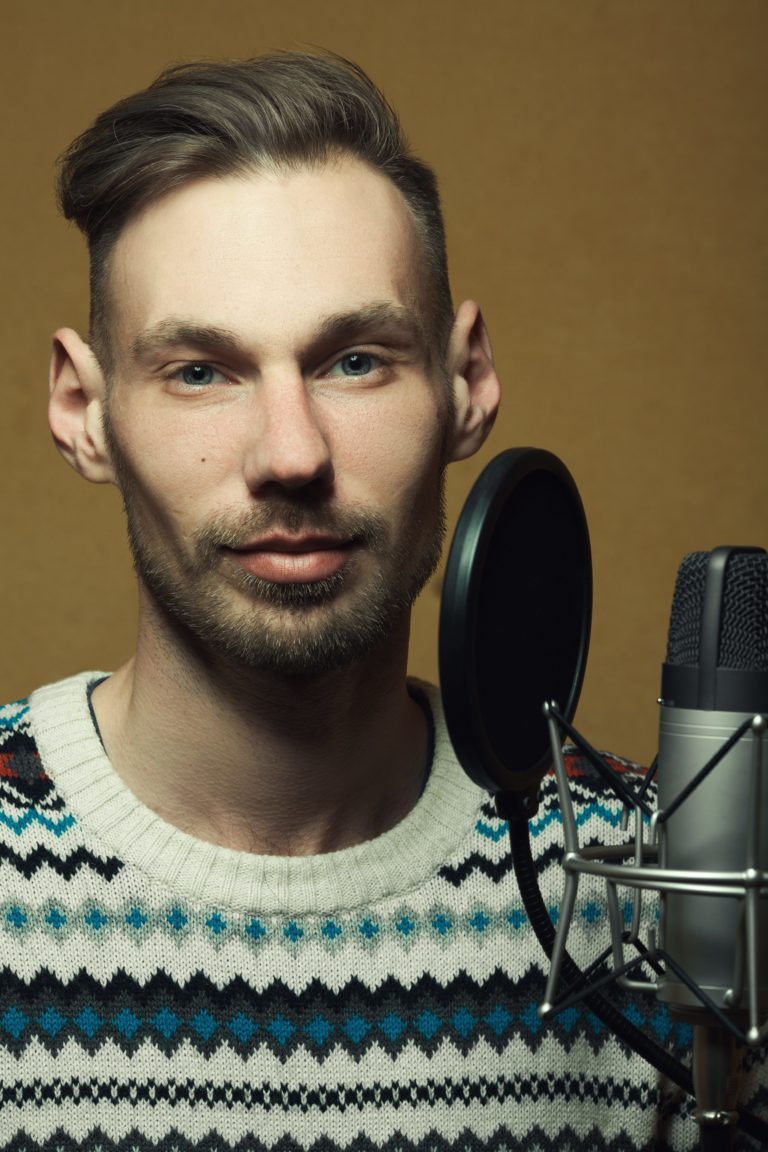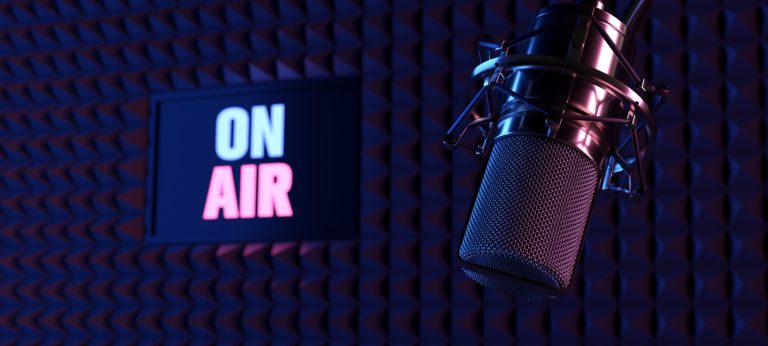 Voice spots & ads for any radio program
BLEND offers great-sounding, compelling radio voice-overs and ad spots that help advertisers make the most the of their time on the airwaves.
Terrestrial radio ads
Satellite radio ads
Streaming radio ads
Radio imaging
Radio bumpers
Radio program intros & outros