Voice-Overs for AI, Text-to-Speech & Virtual Assistants
The Most Experienced Recording Partner for All Your Synthetic Voice Applications
From speech recognition on smart speakers to automated banking applications that provide your account balance over the phone, a voice-user interface succeeds or fails based on how natural and lifelike the voice sounds. From the original voices of Siri and Alexa to the first luxury in-car telematics apps, BLEND Voice has partnered with the world's most innovative speech developers to create custom-branded TTS personas, producing crystal-clear audio in any language that meets your deployment timeline and is ready for integration on delivery.
Contact Us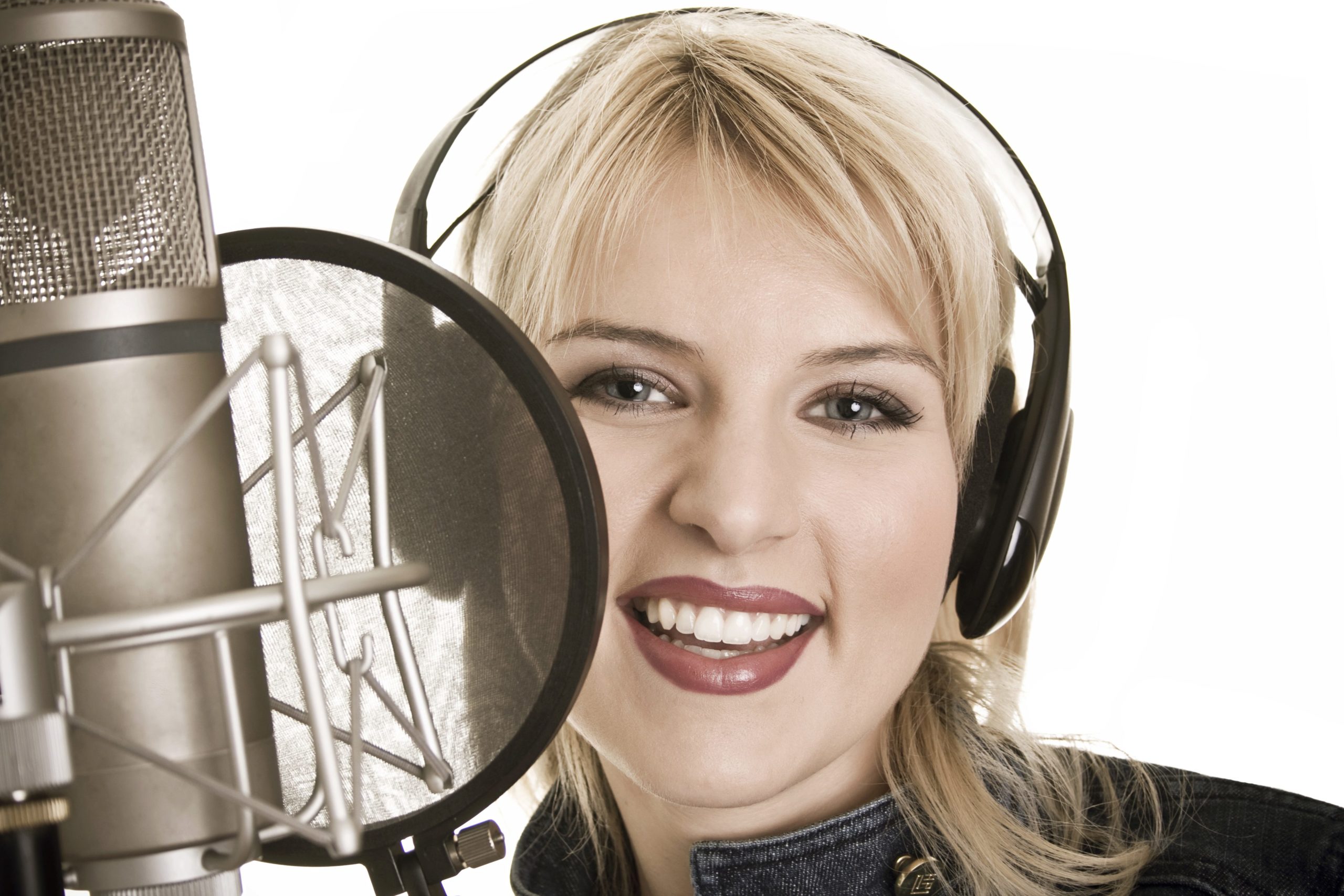 Why Is BLEND the Best Choice for AI, TTS & Virtual Assistant Voice-Overs?
The right production partner
For the best, most lifelike results, synthetic voice projects often require the recording of hundreds of thousands of words. Not only can we handle the weeks of voice-over sessions, we can also manage the huge editing and post-production volume, delivering clean, ready-to-use audio files on a timeline that meets your integration goals.
The best project portfolio
Launching a TTS voice or language is a large development undertaking. We've done and seen it all, having worked with the industry's largest brands and most dynamic startups to launch unique AI voices in two dozen languages.
The most convenient talent management
Creating a virtual assistant voice is unlike any other voice-over project, even on the business side. We'll help you cast the perfect voice for your users, manage exclusivity considerations, and frame a contract model that keeps you covered for updates and all use cases.
Voices for the World's Most Innovative AI Applications
BLEND has recorded for dozens of synthetic voice applications in many languages.
Sample some of our human and synthetic samples, and then explore our complete voice catalog.
English (US)
Natural Voice
English (US)
Synthetic Voice
Spanish (NA)
Natural Voice
Spanish (NA)
Synthetic Voice
Humans vs. Machines:
The War That Wasn't

So, with synthetic voices sounding better all the time, that means that naturally-recorded voice will be put out to pasture soon, right? Not really. Human and synthetic voice both have unique strengths, and, in fact, complement each other very well, often within the same application and in the same voice (well, when you work with BLEND, anyway). Use TTS for any real-time response, or some lengthy scripts and ongoing content needs, and supplement your user experience with natural voice for static introductions, branded flourishes, or any voice element needing a more performative read style. We're committed to the success of your application, no matter how you use one or the other (or both).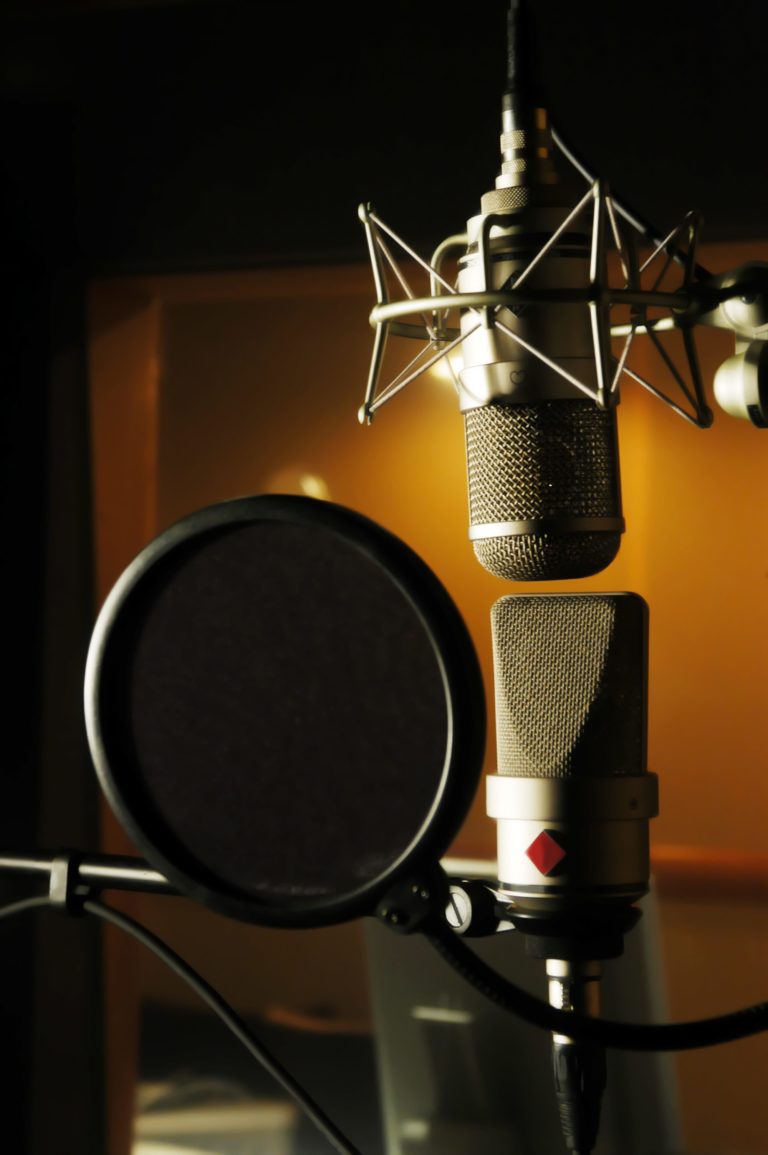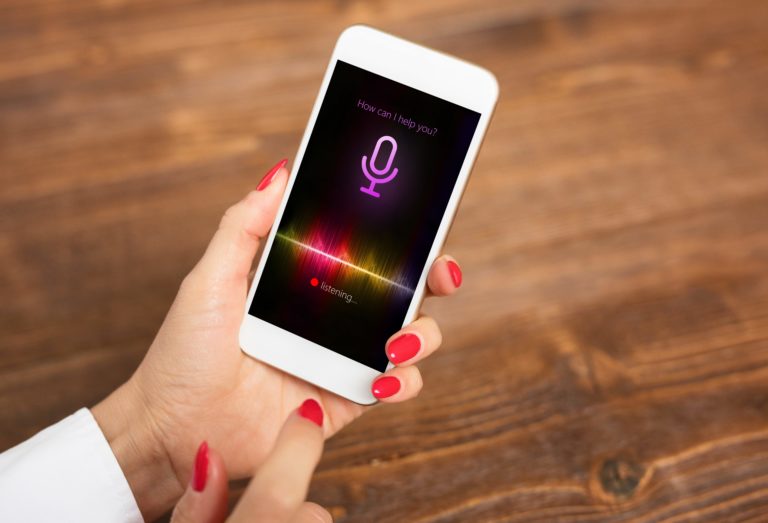 Supported AI and synthetic voice applications
AI and virtual assistants make it easier to get information and live your life. BLEND makes it easier to deliver a great-sounding voice experience users will rely on again and again.
Smartphones
Smart speakers
Home automation
Assistive applications
In-car telematics
Speech recognition
Self-service
Contact center applications