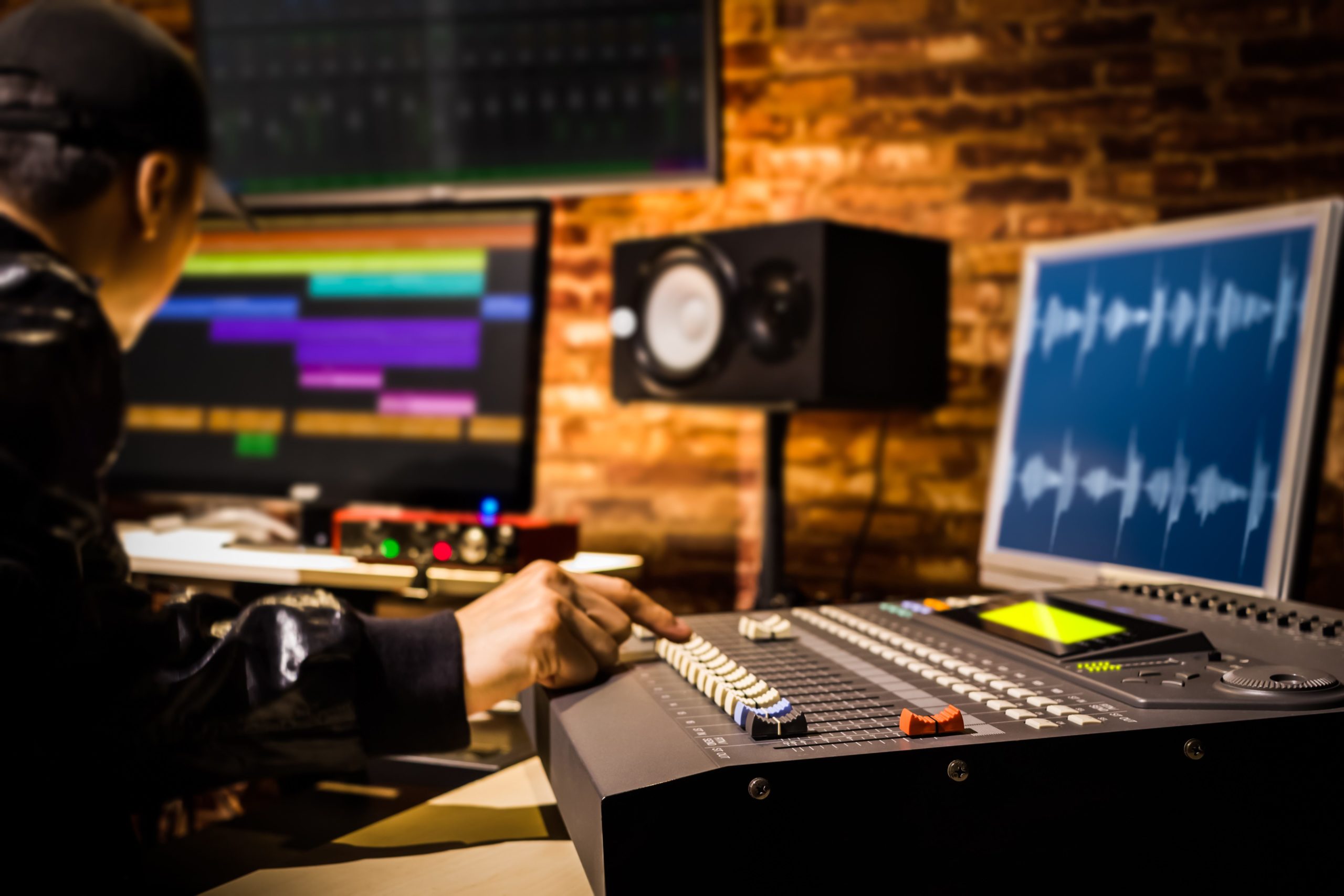 Voice Branding & Persona Design
From your Web presence to your in-store experience to your actual product or service, every brand is shaped through a variety of customer touchpoints. When developing a voice persona, whether it engages users in a video ad campaign, on a smart device, or over the phone, you should strive for a sound that matches your brand, your touchpoints, and the needs of your audience. Through creative collaboration, BLEND helps you bring the perfect sound to the marketplace.
Contact Us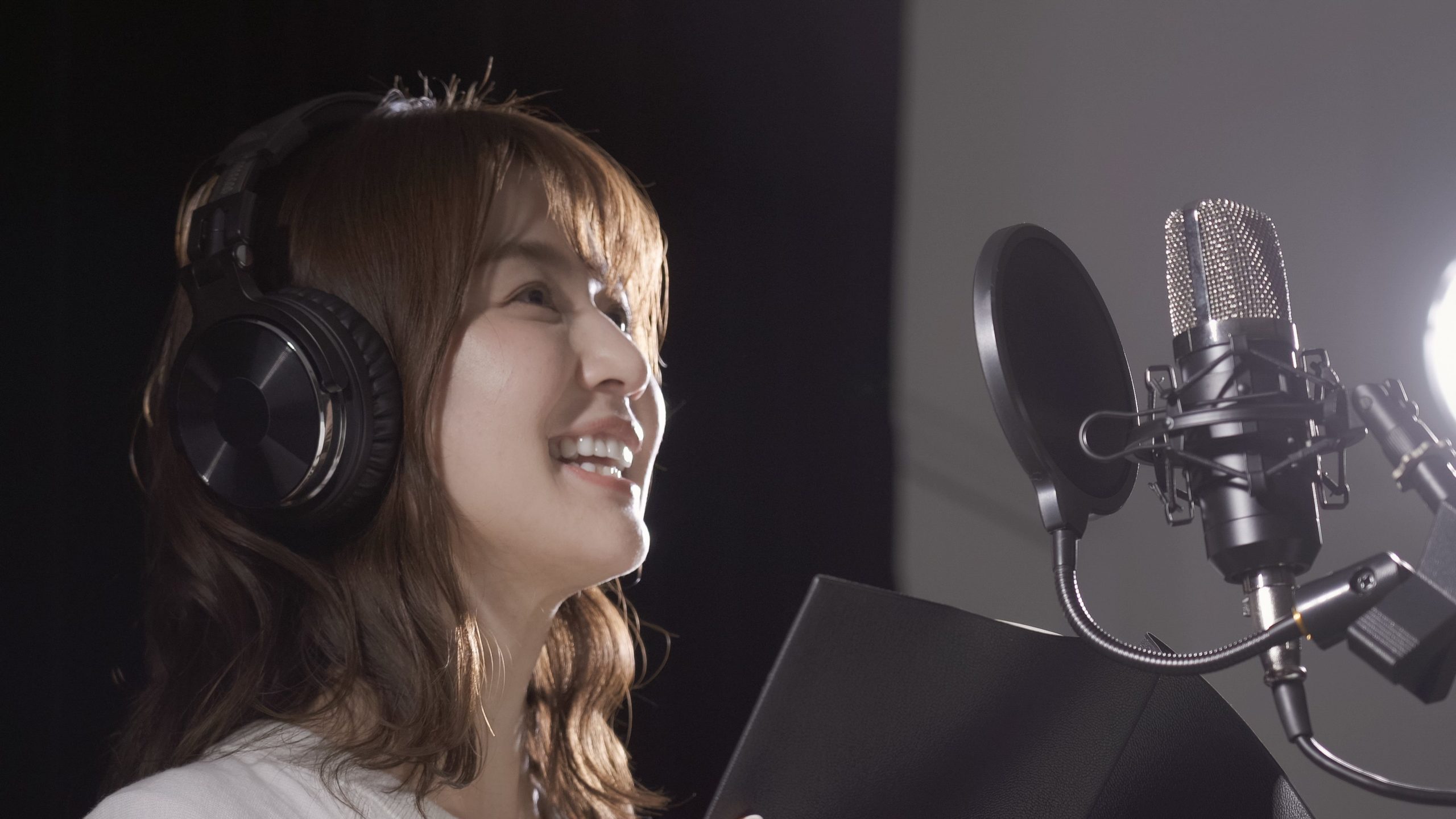 Part art, part science, and with a little bit of Hollywood for good measure, BLEND develops your voice persona through consultation with your marketing team and application stakeholders, discussing the state of your brand – where it is and where it needs to go –  and creating reference materials that enable voice actors to perform to the unique needs of your project.
Why trust BLEND with your voice branding & persona development?
More voice actors
Our voice actors are versatile professionals, able to adapt their delivery to best meet your needs. Still, it helps that we offer more than 1,000 performers, so whether we find the perfect voice right away or need to dive deeper into our roster, you can be sure that you'll be telling an engaging story with a unique sound that resonates with your audience.
Better direction
From first audition to project greenlight, your recording sessions are directed by our experienced studio engineers, fully keyed into your persona guidelines to cajole the right performance from your voice actors. We'll keep the session going until each line is crisp, clear, brand-consistent – perfect.
A truly global scope
Expanding into new language markets or targeting international audiences exclusively? Our voice services are borderless, extending to 120 languages. We'll perpetuate the right persona to as many applications, markets, and languages you require.
How it works
Through a step-by-step process that scales to fit your budget and timeline, we create a voice persona that complements your brand and delights your audience.
1

We analyze your full spectrum of customer touchpoints – Web, ad campaigns, PR, solution set, and more – to make high-level persona recommendations to project stakeholders. Combined with their feedback, we proceed with character-defining resources to bring into the recording studio.
2

We create a persona report, complete with short biography, a table of vocal traits, a character monologue, and in-context sample scripting, to be approved by the client and reviewed prior to auditions by the voice actors and studio engineer alike, first independently and then jointly before recording. This guide ensures that the spirit of the persona and any special requests are reflected in the performance.
3

When the persona report is approved, we shortlist several voice actors well suited to bring the character to life. Auditions proceed with the report as reference and a short, in-context script sample, often with a client director participating remotely.
4
Audition samples are edited and delivered for review. We typically make a casting recommendation, but the final selection is made by the customer. Afterward, we compile the final scripting and record for real, maintaining the approved persona style for the duration of the project and any updates or new content to follow.
Persona Design Services FAQ
What if I already know what kind of sound I want?
That's great! Persona design services are offered to help our clients move forward confidently with their voice-over projects. If you already have a specific sound in mind, you can choose a voice directly or describe exactly what you want us to find. But if you're less than absolutely sure, we should at least have a short conversation to discuss the options, with or without a broader persona project.
Should I choose a female or male voice?
We can't make a blanket recommendation without a very basic understanding of your brand, voice project, and customer profile. However, we can say that it's easier to find a female voice that most people will like than a male voice, for lots of complex historical, biological, and societal reasons, especially in support-type applications like contact center recordings and virtual assistants. Male voices play well for specific business types – technology, financial, and certainly guy-focused products and services. Women's voices are more often described as sounding warm, caring, understanding, and empathetic; men's voices as confident and assertive. Obviously, these are generalizations, and we have many voice choices of all sounds and styles to consider for your project.
How long does the process take?
We can mix, match, ramp up, or scale back every one of these steps based on your project's size, scale, visibility, and budget. Our smallest bundle takes us around three dedicated hours to complete; our biggest, around 20. No company's needs or projects are exactly the same, and we advise using a persona design plan commensurate with those needs.