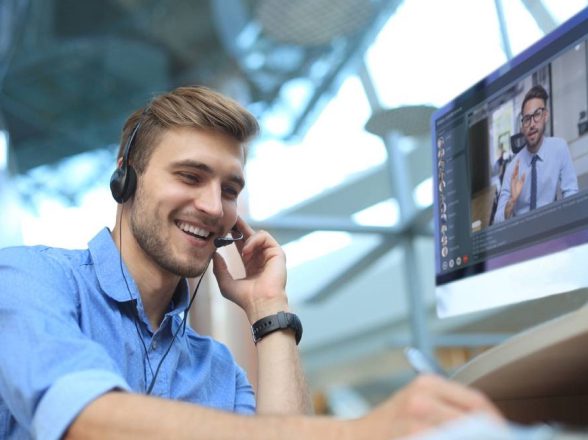 Technology Stack & APIs
Speed up project delivery times and enjoy a hassle-free localization experience with the help of API-driven workflows.
Contact Us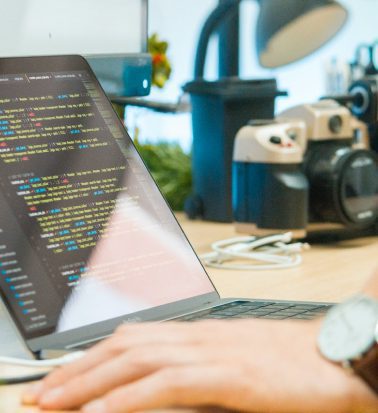 Our Translation & Localization APIs
When Scale is Needed
From API integrations and our full suite of TMS and CAT tools, to on-demand translations and NMT technology, BLEND offers the best of AI-driven localization to fuel global growth.
Read API Documentation
Fully-customized APIs
If you have a large volume of content that needs to be translated in real-time, our translation API is designed for you. Scaling with your company, it integrates seamlessly and automatically translates new material as you create it, without any further investment or staff training necessary. Tell us about your business, your platforms, and your workflows, and we'll create a solution that will grow with your business.
eCommerce Listings
Update your listings simultaneously in various languages
Social Media
Release posts in 120+ languages, all at once and with the click of a button
Support
Maintain consistency and company unity within your business' internal documentation and communication.
Internal Communication
Maintain consistency and company unity within your business' internal documentation and communication.
Leading Brands Are Using Our Advanced
Technology Integrations And APIs
Our Localization
Tech Stack
BLEND applies the perfect mix of NLP technology and human talent to ensure your localization project meets all guidelines and deadlines with minimal hassle and cost, while providing maximum accuracy and customer satisfaction.
View Integrations
Machine Translation & NMT
Connect with a full suite of neural machine translation engines. Any expertise and language pair - the best NMT engine applied.
TMS & CAT
Improve translation quality and streamline your workflow! BLEND integrates with multiple translation management solutions (TMS) and computer assisted translation (CAT) tools.
CMS & Customer Support
Localize your content
directly from your digital platform.
Communicate with your customers in their native language, seamlessly.
Translation Memory (TM)
Tech that remembers what translates & localizes best, in 120 languages! At BLEND, we work to ensure that your business' translation and localization needs are met as quickly and as accurately as possible. Save valuable time and money with TM that translates words and phrases once, and remembers them for future projects.
Get Started
Large Documentation Projects
Maintain consistency and balance throughout your content, regardless of its size
Localization Projects
Accelerate and improve the quality of your localization projects with easy-to-retrieve words and phrases
Software & web Content updates
Ensure any new content matches your brand's identity, language end tone
Technical Documentation Updates
Unite all your emloyees under your brand and clarify your mission with clear and consistent content, in over 120 languages
Glossary Management
Ensure translations remain consistent with your brand's tone and voice. Our advanced glossary management system allows you to create a glossary of preferred translation terms and phrases in any language, for accurate and consistent translations every time.
Read about Glossary Management
Self-service translations on demand
Need your content translated...yesterday? Directly upload your materials to BLEND Express, our on-demand translation wizard, and enjoy high-quality, quick translation and proofreading services in hours. With experts in 120 languages, and support for dozens of file formats, we've got your content quick-fix covered.
Translate Now
A BLEND of Benefits
Embedded technology
With an unrivaled localization technology platform, BLEND sits at the forefront of industry innovation. Using API driven workflows and custom integrations, we seamlessly connect our global team with client workflows, creating a truly native localization service experience.
Industry expertise
Whatever your company subject matter expertise is, we'll match you to the perfect talent. Our multi-market team of global BLENDers possess a wide array of academic certifications and operational experience, helping companies weave an educated, native dialogue in over 120 languages.
Legacy of success
We're veterans to the ins and outs of the industry. Toting over 12 years of established experience, connections, and challenges solved for - we're transferring our legacy of success from OneHourTranslation into the best of BLEND.
Unmatched scalability
With the perfect BLEND of NMT technology, and an expansive global team, we're readily positioned to help you scale. Whether entering new key markets or expanding to form a truly global presence worldwide, we'll fuel your growth, every step of the way.