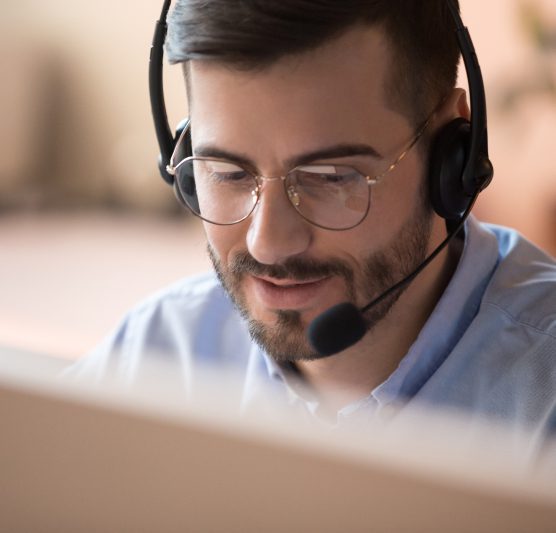 Professional Technical
Translation Services
As the world becomes more globally connected, technical translation is becoming a necessity for companies that want to expand their service or product offerings to new markets. Whether it's user manuals, instructions for employees, patents, or reports, get your message across with our technical translation services. Translate technical documentation with speed and precision with the help of our expert technical translators.
Why use our technical
translation services?
Technical expertise
Our translators have years of experience translating all types of technical documentation. From user manuals to technology patents to technical training manuals, let our expert tech translators take care of your translation needs.
Easy process
Upload your materials to our self-service Wizard in just a few clicks. Provide a brief for your technical translator, get a quote, and leave the rest to us.
Simple Communication
Whether you want to make a clarification, or have feedback on a finished project, our platform makes it easy to communicate directly with your tech translator to make sure the final product comes out flawless.
What is technical translation?
Technical translation covers many types of materials, but broadly speaking, it is the translation of materials that fall within technical and scientific subject domains. Materials that require technical translation vary widely from scientific, medical, engineering, and technical journals to user manuals, patents, and product spec sheets for electronic equipment. Tech translators must have specific knowledge of and expertise in the matter at hand in both languages in order to provide a high-quality translation.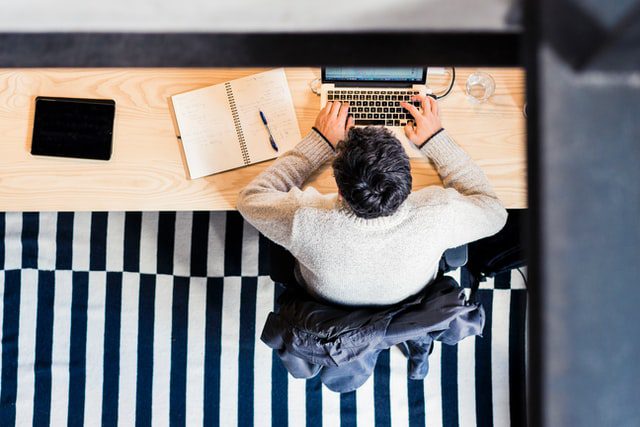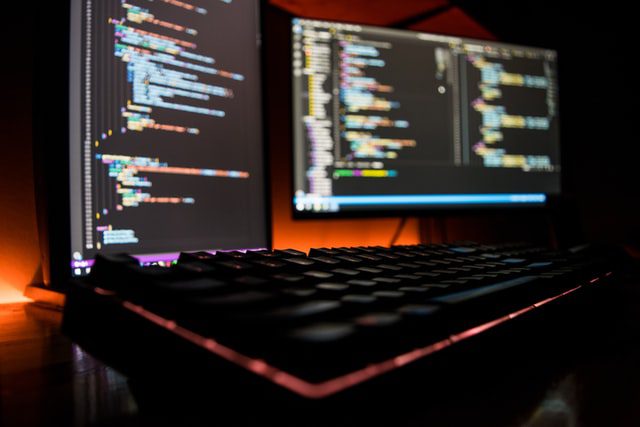 What can I translate?
Our technical translators are not only expert linguists, they are also experts in various subject matters necessary to translate technical materials with high accuracy. You can trust our professional technical translation services to deliver the best results for any type of technical or scientific project. Here are just some examples of the many types of projects we work on:
Patents
User manuals
Software strings
Computer product spec sheets
CAD drawings
Technical data sheets
Scientific reports
Safety procedure manuals
Machine operation manuals
Articles for scientific, medical, engineering, or technical journals
Technical translation rates
Technical translation services come at a higher price than general business translations. This is because the number of linguists who can accurately translate technical materials is limited.

Technical translators must have a high level of technical or scientific knowledge in both their native language and another language in order to work on these types of projects. Translators with this type of technical literacy are rare and in high demand, therefore requiring higher payment.

We recommend two translation plans for clients seeking technical translations. We highly recommend choosing one of these, rather than our Basic plan. Though it is more affordable, selecting the Basic plan will mean taking a gamble that your translator may not have technical or scientific expertise.
Professional Plus
from
Translation by a native speaker of your chosen language with technical expertise. Highly recommended for personal or internal business texts requiring technical knowledge.
Expert
from
Translation by a native speaker of your chosen language with technical expertise. Reviewed and proofread by a second technical translator. Highly recommended for technical translations intended for publication.
Technical Translation Services FAQ