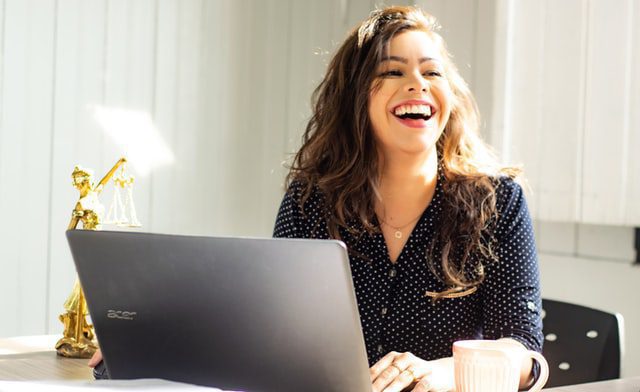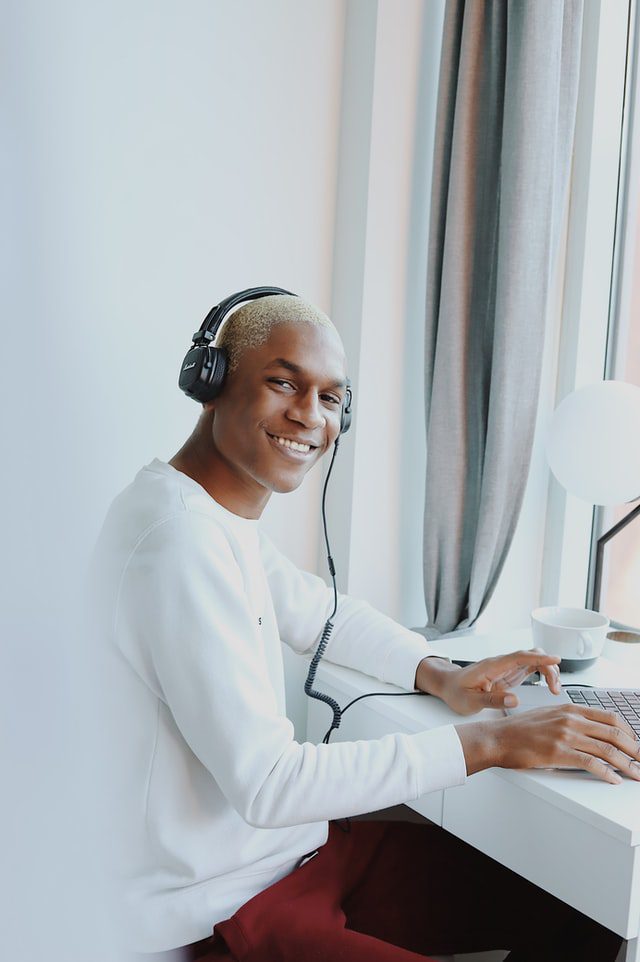 Quick Translation Services
BLEND Express was built on the legacy of OneHourTranslation. As the name implies, we have always been dedicated to getting our customers' translations done quickly and efficiently – without compromising on quality. Our global community of translators works around the clock to get you quick, high-quality translations on-demand. 
Get Started


While traditional translation services often take days or weeks to complete a project, our online platform was built to get your translation projects done fast, even on the tightest of deadlines. As soon as you open a translation project, we find the best translator to complete your translation quickly. We'll provide an estimated delivery time, and you'll always be able to track the progress of your project with our countdown timer directly on the project page in your account. If the ETA still isn't fast enough, you always have the option to expedite your project.
Why trust BLEND with your fast translation project?
BLEND of talent
Our professional team fuses their brilliant language expertise together with their innate understanding of local culture to clearly relay your brand's message in an impactful manner. They'll ensure your translation is done quickly, the message is clear, and nothing gets lost in translation.
Expansive global coverage
Our growing community of linguists (BLENDers) spans the globe, partnering to provide you with native quality quick translations in over 120 languages.
Legacy of expertise
We're applying our strong legacy of translation industry expertise to BLEND Express. Bringing over 12 years and 6,000 satisfied clients' worth of translation experience, we're experts at making sure you get the best results at all stages of your quick translation project.
How it works
Follow the steps below to open your quick translation project. You will be notified by email about the status of your project progresses, and you will be able to communicate with your translators directly on the project page at any time.
1

Open a BLEND account or login to our self-service wizard.
2

Select the type of fast translation project you want to open.
3

Upload your files and provide a brief for your translator.
4

Track the status of your project and communicate directly with your translator on the project page.
5
Receive your final translation, ready for use!
Fast Translation Services FAQ