The international gaming industry is huge, with consumers from vastly diverse cultures enjoying many of the same games. According to a study released in March 2022, nearly 3.1 billion people were playing video games in the summer of 2020. The world's population that year was close to 8 billion, meaning that a staggering 40% of the population was gaming. But for a video game to succeed internationally, it must be localized for different target markets.
What is video game localization?
Video game localization is the adaptation of games for particular countries, regions, and languages. When done successfully, players in different locations feel as if the game was designed specifically for them. However, it is a more complex process than simply translating languages word for word. Everything involved in the game such as technical processes, dialogue, voice-overs, manuals, payment methods, customer support, and more have to be translated and localized.
10 Popular Video Games with Localization
There are thousands of games on the market, many of which are well translated and localized (and many of which aren't). Here are 10 examples of video games that successfully reached global audiences using localization.
1. Assassin's Creed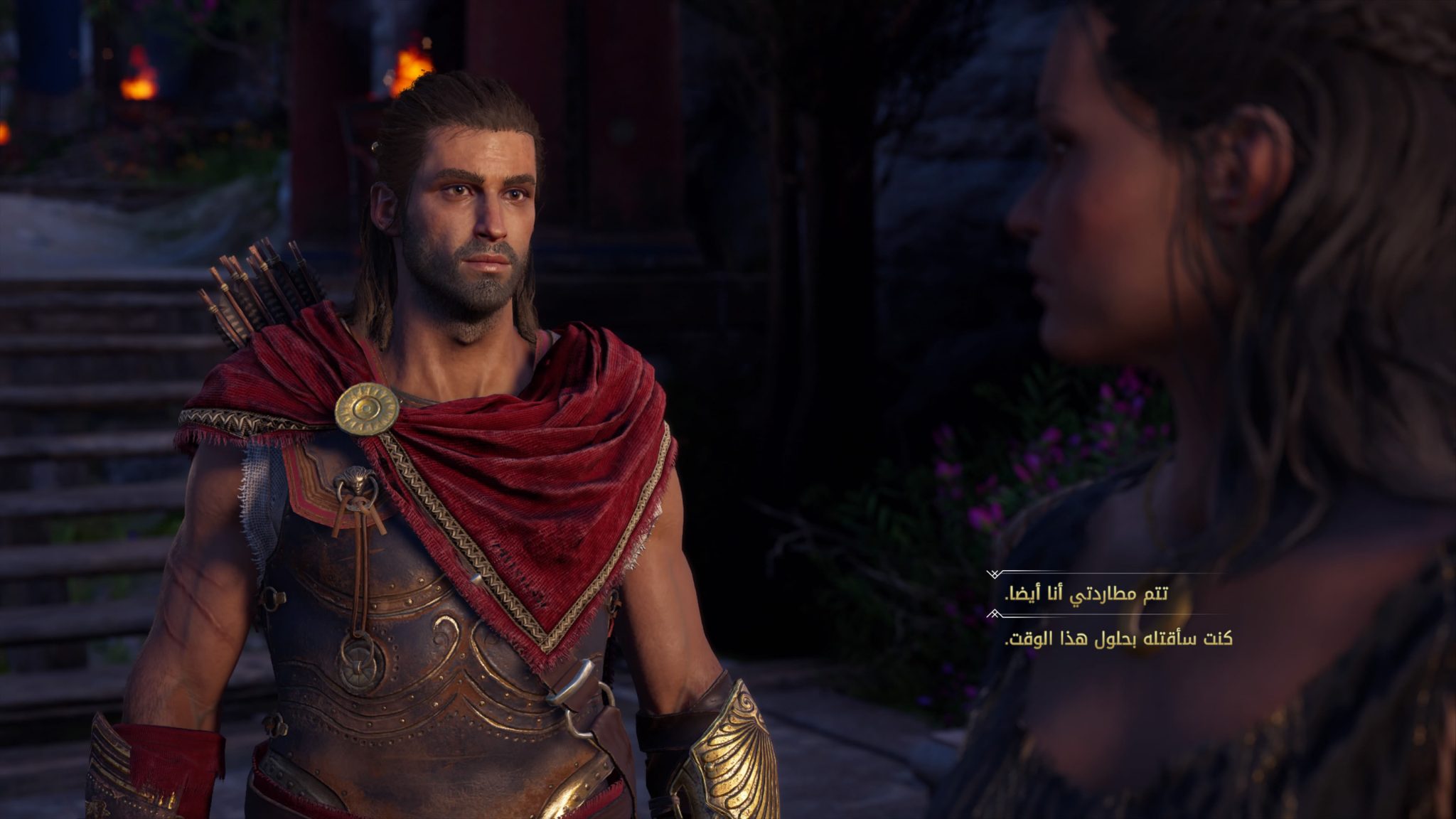 While Assassin's Creed was developed in English and French for the Canadian market, Ubisoft recognized the importance of the Arabic market. Over 20 countries around the world have a significant population of Arabic-speaking players. But, there are over 50 different Arabic dialects. To overcome this issue, Ubisoft used modern standard Arabic to ensure a widespread understanding and enjoyment for fans of Assassin's Creed.
Developed by: Ubisoft
Developed in: Montreal, Canada
Original Release date: November 2007
Voice languages for Assassin's Creed Valhalla (2020): English, French, Italian, German, Spanish, Japanese, Portuguese, Russian
Screen languages for Assassin's Creed Valhalla (2020): English, French, German, Spanish, Italian, Polish, Russian, Portuguese (Brazilian), Chinese (Simplified), Chinese (Traditional), Japanese, Korean, Arabic
2. FIFA
Back in 2018, the FIFA 18 Arab game localization featured the voice of Faris Awad, a well-known Emirati sports commentator. Providing an Arabic localization of the game, including Awad's voice, allowed Arabic fans to connect even better with the game. After its release, EA Sports sold 10 million copies within the first eight weeks! Localization details can make all the difference for how players experience the game.
Developed by: Electronic Arts (EA)
Developed in: Vancouver, Canada
Release date: 1993 (annually ever since)
Languages for FIFA 22: English, German, Italian, Spanish, French, Portuguese, Turkish, Dutch, Russian, Polish, Korean, Japanese, Chinese, Arabic
3. Arena of Valor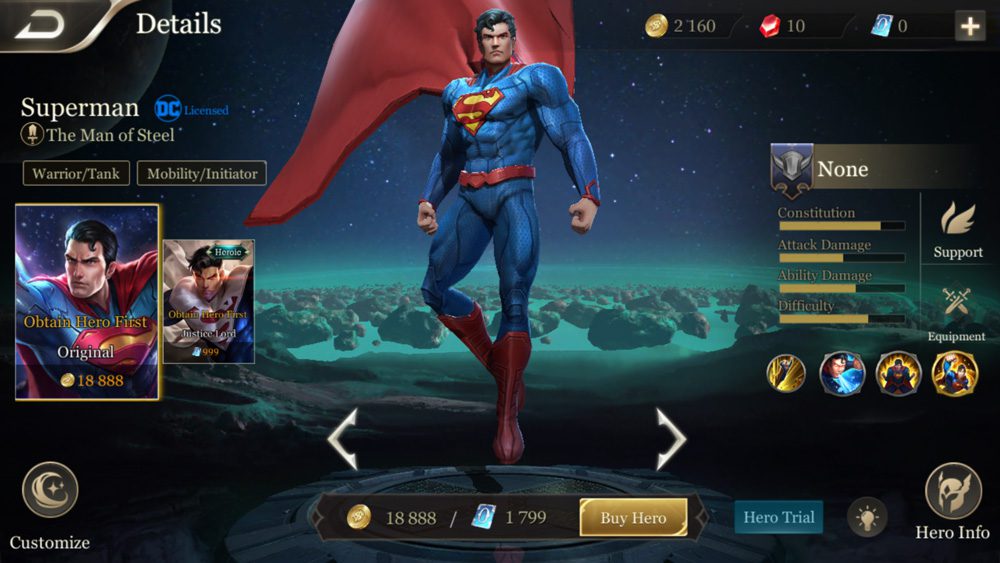 Arena of Valor (AoV) is an online multiplayer battle arena developed and published for iOS, Android and Nintendo Switch by Tencent Games. AoV is actually the international adaptation of the game's Chinese version, Honor of Kings. With thorough localization and attention to detail, Tencent was able to distribute AoV outside of mainland China for global success. As of May 2019, AoV had a daily active user rate of over 13 million players.
To better resonate with Western audiences, AoV's localizations for the United States and Europe included characters that are recognizable superheroes, like Superman and Batman. appeal to local audiences. By giving regional managers around the globe the autonomy to adapt in-game content for their local audiences, Tencent was able to achieve global success.
Developed by: Tencent Games
Developed in: Shenzhen, China
Release date: October 2016
Languages: Chinese, English, Spanish, Japanese, Korean, Malay, Tamil
4. Football Manager
Although developed in the UK, Football Manager's game developers had to recognize that in order to take advantage of the large football fan population worldwide, they needed to localize their video game. Football Manager 2022 features more than 60 leagues from 25 nations around the world and is currently available in 17 languages.
Developed by: Sports Interactive
Developed in: London, UK
Release date: November 2004
Languages: English, Spanish, French, Turkish, Italian, Dutch, Danish, German, Greek, Korean, Norwegian, Portuguese, Russian, Chinese Simplified, Traditional Chinese, Swedish, Polish
5. Genshin Impact
Originally a Chinese game, Genshin Impact is available in 13 different text languages and 4 voice-over languages. In its first year of release, Genshin Impact grossed more than $3 billion, making it the highest ever first-year revenue for any video game. As of March 2022, Genshin Impact has grossed more than $4 billion worldwide.
Developed by: miHoYo
Developed in: Shanghai, China
Release date: September 2020
Languages: English, Simplified Chinese, Traditional Chinese, Japanese, Korean, Indonesian, Thai, Vietnamese, German, French, Portuguese, Spanish, Russian
6. Angry Birds
One of the most downloaded games of all time, Angry Birds is a worldwide phenomenon that even has its own movie franchise! There's no doubt that Angry Birds' supreme global success would not have been possible without game localization to speak to audiences everywhere.
Developed by: Rovio
Developed in: Helsinki, Finland
Release date: December 2009
Languages: English, French, Indonesian, German, Italian, Korean, Japanese, Portuguese, Polish, Russian, Chinese, Spanish, Turkish
7. Uncharted
The localization of Uncharted was planned at the initial game development stage rather than after an English version had been fully completed, leading to first-rate translations and high-quality native language voice-overs.
Produced by: Naughty Dog (Sony Interactive Entertainment)
Developed in: California, USA
Release date: November 2007
Voice languages: English, French, Dutch, Arabic, Italian, German, Polish, Russian, Turkish
Screen languages: Danish, English, Finnish, Dutch, French, Italian, German, Polish, Norwegian, Portuguese, Spanish, Russian, Turkish, Swedish
8. World of Warcraft
For every new market, Blizzard fully localizes World of Warcraft. Everything from character names to payment options are made to be regional-specific.
Produced by: Blizzard Entertainment
Developed in: California USA
Launch date: November 2004
9. Pac-Man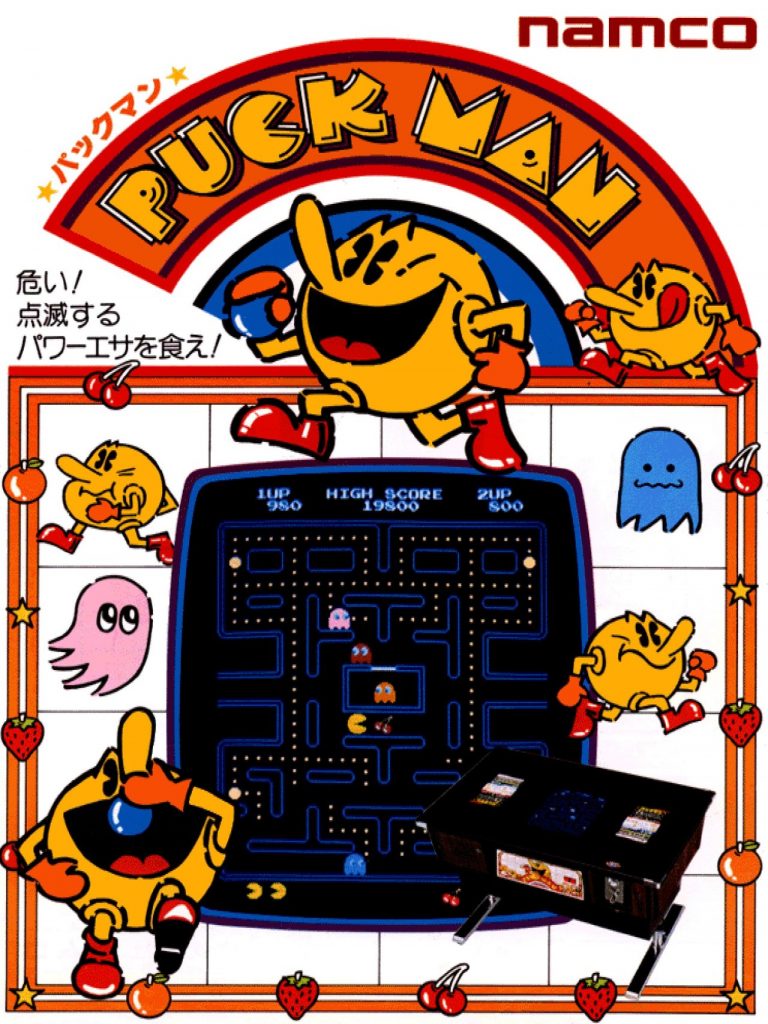 Pac-Man's name is actually one of the earliest localizations out there. Pac-Man's original name was "Puck-Man," but the name was changed for North American distribution to avoid any confusion with a certain English obscenity. A gaming classic, Pac-Man has stood the test of time thanks to its iconic characters and gameplay.
Produced by: Bandai Namco Studios
Developed in: Tokyo, Japan
Launch date: May 1980
10. FarmVille
FarmVille became a worldwide phenomenon when it was first published on Facebook in 2009 as an agricultural-simulation and social network game. Since then, the original FarmVille has been removed from Facebook and is now available as a mobile game with FarmVille 2 and 3.
Produced by: Zynga
Developed: San Francisco USA
Launch date: June 2009
Languages for FarmVille 2: English, Danish, Dutch, French, German, Italian, Japanese, Norwegian Bokmål, Portuguese, Russian, Simplified Chinese, Spanish, Swedish, Traditional Chinese, Turkish
Why is good video game localization so important?
The global popularity of video games is only going to increase and as it does so, gamers will have an increasing desire for authentic experiences delivered in their own languages. Because of this, video game localization has become a key part of new game development. Content needs to be translated and localized without cultural or linguistic errors. Since game localization involves sensitive topics like language, culture, and the entire user experience, poor localization can be costly. The online gaming community is very passionate, and therefore cares a lot about their favorite video games and the player experience. Investing in quality game localization will help you avoid ending up with a bad review on popular gaming sites such as The Gamer or Legends of Localization. This is publicity that no gaming brand or designer wants. With an effective localization strategy in place supported by experts such as BLEND, you'll expand your audiences and develop new revenue streams (while avoiding embarrassing and costly reviews). 
What turns mediocre game localization into mega game localization?
To achieve mega game localization, every aspect has to be addressed and adapted for a specific region and language while maintaining the tone, style, and user experience of the original game. As well as spoken and written words, localization can also encompass images, cultural elements, stats, location names, map names, character names, and in-game announcements.
Working with expert game localization is the key to successfully distributing video games internationally. Our professional and experienced video game localization team can help you localize your game for the most passionate of players in any market.
Get started with experts at BLEND now and you're just a click away from an accurate, consistent, and cost-effective video game localization service.