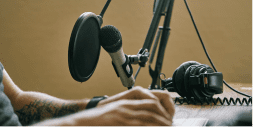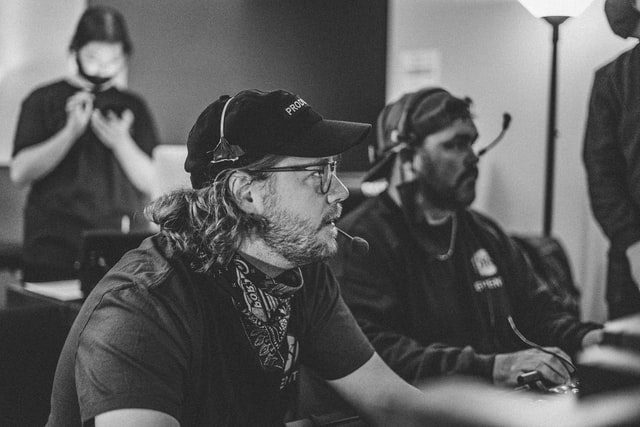 Multilingual Voice-Over Services
Make sure your multilingual audiences truly hear you with professional voice over services.
Get Started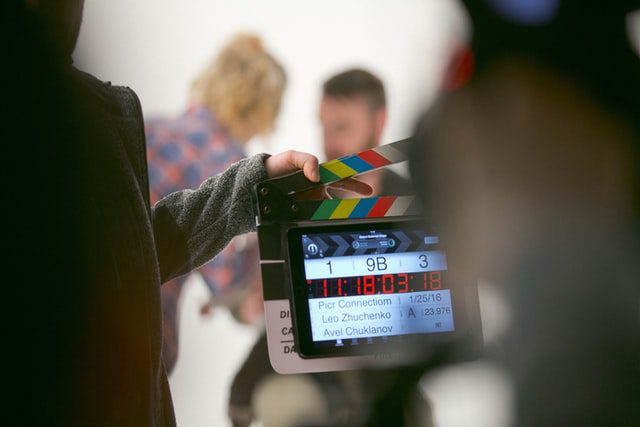 From IVR and video tutorials, to product promos and video game characters, BLEND's professional voice over services covers it all and help you better connect with your audience.. Speaking to your video viewers in their own language makes sure your message and branding stays consistent across countries, cultures, and dialects.
BLEND's voice overs are recorded by professional voice artists in 120 languages. From script localization to voice recording and post-production, we'll handle every step of the process to ensure your voice communication is flawless.
Why trust BLEND with your multilingual voice overs?
BLEND of talent
Our professional team fuses their brilliant language expertise together with their innate understanding of local culture to clearly convey your message in an impactful manner, using local nuance, dialects, and accents that will ensure your voice over resonates with local audiences.
Expansive global community
Our growing community of linguists and voice actors (BLENDers) spans the globe, partnering to provide you with translation and multilingual voice overs in any language, dialect, and accent.
Legacy of expertise
Having recently acquired GM Voices, we bring 13 years of experience in translation, plus over 35 years of voice recording experience to the table. Combined, we're able to help you transform your script to any language and find the right voice to bring your words to life.
How it works
Follow the steps below to open your voice-overs project. You will be notified by email as the status of your project progresses, and you will be able to communicate with your subtitle translators directly on the project page at any time.
1

Send us your time-coded script and source video files
2

We take care of translation, phrase-syncing, and casting the perfect voices for your project
3

Voice is recorded and edited, including overdubbing and subtitling if needed
4

Your final video is delivered to you in the format of your choice
Multilingual Voice-Over Services FAQ
How quickly can you complete my voice project?
Depending on the size and type of project, we can turn around a voice project in under 2 days, though larger and more sophisticated productions may take longer. Speak to our Customer Support Team or your Account Manager for a customized estimate.
What types of voice projects can you do?
From IVR to dubbing and voice-overs of ads and training videos, or anything else you might need, we can do it all. BLEND's voice team is powered by over 30 years of experience in voice work from GM Voices (acquired by BLEND). With professional recording studios, editors and production managers, and a multilingual community of voice actors, we have the capabilities for any size project in any language.