English to Italian
Translation Services
Reach your Italian-speaking audience with our professional, online English to Italian translation services.
Translate Now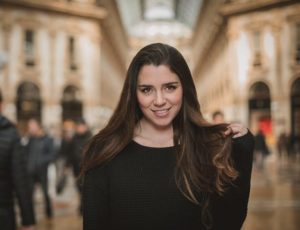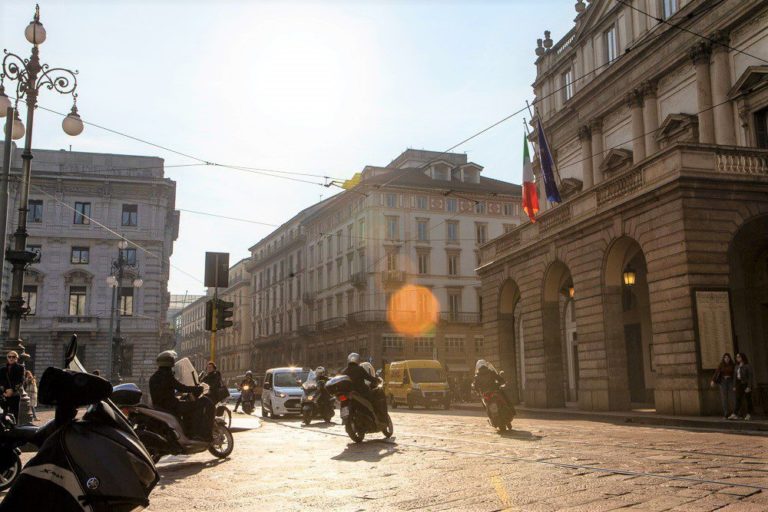 Why use our Italian
translation services?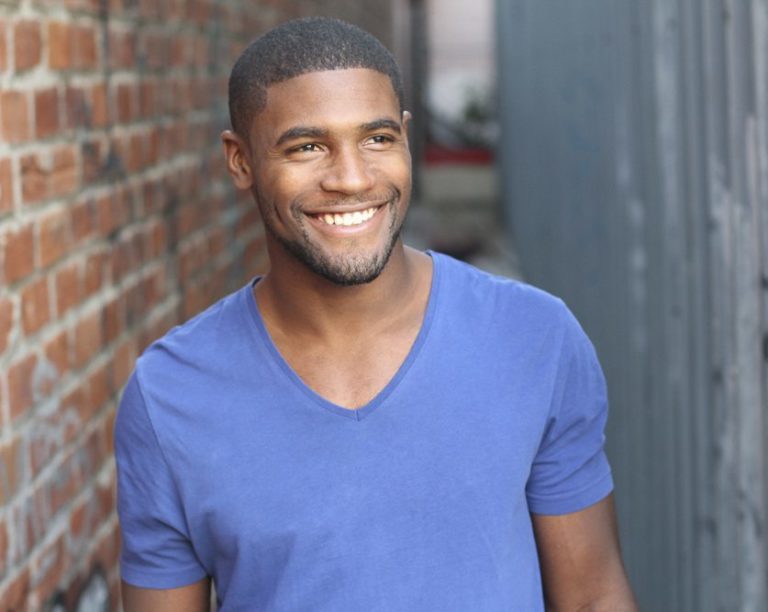 Native Italian translators
Out native Italian-speaking translators will breathe life into your Italian translation. Whether it's for business or personal use, make sure your text sounds like a real Italian wrote it from scratch.
Quick turnaround
With our quick Italian translation services, make sure you never miss a deadline. Our English to Italian translators work hard to make sure you get the best translations, exactly when you need them.
Simple project management
English to Italian translation is a breeze with our self-service Wizard. In just a few easy steps, submit your project and let us take care of the rest.
Transparecy & communication
You'll always know where your project stands, and can easily contact your Italian translator at any time with questions, clarifications, or feedback.
Italian Translation Rates
Whether you're seeking simple English to Italian translation services, or require someone with specific expertise, we offer the best English to Italian translation rates and flexible options to fit your needs.
Translation by a professional native Italian translator. Recommended for personal translations or internal business use.
Translation by a professional native Italian translator, as well as editing by a second translator. Recommended for important texts meant for publication.
Translation by a professional native Italian translator with specific subject matter expertise. Recommended for texts requiring subject matter expertise in Italian.
Translation by a professional native Italian translator with subject matter expertise. Editing by a second translator with the same expertise. Highly recommended for texts meant for publication that require subject matter expertise in Italian.
---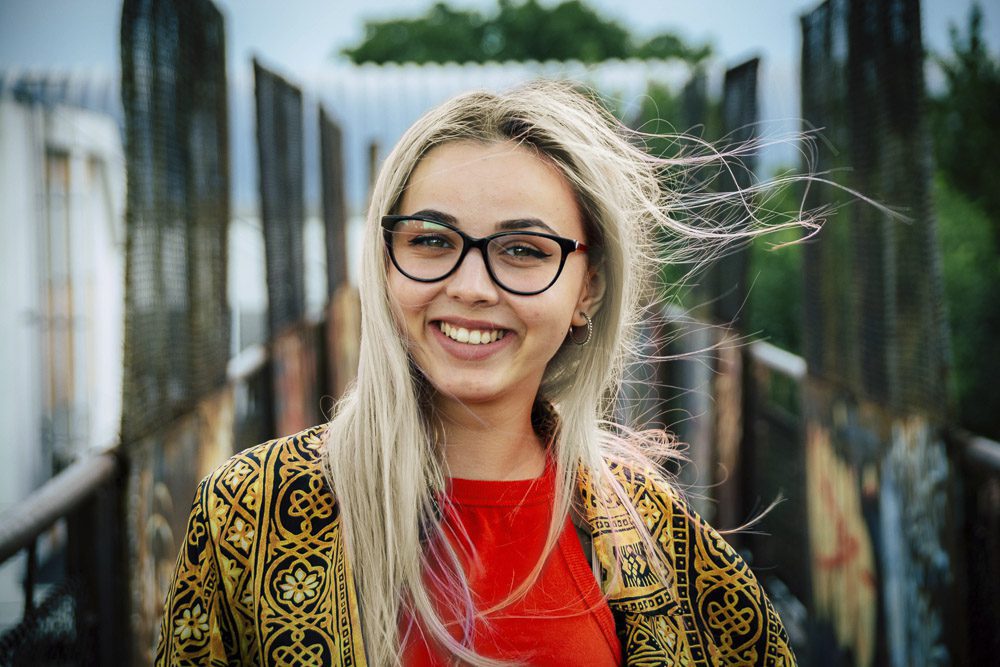 Why should I invest in
Italian translation services?
Italian is a language with a long and storied history, yet is still just as relevant today as ever. With strong communities of Italian immigrants throughout the world, from New York City to Argentina, and spread all over Europe, Italian translation services are an important investment.  
From sales proposals, to product manuals, to legal contracts, translating your business materials into Italian can help you communicate better and resonate with your audience in their native tongue. Whether it's for personal communications or business needs in any industry, BLEND can help by providing quick, professional Italian translation services to suit your needs. 
What can I translate?
Our Italian translators come from a variety of industries and backgrounds and are experts in the various subject matter. These are just some of the types of English to Italian translation projects they can deliver:
Italian website translation
Italian product descriptions
Italian marketing materials and ads
Italian emails, letters, articles, certificates, and more
How it works
Using our Italian translation services is easy as one, two, three – just follow these steps:
Open a project with the BLEND Express Wizard.
Choose an Italian language pair, upload your materials, and provide a translation brief with all the details of your project.
The Wizard will quickly find the best Italian translator to suit your needs.
Get your translation fast.
Track your project's status and communicate directly with the translator at any time.
Meet our Italian Translators
Say ciao to some of our talented Italian translators. Our community of thousands of native Italian linguists are ready and eager to take on your next project.
"I love this job because I get to cover a wide range of topics - every project poses different challenges. I also realize that in this way I get to improve the use of my native language."
Silva – Rome, Italy
English & French to Italian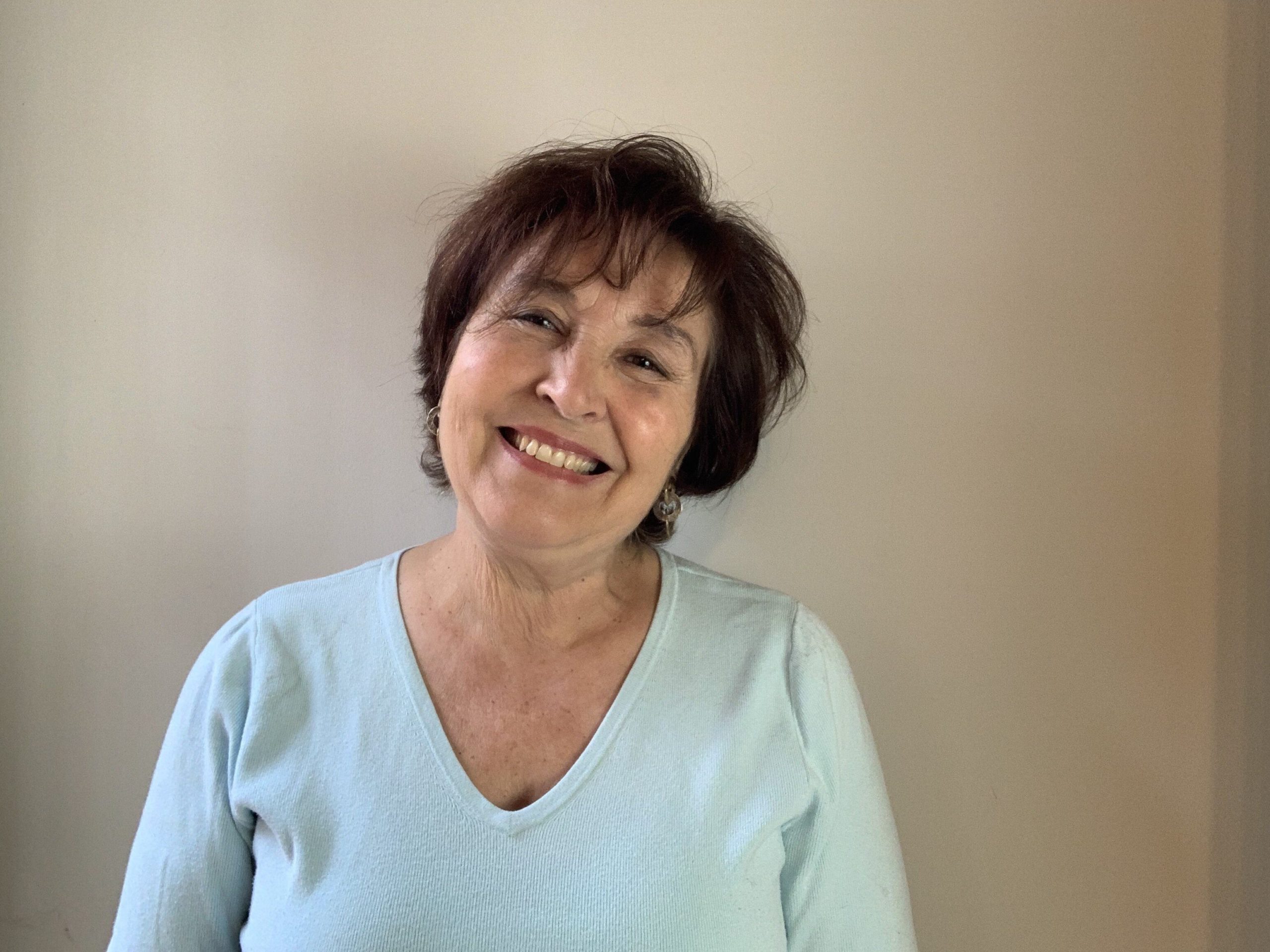 "I've had a strong passion for foreign languages and cultures, as well as traveling, since I was young, so becoming a translator has always been the natural choice for my career."
Carlo – Naples, Italy
English to Italian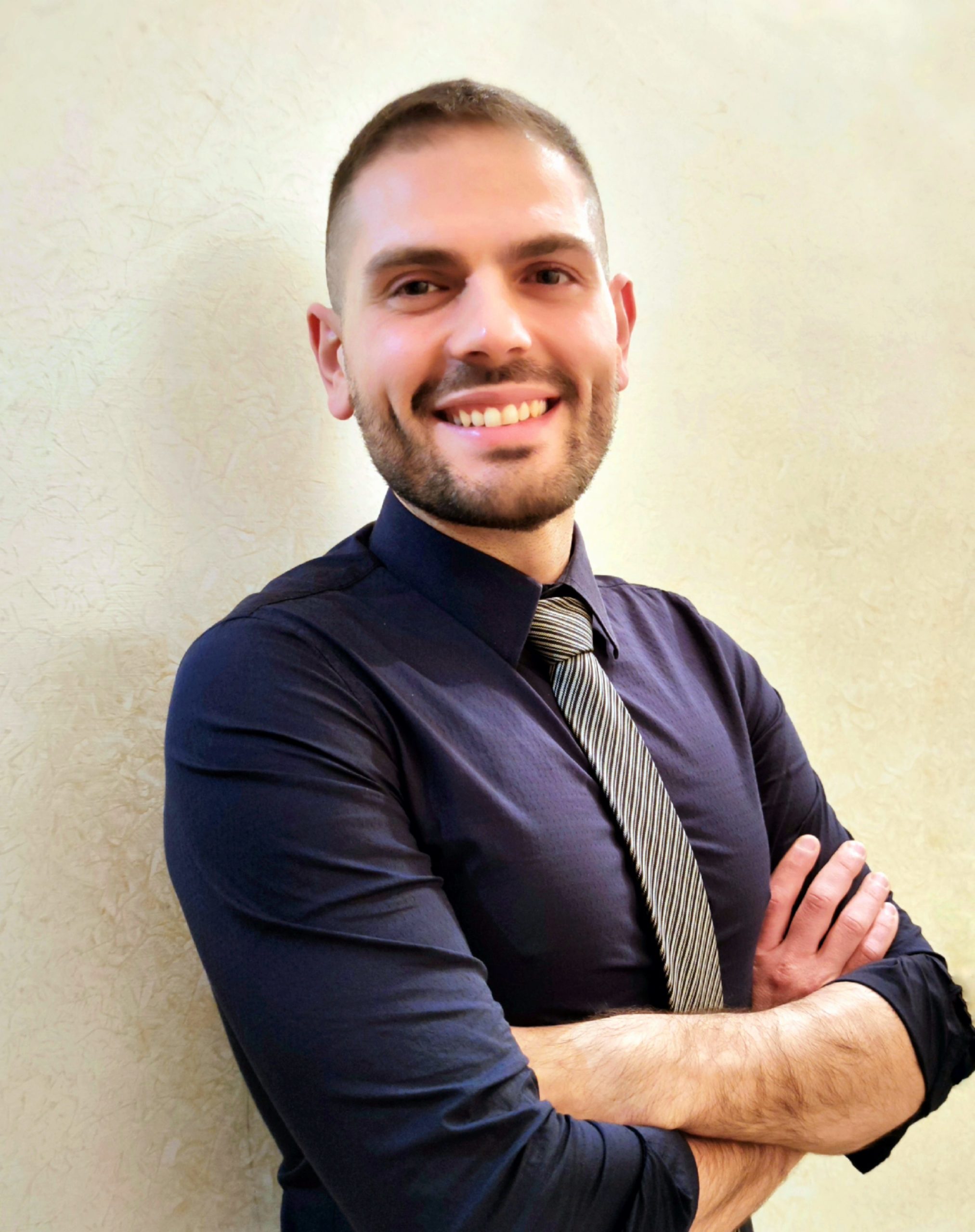 "I enjoy translation work because it keeps my mind agile and flexible, as well as creative when it comes to finding out-of-the-box solutions."
Gianluca - Italy
English to Italian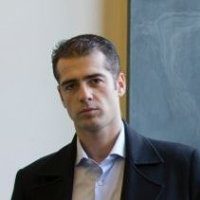 Italian Translation Services FAQ
I need an urgent Italian translation. How fast can you complete my project?
We work hard to complete translations in 1-2 business days if possible. A more accurate time estimate based on your language pair, word count, and required expertise will be visible at checkout. If you need your project faster than the time we calculate for you, you can select the "Urgent Delivery" option at checkout or contact customer support to speed things up.