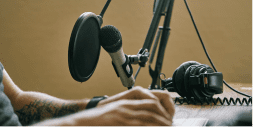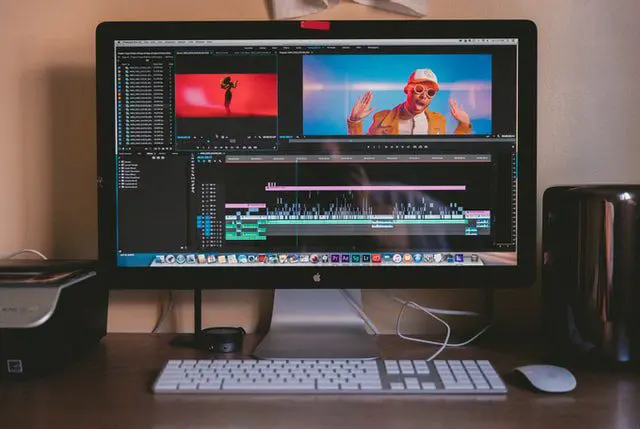 Whether it's internal company training videos, product tutorials for customers, marketing videos, or your personal YouTube channel, our subtitle translators can help you expand your audience, no matter the language of your original video content.  
The subtitle translation service and process work by first carefully transcribing the original audio of your video, translating the transcription, and then placing the subtitles back into the video at the proper time slots. With such a careful process, checked at every step by our expert linguists, you can rest assured that your multilingual subtitles will be flawless, and nothing will get lost in translation. 
Why trust BLEND with your video subtitle translations?
BLEND of talent
Our professional team fuses their brilliant language expertise together with their innate understanding of local culture to clearly convey your video's message in an impactful manner, using local nuance, slang, and phrases that will ensure your video resonates with local audiences.
Expansive global community
Our growing community of linguists (BLENDers) spans the globe, partnering to provide you with native subtitle translation in over 120 languages.
Legacy of expertise
Bringing over 12 years and 6,000 satisfied clients' worth of translation experience, we're experts at making sure you get the best translations possible. With audio and visual content growing in popularity, we're applying that expertise to help you translate your subtitles and reach new audiences.
How do our subtitle translation services work?
Follow the steps below to open your subtitle translation project. You will be notified by email as the status of your project progresses, and you will be able to communicate with your subtitle translators directly on the project page at any time.
1

Open a BLEND account or login to our self-service wizard.
2

Send a request with a description of your project and the relevant files to [email protected]
3

A Customer Success Manager will respond to work out the details of the project and the rate. They will then open a subtitling translation project for you in our platform.
4

Track the status of your project and communicate directly with your translator on the project page.
5
Receive your final subtitle translation in the original format you submitted.
Subtitle Translation Services FAQ
How quickly can you complete my subtitle translation project?
We do our best to complete all translations in 1-2 business days. However, subtitle translations may take slightly longer if they require transcription in the original language. The process of adding the subtitles back into the video at the correct time stamps may also add some time to the project. Once a Customer Success Manager opens your project, you will be able to login and see a more accurate delivery time on the project page. 
Can I translate my subtitles to multiple languages?
Yes! When contacting our Customer Success team, please indicate the original language of your video/subtitles, and which languages you would like to translate them into. The representative who is managing your project will open an individual project in our system for each language, and each one will be assigned to a native-speaking subtitle translator. You will be able to see the status of each translation on your project page, and you will receive the files for each language separately.