Professional English to Romanian Translation Services
Reach out to your Romanian-speaking audience with our professional, online English to Romanian translation services.

Translate Now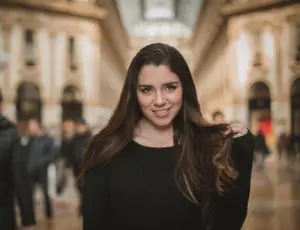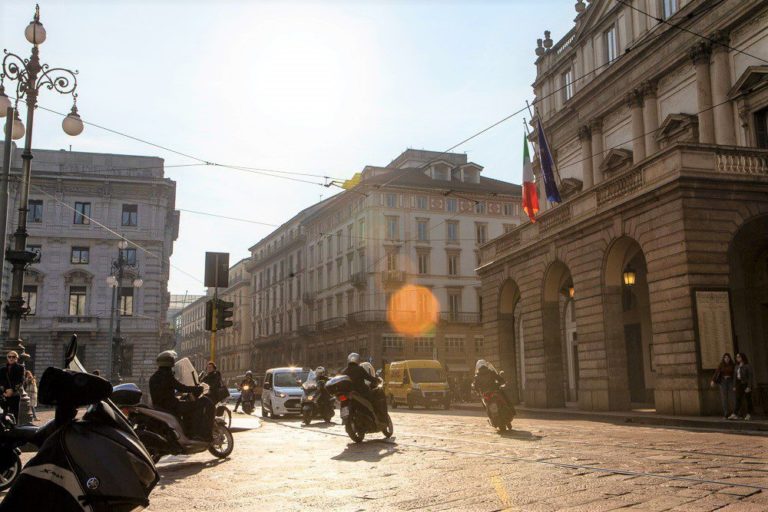 Why Use Our English to Romanian Translation Services

Local Romanian Translators
We ensure that your English to Romanian translation sounds native to the country and place you specify by working with local translators from Romania and around Europe.

Fast Delivery
With our English to Romanian translation services, we meet your deadlines while keeping the greatest level of quality. Our English to Romanian translators is working around the clock to make sure you get your translations on time.
Simple Project Management
Our self-service Wizard makes English to Romanian translation simple and easy. In just a few steps, you may upload your materials, provide a translation brief, receive a project estimate, and receive your finished translation.

Open Communication
Our platform allows you to communicate with your translator at any time, whether you need to provide additional information on an open project, want to offer feedback, or have a question. You can talk to your Romanian translator about anything relevant to the project at any moment before or during it.
English to Romanian Translation Rates
Whether you prefer simple English to Romanian translation services or someone with specific experience, we offer the best translation prices and a variety of options to meet your needs. We offer fair rates that are largely determined by the complexity of your job
Translation made by a professional native Romanian translator. Recommended for personal or internal business translations.

A native Romanian translator does the translation, and another translator does the editing. This is a fantastic option for important texts that are designed to be published.
Translation by a Romanian native speaker with expertise in the subject matter. Recommended for Romanian projects that require subject-matter knowledge.

A native Romanian translator with experience in the subject area does the translation. A second translator with the same level of expertise edits the translation. Strongly advised for texts that need Romanian subject matter expertise and are intended for publication.
---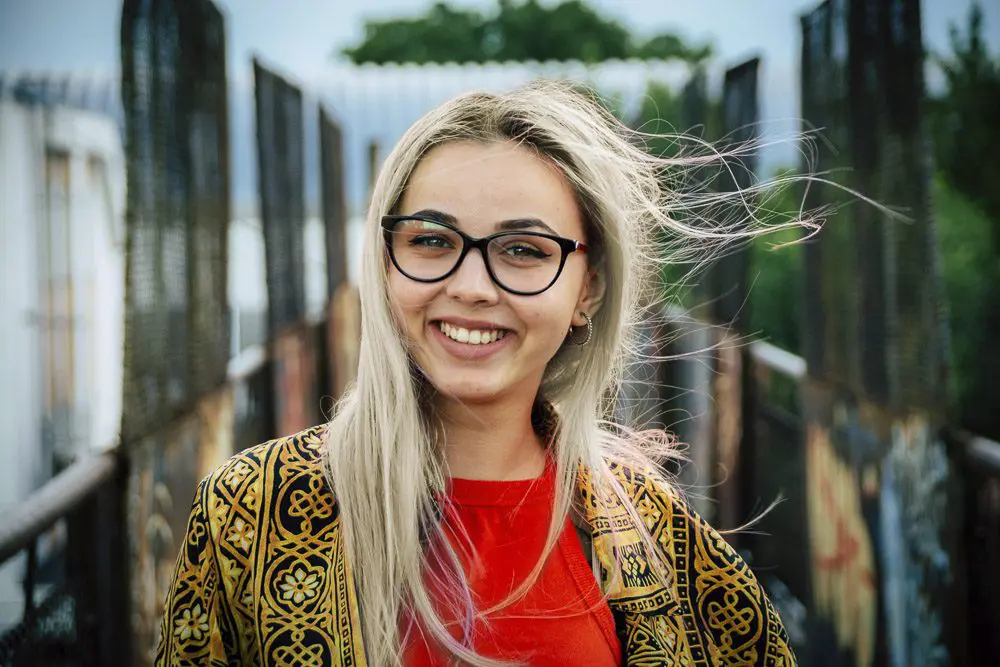 Why Should I Invest in Romanian Translation Services

Despite Romania's small size, the Romanian language is widely spoken not only in Romania but also in Moldova and other European countries. More than 28 million people speak the language worldwide, with 23 million speaking it as their first language and 5 million speaking it as a second. It is unquestionably advantageous to invest in Romanian translation in order to reach European and worldwide consumers.
If you do decide to translate your content into Romanian – especially business content or any article targeting a Romanian audience – it's vital to engage a native translator who is knowledgeable about the cultural difficulties that come with doing business in Romania. Because Romanians are generally friendly, generous, and have an excellent vocabulary, it is critical in Romanian culture to avoid disparaging words, which is especially important to remember when developing creative works. Aside from that, Romania is a country with many idioms and terms that are not directly translated from English to Romanian. This is why we only work with local Romanian translators who are familiar with these subtleties and understand how to best communicate with a Romanian audience. 
What Can I Translate
Our English to Romanian translators have years of expertise and are professionals in a variety of fields. You can hire a Romanian translator that is an expert in the field you need. The BLEND team of professionals may be able to help you with the following types of translation projects:


Romanian website translation
Romanian marketing content and ads
Romanian product descriptions
Romanian emails, certificates, letters, articles, and more
How It Works
Using our English to Romanian translation services is easy as one, two, or three – just follow these steps:

Open a translation project with the BLEND Express Wizard
Pick Romanian in the languages drop-down, upload resources, and add a project translation brief.
The Wizard will quickly find the best Romanian translator to suit your needs.
Receive your English to Romanian translation fast
You may keep track of your project's development and communicate directly with the translator at any time. They will gladly assist you with any questions you may have.
Romanian Translation Services FAQ