English to Portuguese Translation Services
Get high quality, professional translations from English to Portuguese with ease.
Translate Now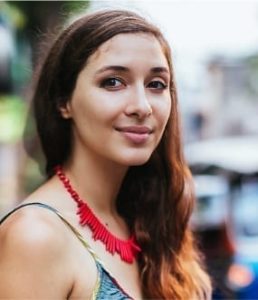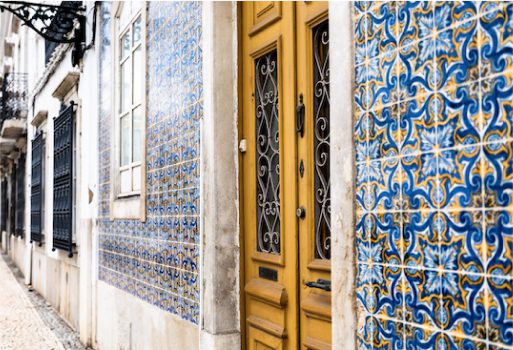 Why use our English to Portuguese
translation services?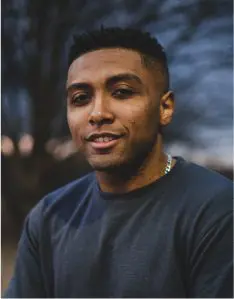 Local Brazilian & Portuguese translators
Portuguese is a complex language, with nuances and phrasing differing depending on the dialect or the country. With local translators from both Portugal and Brazil, we guarantee your translation will sound native to whichever country and region you desire.
Quick delivery
Our quick Portuguese translation services keep your deadlines front and center without compromising on quality. Our Portuguese translators work hard around the clock to get your translation projects back to you in record time.
Simple project management
Our self-service Wizard makes Portuguese translation easy. In just a few steps, you can upload your materials, provide a translation brief, get a quote for your project, and receive your completed translation.
Open communication
Our platform makes it easy to chat with your translator at any time - whether you need to provide additional information about an open project, want to offer your feedback, or have a question.
Portuguese Translation Rates
Whether you're seeking simple English to Portuguese translation services, or require someone with specific expertise, we offer the best English to Portuguese translation rates and flexible options to suit your needs.
Translation by a professional native Portuguese translator. Recommended for personal translations or internal business use.
Translation by a professional native Portuguese translator, as well as editing by a second translator. Recommended for important texts meant for publication.
Translation by a professional native Portuguese translator with specific subject matter expertise. Recommended for texts requiring subject matter expertise in Portuguese.
Translation by a professional native Portuguese translator with subject matter expertise. Editing by a second translator with the same expertise. Highly recommended for texts meant for publication that require subject matter expertise in Portuguese.
---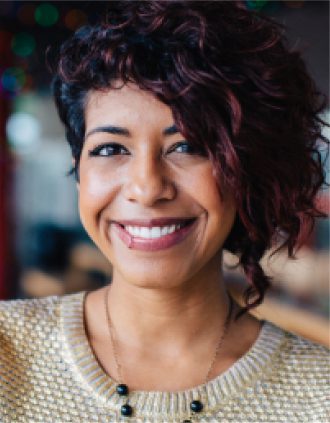 Why should I invest in
Portuguese translation services?
With Brazil being the fifth-largest country in the world, Portuguese – and especially Brazilian Portuguese – is a language with huge market potential for any individual or company looking to reach global audiences. Throughout the world, there are 228 million native Portuguese speakers, making it the ninth-most spoken language in the world, the second-most spoken Romance language (after Spanish), and an extremely important language to translate content into.
While Brazil is the largest Portuguese-speaking country and market, the language originates from Portugal and is an official language in 10 countries, including many in Africa and Asia, where Portuguese colonialism thrived during the 15th and 16th centuries. Our Portuguese language translators hail from different cultural backgrounds and countries, ready to provide localized translations for a Brazilian audience, Portuguese audience, or any other market around the world that you may want to connect with in the Portuguese language. Whether you'd like to translate English to Portuguese, Spanish to Portuguese, or any other language combination, we've got a translation expert ready to take on your next project.
What can I translate?
Our Portuguese translators come from a variety of professional backgrounds and are experts in various subjects. Here are some of the types of translation English to Portuguese projects they can complete:
Portuguese website translation
Portuguese product descriptions
Portuguese marketing materials and ads
Portuguese emails, letters, articles, certificates, and more
Have a more complex Portuguese localization project?
Contact Sales
How it works
Follow these 3 easy steps to start your next
translation project today.
Open a project with the BLEND Express Wizard.
Choose language pairs, upload materials, and provide a brief.
The Wizard will find the best translator to fit your needs in seconds.
Get your translation fast.
Track your project's status and communicate directly with the translator.
Meet our Portuguese Translators
From Brazil to Portugal, our Portuguese translation services have you covered. Let's meet some of the talented native translators who work hard every day to make sure your translations get that local flair.
"To directly or indirectly participate in the sharing of knowledge that could help change the world is both a privilege and a blessing!"
Verlow - Quixeramobim, Brazil
Spanish & English to Portuguese (Brazil)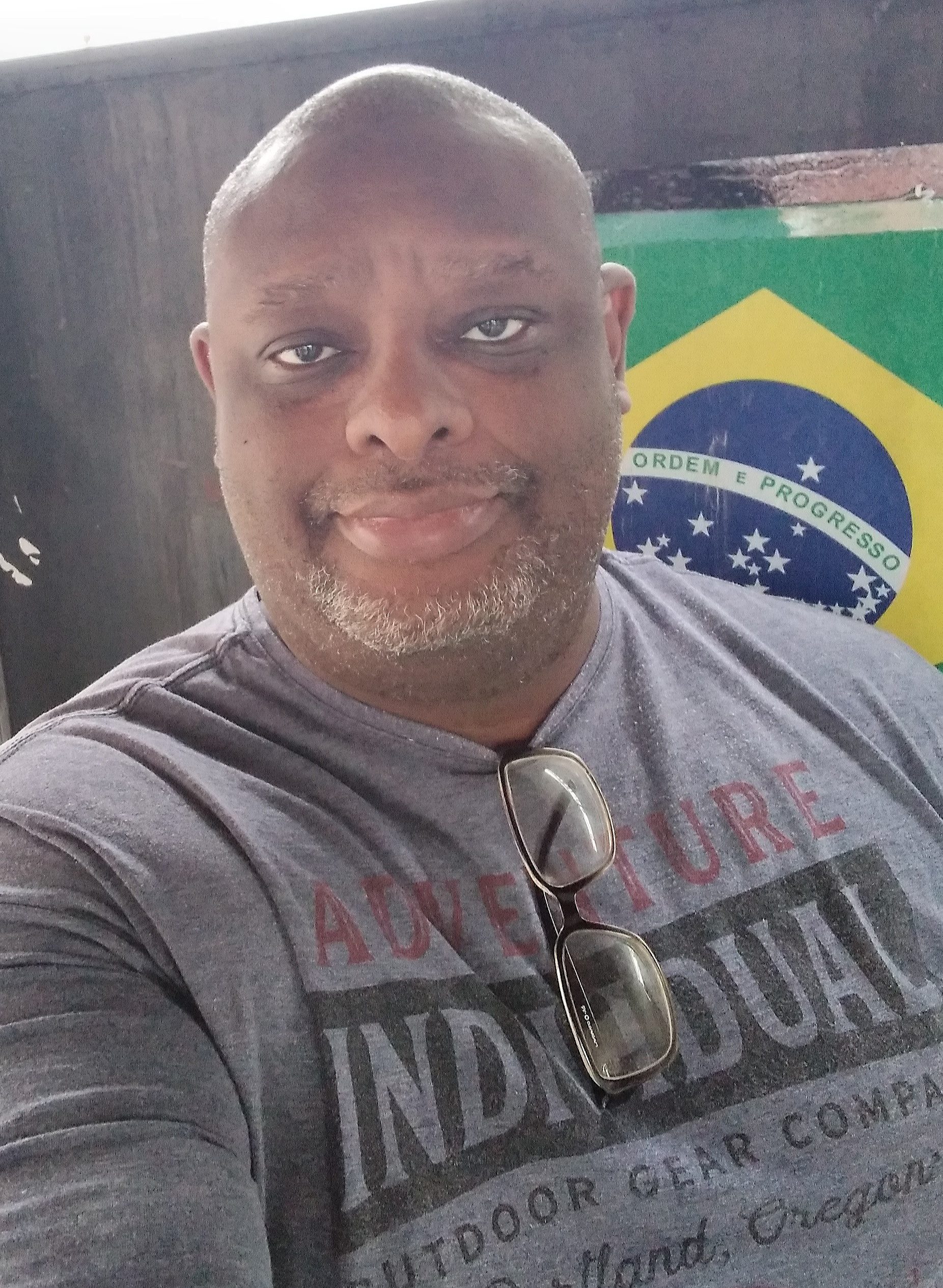 "I've loved working on special education projects for the last 8 years – following the children's development & knowing I've been a part of that process has been deeply rewarding."
Luiz – Recife, Brazil
English to Portuguese (Brazil)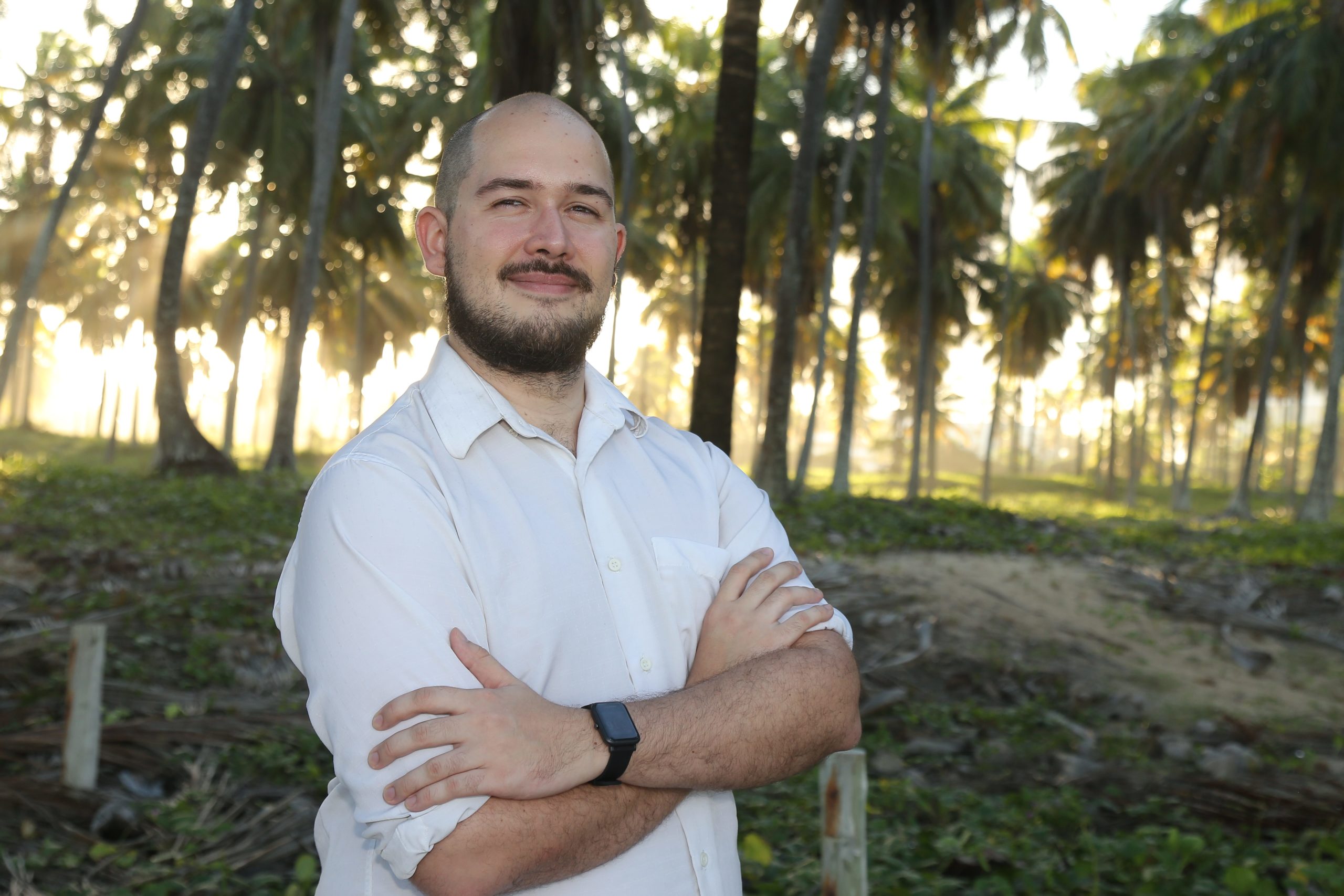 "Translation is a bridge over which we walk into realms otherwise unreachable."
Diego - São Paulo, Brazil
English to Portuguese (Brazil)
Portuguese Translation FAQ