English to Chinese
Translation Services
Reach your Chinese-speaking audience with our professional, online English to Chinese translation services.
Translate Now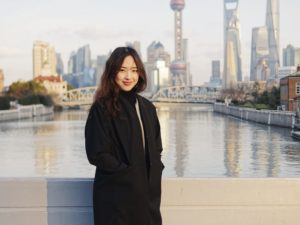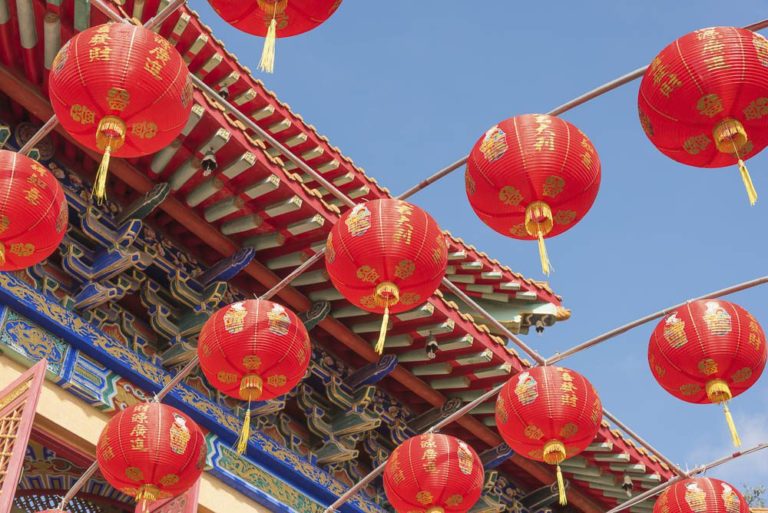 Why use our English to Chinese
translation services?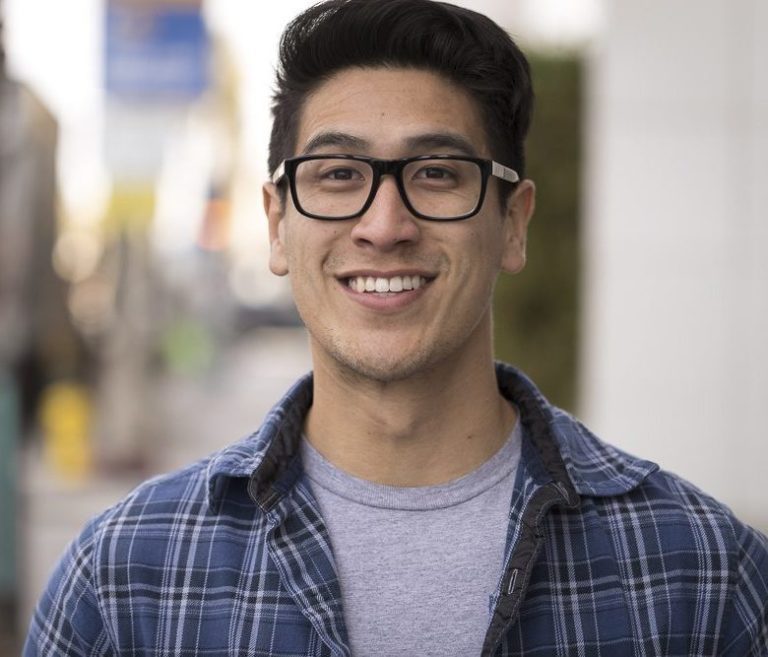 Native Chinese translators
Chinese is a complex language, with many different dialects. From various dialects of traditional Chinese, to Cantonese we have native translators ready to transform your content for any Chinese-speaking audience.
Quick delivery
Our quick Chinese translation services ensure you never miss a deadline, while still keeping quality front of mind. Our Chinese translators never miss a beat, working hard to return top-notch translations to you on your timeline.
Simple project management
Our self-service Wizard makes English to Chinese translation easy. Just upload your materials, provide a brief for your translator, and get an instant quote. Then, you can sit back and relax while we complete your translation.
Open communication
We make it easy to chat with your translator whenever you need. Any question, feedback, or clarification is welcome, and our platform makes sure your messages never go unseen.
Chinese Translation Rates
We offer various pricing levels for our Chinese translation services, so you can choose the option that best fits your needs.
Translation by a professional native Chinese translator. Recommended for personal translations or internal business use.
Translation by a professional native Chinese translator, as well as editing by a second translator. Recommended for important texts meant for publication.
Translation by a professional native Chinese translator with specific subject matter expertise. Recommended for texts requiring subject matter expertise in Chinese.
Translation by a professional native Chinese translator with subject matter expertise. Editing by a second translator with the same expertise. Highly recommended for texts meant for publication that require subject matter expertise in Chinese.
---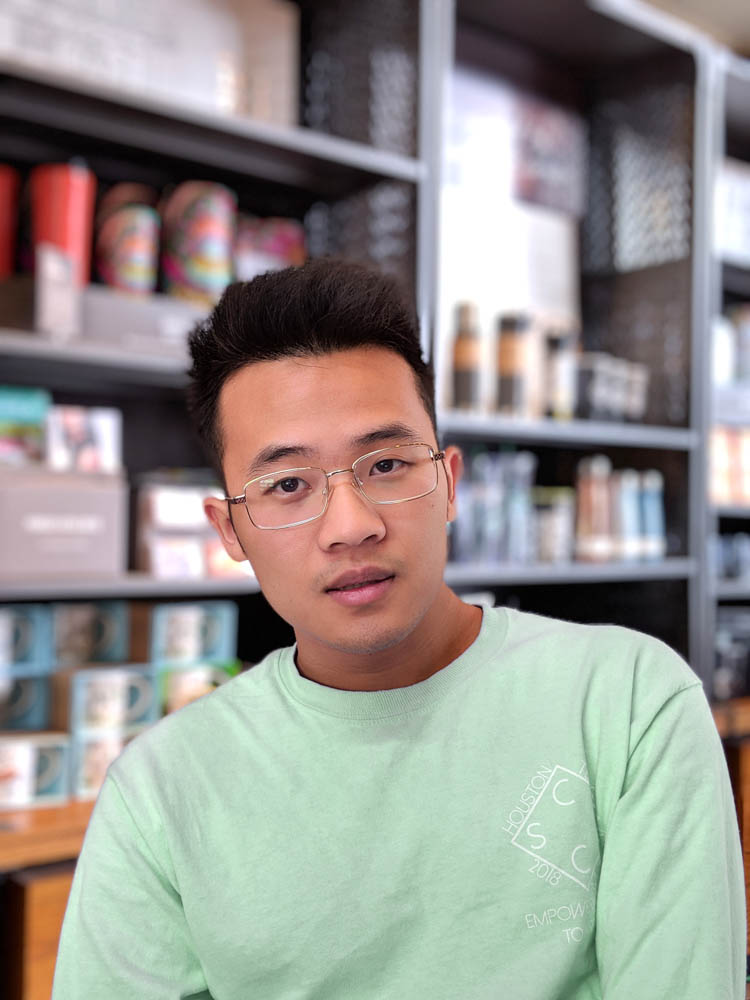 Why should I invest in
Chinese translation services?
It's no secret that China is one of the fastest-growing markets in the world. With over 1.4 billion people, the country has the largest population of any country in the world, so it only makes sense that some of the world's biggest companies see huge potential there. However, Chinese culture and the Chinese language are unique, and translating for a Chinese audience isn't so simple. As with any region of the world, having cultural nuance in your translation and localization is important. China is a massive place with differing cultures throughout its major cities and other areas; not to mention other places where Chinese is widely spoken, including Hong Kong, Taiwan, and Singapore. Add to all that the fact there are 10 varieties of Chinese, each with sub-dialects, and it's easy to see why translating from English to Chinese is no easy feat.
At BLEND, we have Chinese translators for English to Simplified Chinese, Traditional Chinese (Hong Kong and Taiwan), Cantonese, and more. With a native, certified English to Chinese translator, you can trust that your content will not only be translated to the correct dialect for your specific audience or business needs, but it will also resonate culturally.
What can I translate?
Our Chinese translators come from a variety of professional backgrounds and are experts in various subjects and dialects. Here are some of the types of English to Chinese translation projects they can complete:
Chinese website translation
Chinese product descriptions
Chinese marketing materials and ads
Chinese emails, letters, articles, certificates, and more
How it works
Using our Chinese translation services is easy as 1, 2, 3 – just follow these easy steps:
Open a project with the BLEND Express Wizard.
Choose your Chinese dialect and language pair, upload your materials, and provide a translation brief to better describe your project.
The Wizard will quickly find the best Chinese translator to suit your needs.
Get your translation fast.
Track your project's status and communicate directly with the translator at any time.
Meet our Chinese Translators
From China to Hong Kong to Taiwan and more, our Chinese translation services will help you reach any Chinese-speaking audience. Meet some of the talented native translators who work hard to make sure your English to Chinese translation is not only accurate, but has that local feel.
"A translator is like a matchmaker, closing a gap between two entirely different languages, so they can start talking."
Chor Tung - Hong Kong
English to Traditional Chinese (HK) & Cantonese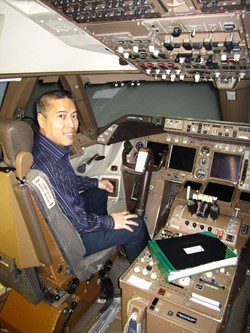 "The most exciting thing that I believe I can get is not simply from the job, but from the customers – they are always my main focus."
Lung Chuan - Taipei, Taiwan
English to Traditional Chinese (Taiwan)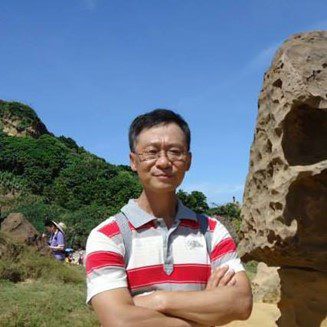 "With over 15 years of experience, I've worked on many types of projects, and really enjoy the variety – from education and literature, to IT and tourism."
Jiangbo – Suzhou, China
English to Simplified Chinese (PRC)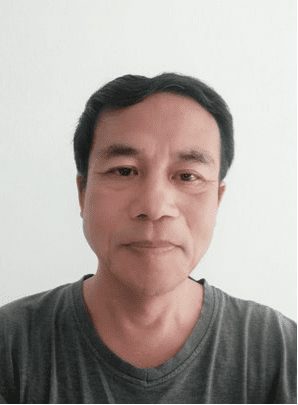 Chinese Translation Services FAQ