English to Hindi
Translation Services
Reach your Hindi-speaking audience with our professional, online English to Hindi translation services.
Translate Now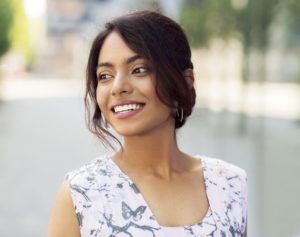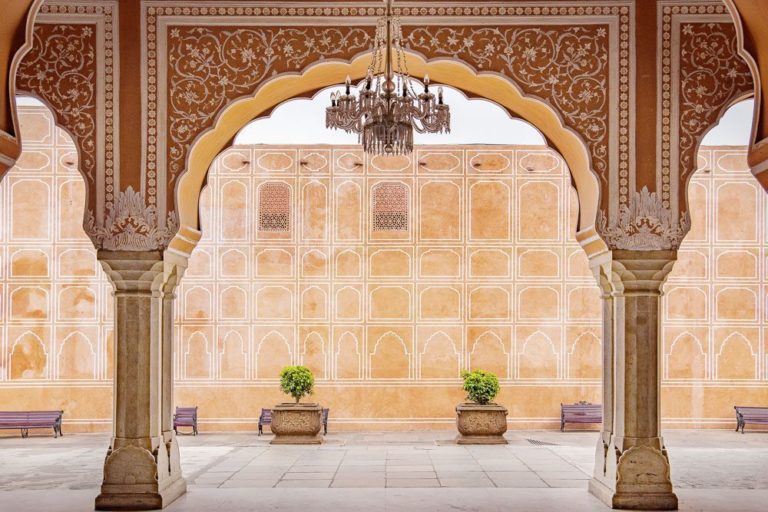 Why use our English to Hindi
translation services?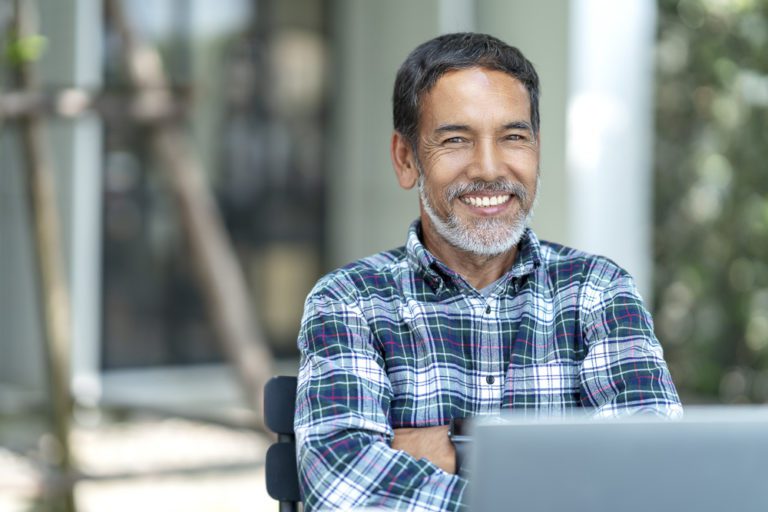 Local Hindi translators
When dealing with translation, it's always important to ensure linguistic accuracy, as well as cultural and knowledge, to really ensure the translation sounds native. That's why we work with Indian translators who really know the language inside and out.
Quick translation time
We pride ourselves on the ability to provide quick and accurate translations. Our Hindi translators work around the clock to make sure your projects are done when you need them.
Simple process
Our self-service Wizard makes opening a translation project easy. Just upload your materials, provide a translation brief, get a quote, and get your finished translation at record speed.
Easy communication
Our Hindi translators are there for you throughout the project. Our platform makes it easy to chat with your translator, whether you have a question or clarification, or just want to see how the project is progressing.
English to Hindi Translation Rates
Whether you're seeking simple English to Hindi translation services, or require someone with specific expertise, we offer the best English to Hindi translation rates and flexible options to fit your needs.
Translation by a professional native Hindi translator. Recommended for personal translations or internal business use.
Translation by a professional native Hindi translator, as well as editing by a second translator. Recommended for important texts meant for publication.
Translation by a professional native Hindi translator with specific subject matter expertise. Recommended for texts requiring subject matter expertise in Hindi.
Translation by a professional native Hindi translator with subject matter expertise. Editing by a second translator with the same expertise. Highly recommended for texts meant for publication that require subject matter expertise in Hindi.
---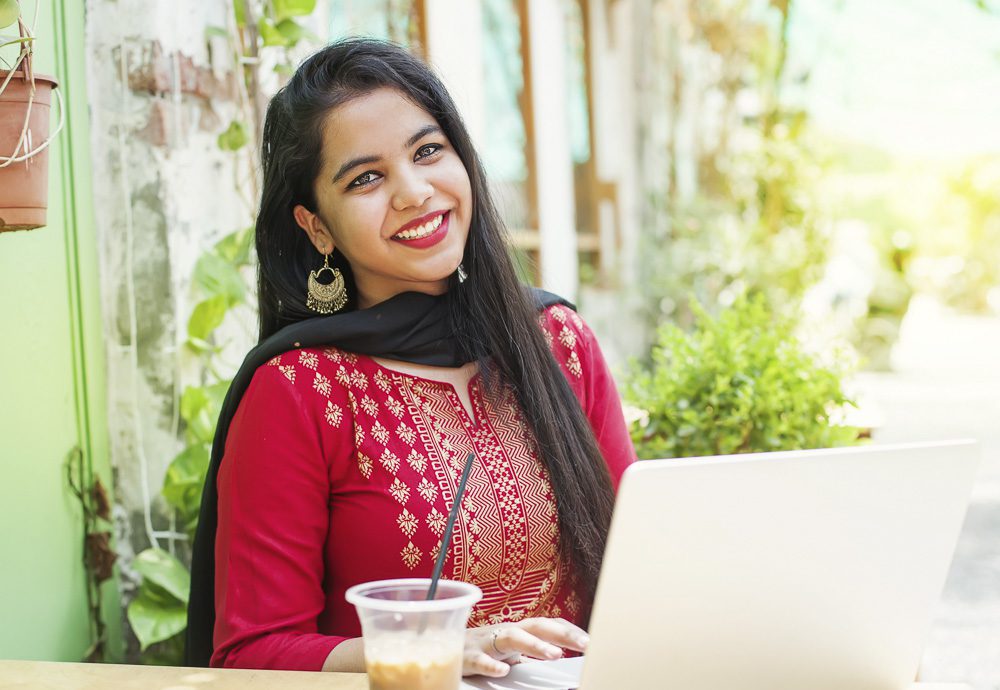 Why should I invest in
Hindi translation services?
India is a sub-continent with a population of about 1.4 billion people, thus accounting for about one sixth of the people on the planet. Therefore, there is obviously a huge potential to reach many people in this market when translating into languages spoken in India. However, despite common misconceptions, India does not actually have a national language. It does have official languages, though, which are used for official correspondence by the government and national bodies. These languages are English and Hindi, so of course, it can be assumed that most of the population at least understand onbe or both of these languages. 
However, understanding a language isn't the same it being one's native tongue. About 45% of Indians speak Hindi as their first language, with the rest of the population's first language being one of about 12 other regional languages. As for English, though tens of millions of Indians claim it as a second language, communicating in a first language is always preferable to truly connect with whoever is reading your content. There, translating to Hindi is the wisest choice when expanding your business to India or trying to connect with the people there. And, as Hindi is such a complex language, with different sentence structures and gendered nouns, it is important to use a native-speaking translator to coney your messaging properly. 
What can I translate?
Our English to Hindi translators come from a variety of professional backgrounds and are experts in various subject matter. Here are just some of the types of translation projects they can complete:
Hindi website translation
Hindi product descriptions
Hindi marketing materials and ads
Hindi emails, letters, articles, certificates, and more
How it works
Follow these 3 easy steps to start your next
translation project today.
Open a project with the BLEND Express Wizard.
Choose your Hindi language pair, upload materials, and provide a translation brief for your project.
The Wizard will quickly find the best Hindi translator to suit your needs.
Get your translation fast.
Track your project's status and communicate directly with the translator at any time.
Meet our Hindi Translators
Our talented linguists work with us from India and throughout the world. With many years of experience and a firm grasp on the language and culture, they're ready to provide high-quality English to Hindi translation services. Let's meet some of the talent behind our services.
"Translation provides me the opportunity to maintain a work-life balance. I like to localize software/IT, video/mobile games, marketing or finance materials, and more."
Dhiiraj – Delhi, India
English to Hindi & Punjabi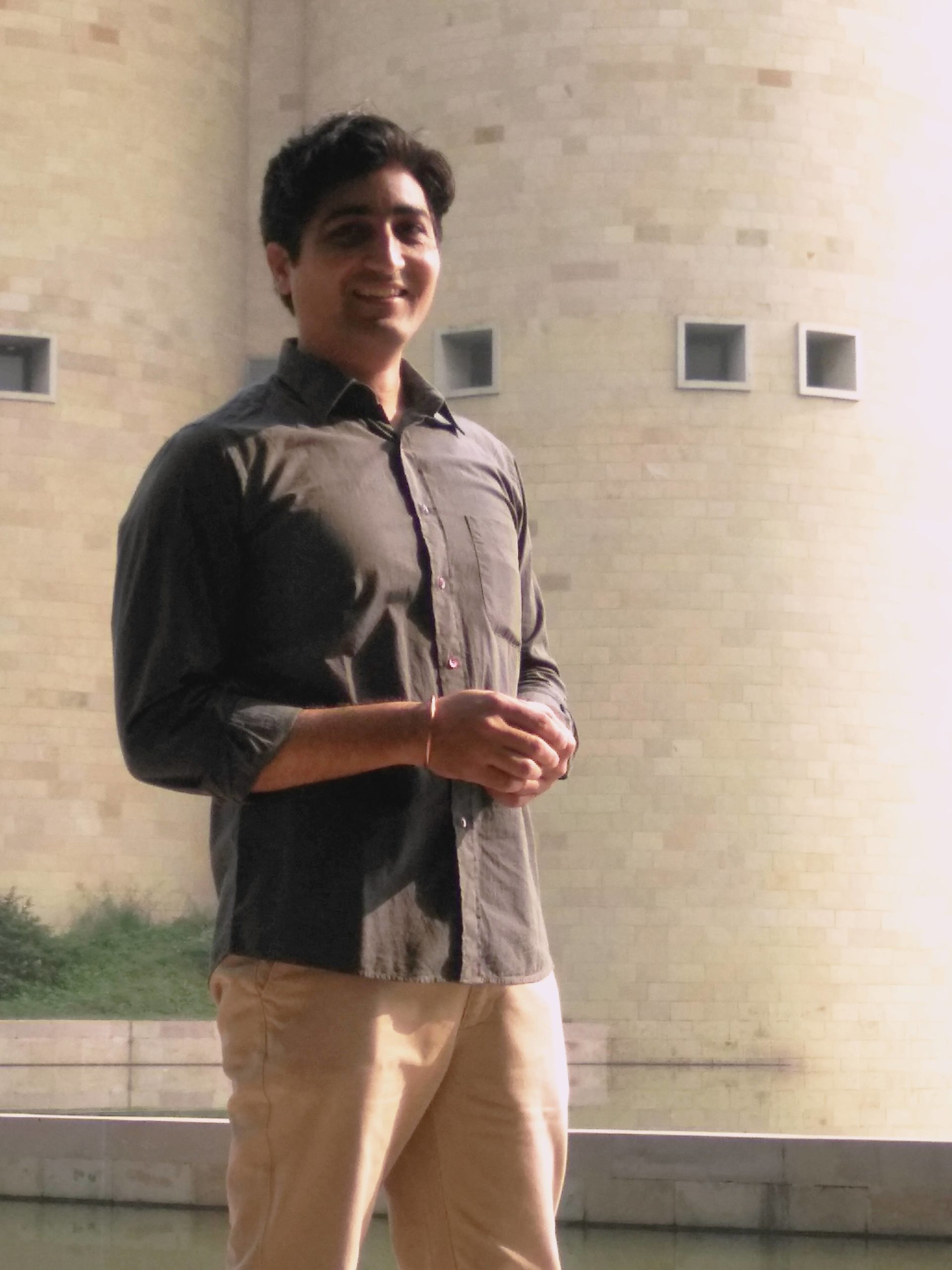 "I love being part of this endeavor to break language barriers and help businesses and people reach from heart to heart, mind to mind, and soul to soul all across the globe!"
Rajneesh – Jaipur, India
Spanish & English to Hindi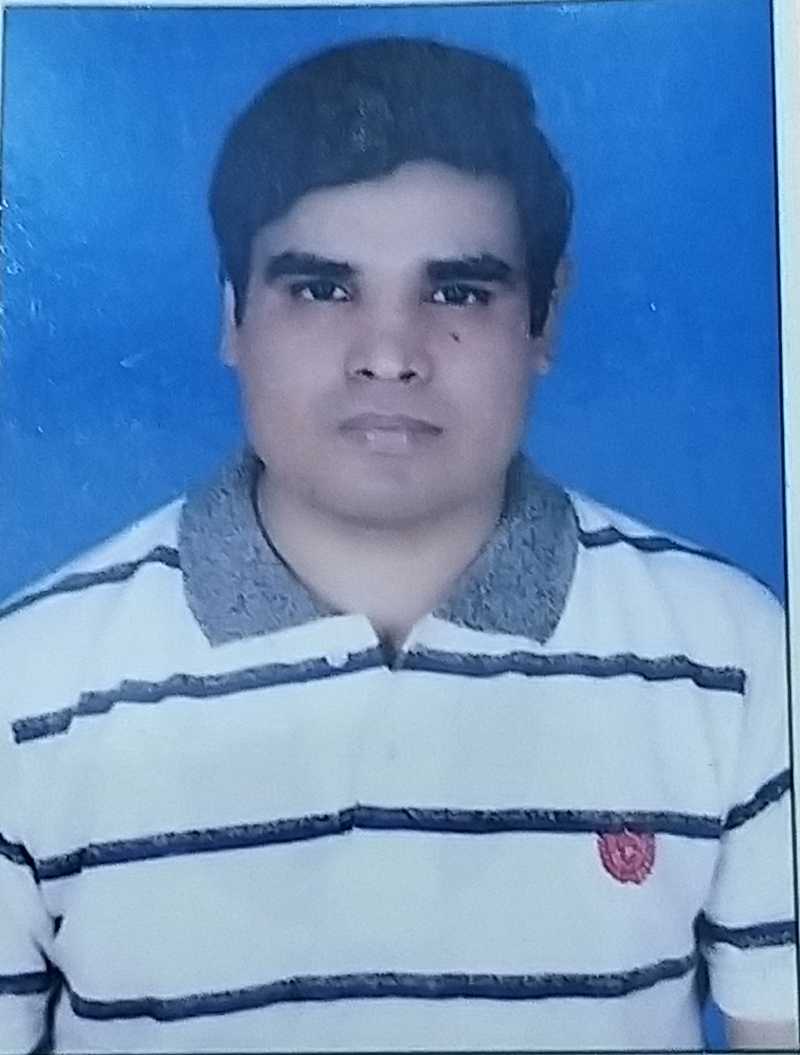 Hindi Translation Services FAQ