It is with great pride that today we announce the transition from OneHourTranslation (OHT), to BLEND. The launch of BLEND is the latest step in our ongoing journey as a company. Over the last 13 years, we have built up OHT to become the leading on-demand translation provider. This past year, as the world economy has accelerated toward a global model, we have transitioned along with it. BLEND reflects that change.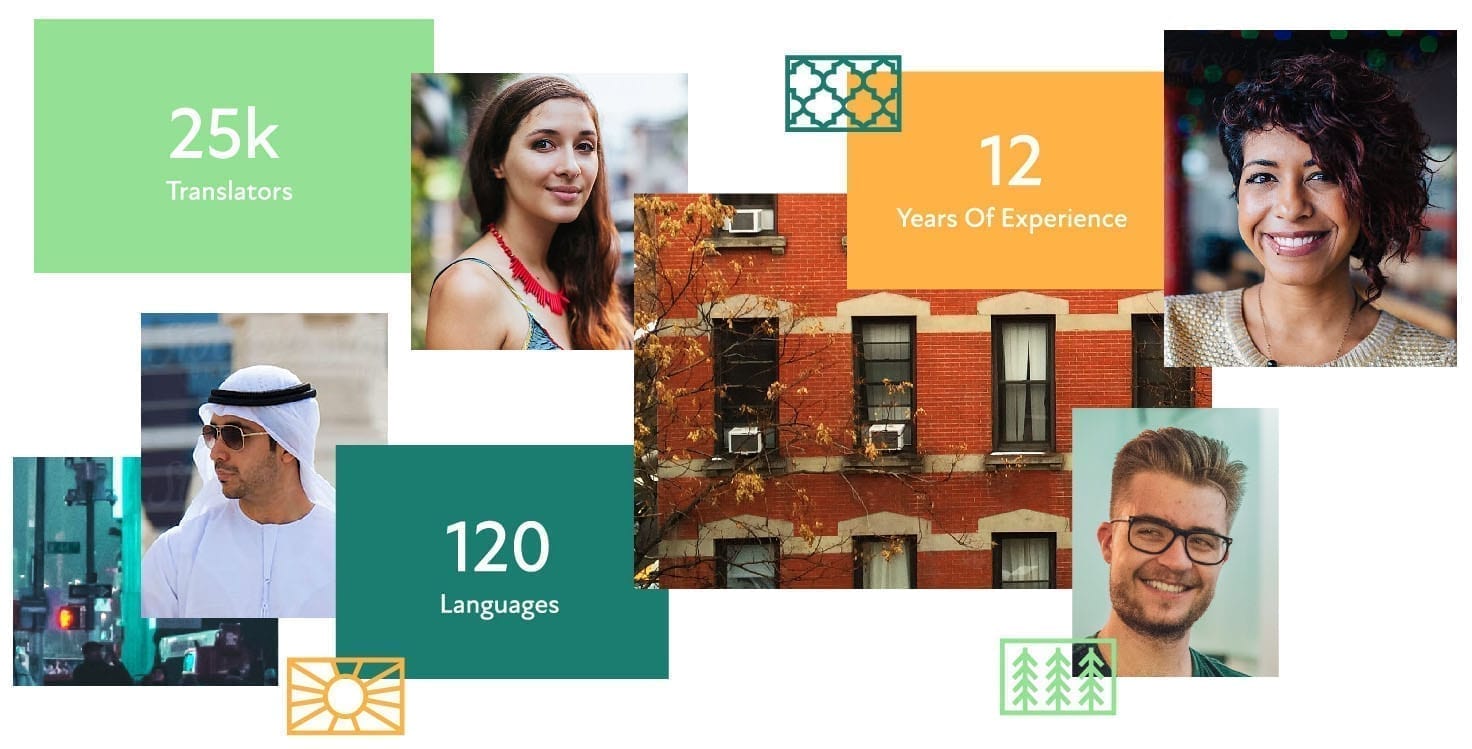 BLEND, a new approach for global growth
The 'glocal' economy is thriving. Thousands of once economically independent communities are today embedded in and reap the benefits of a common global economy. International brands seeking to truly stand out globally, must now first blend in locally. At BLEND, our mission is to aid global brands in achieving such.
Traditionally, translation played an accompanying yet unexceptional role in international expansion. Today, global brand leaders know that skilled localization is imperative to true global success. The ability to sustain local relevance based on a unique understanding of context, culture, and subtlety is key.
Localization transformed: True multi-market inclusion
At BLEND, we're passionate about weaving global brands into local markets, enabling true multi-market inclusion. We promote the inclusion of global customers into native markets, and the inclusion of native BLENDers, or localization experts, into the global economy. With a state-of-the-art NLP tech stack, BLEND's ability to power global client growth far surpasses the traditional localization limits of human capability.
The future of localization lies in the leveraging of AI-driven technology, fueled and tweaked by human prowess. NMT integrations, machine learning algorithms – these are the exponential growth mechanisms of BLEND that aid our clients in achieving rapid global growth.
With gratitude and thanks
BLEND was not born overnight. It is a natural continuation of the unrelenting dedication and incredible accomplishment of OneHourTranslation's founders – CTO Oren Yagev, CCO Yaron Kaufman, and COO Lior Libman. OHT's legacy of technological innovation, global network of expert linguists, customer-centric approach, and people first culture continue to define the company.
The company's strong global footprint spanning five offices and 25,000 localization experts, robust customer-base serving over 60% of fortune 500 companies, and beloved on-demand translation platform continue on with BLEND. It is here that we would like to proclaim mille grazie – much thanks!
BLEND's new CEO, Yair Tal – a visionary and seasoned executive – has spent the last year since he joined us strengthening the leadership team and continuing to expand the company across offices worldwide. Recent additions to our leadership and management team include domain experts from leading unicorn companies, such as Fiverr, Wix, IronSource, MyHeritage, Welocalize, AWS, and Payoneer.
What goes and what stays
While we slowly say goodbye to the OneHourTranslation name, the OneHourTranslation on-demand translation wizard will continue to operate as usual. The company's clients, contracts, and international talent will simply move over to the BLEND name. And with that name comes a sleek new look and feel, a new inspiring website, and a far more expansive client service offering.
We invite you to check it out. Visit GetBlend.com
The BLEND brand & nuanced visual identity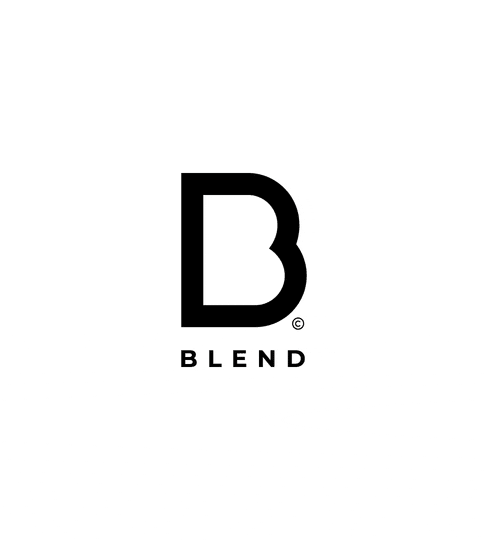 Our new brand and visual identity are designed to reflect exactly what we do best – empower companies to natively blend into distinctly different markets worldwide. For only then can global brands truly stand out 'glocally'.
The "B" icon in our new logo demonstrates the flexibility and adaptability that are crucial parts of the localization process alongside an expansive view into new horizons and untapped markets. The distinct details within the "B" show our unique understanding of hidden nuance, meaning, tradition, and subtext. They demonstrate how we, as a strategic localization partner, help clients adapt accordingly.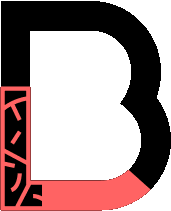 BLEND remains true to our business goal – focused on proactively impacting customer growth. Thus, the visual language is business oriented, yet diversified and rich.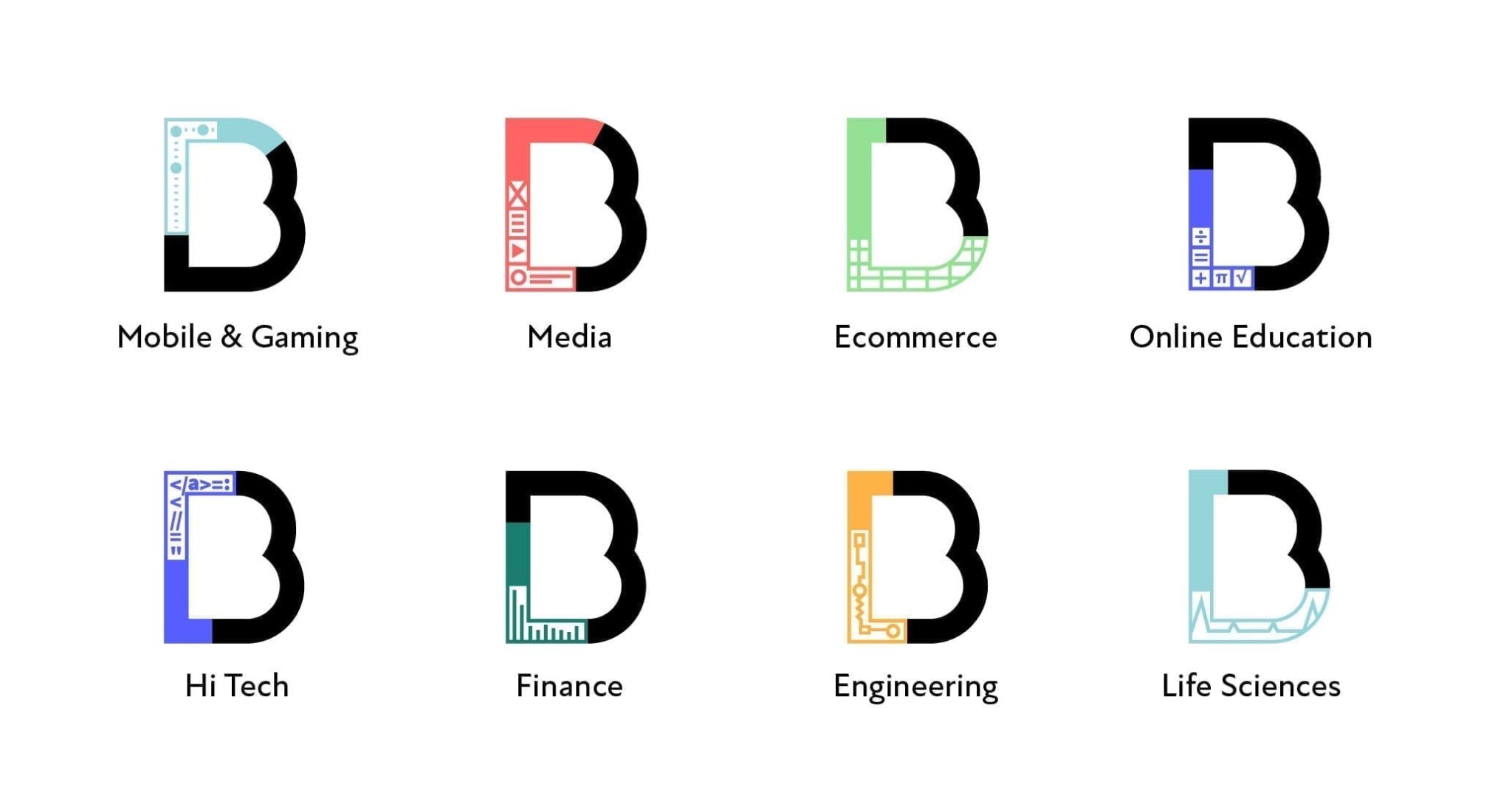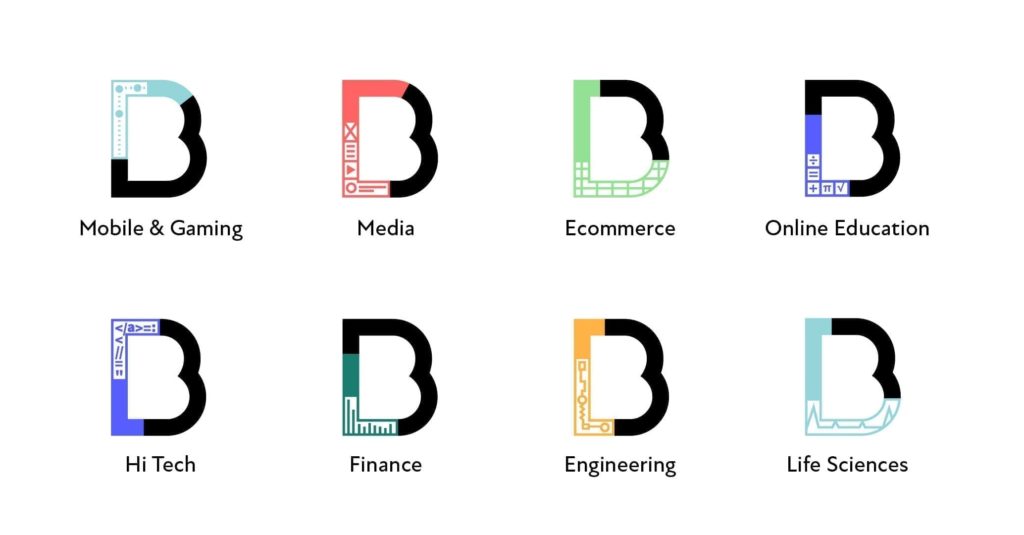 BLEND: The new journey begins
Join us as we embark on this new journey and allow us to weave your brand in new markets with confidence. We are here to make you indistinguishable from local brands, and empower your multi-market success.
To our loyal long-time clients – this is the perfect opportunity to thank you for your trust, support, and the long-term partnership we share.
Let's #Blendin in order to truly #standout.
Click to Tweet if you're as excited as we are to spread the word!