With the potential for tremendous gain, the question should be, why not?
The world is fast-paced and constantly changing. To maintain a competitive advantage, we, as members of the commercial market, must have systems in place to adapt and scale.
In 2018, more than half of the global merchandise trade was concentrated among ten localized economies. But over the past 10 years, developing countries significantly increased their rankings among the world's leading merchandise importers and exporters. Doing so transformed them into new "movers and shakers" leading countries would benefit from transacting with.
E-commerce, worth $3.5 billion, continues to be a major industry within the global market.  It represented 14% of total global retail sales in 2019. As such, e-commerce companies stand to win big  by localizing their websites — translating content and adjusting tone and messaging to suit their target markets.,  But if that's not enough to convince you to invest in localization, here's some rather compelling proof…
It's all about cross-border communication
What do successful brands have in common? Two things. First, they expand their offering to diverse global markets. Second, they are super communicators.
Successful brands engage in sharp storytelling that establishes an emotional connection with their customers, clearly resolving over 4 billion global internet users' pain points. – But only 25.5% of these internet users speak English as a primary language. In fact, there are over 200 languages spoken in Europe alone, and approximately 6,500 languages spoken worldwide. As such, becoming or supporting a best-performing brand requires investing in localization, so that the brand and its content are never shut out of potential market opportunities.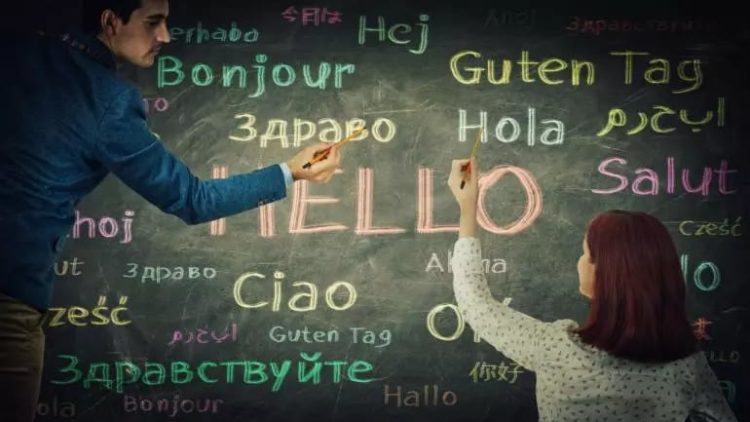 The key to entering new markets
Localizing content so that it appears in customers' native languages and respects their cultural and contextual norms, makes it simpler for a customer to obtain the information needed to make smart purchasing decisions. Customers are then more motivated to engage, better relate to the brand's essence, and most importantly, return for future purchases. Given that it costs up to five times more to acquire new customers than to retain existing ones, fostering brand loyalty is critical to any brand remaining ROI positive.
A customer-centric approach
86% of localized mobile advertising campaigns are more successful than their English-language counterparts, with respect to conversions and click-throughs. The effect can be attributed to the cyclical process, within which customers learn about brands, while brands are learning about their customers and how they want to be served.
Investing in localization, therefore, provides brands with a competitive advantage, through which a customer-centric approach is taken to provide native language support, FAQs, knowledge bases, etc. The result: greater customer satisfaction and increased profits generated.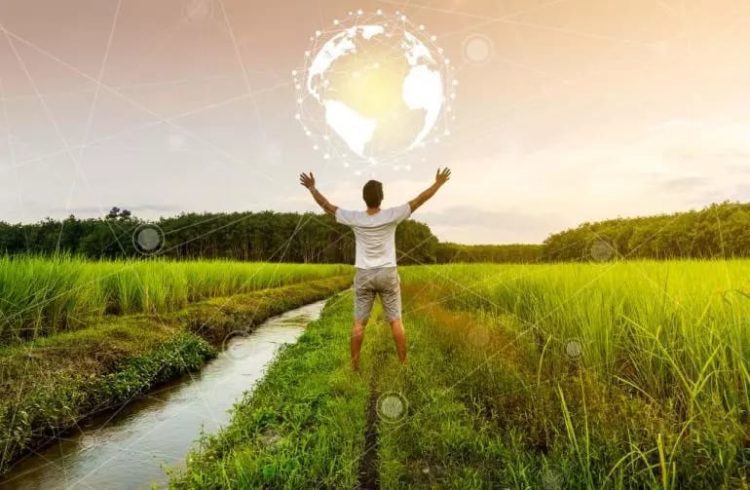 Get localizing
The short of it? Brands seeking to outperform their competition and earn big need to find the right localization partners, and 'go native' when communicating with existing and potential customers. In fact, 86% of localized campaign creatives for mobile produced more click-throughs and conversions than their English sources. For companies looking to make this important investment, localization is a smart first step toward successful global expansion.