English to Turkish
Translation Services
Reach your Turkish-speaking audience with our accurate, online English to Turkish translation services.
Get a quote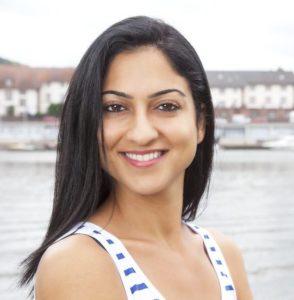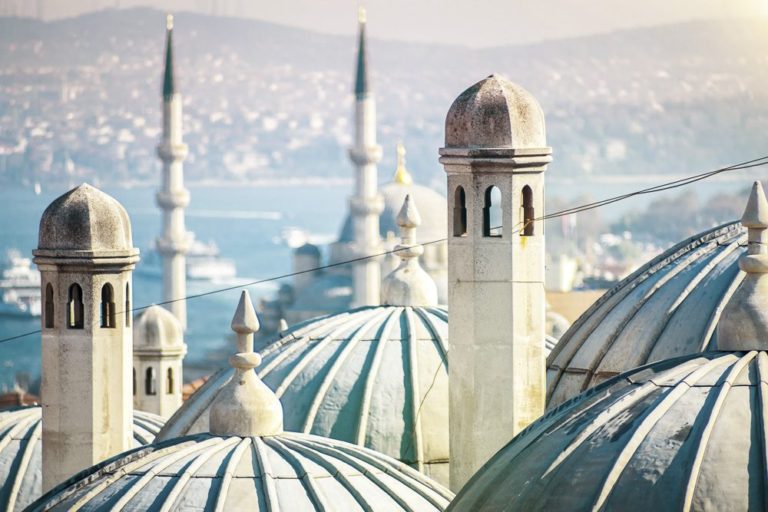 Why use our English to Turkish Translation services?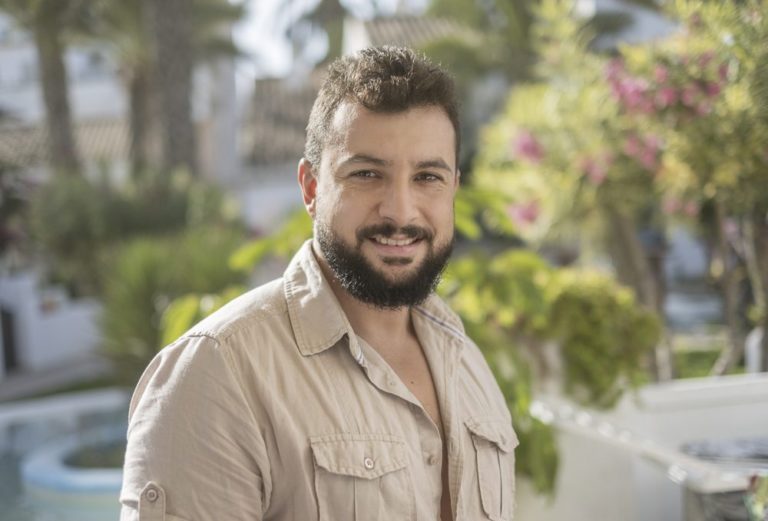 Local Turkish translators
To ensure a translation really sounds native, ensuring linguistic accuracy as well as cultural and knowledge is crucial. That's why we work with translators from Turkey who know the nuances of the language.
Quick translation time
Our translators pride themselves on the ability to provide accurate translations in record time. Our English to Turkish translators work around the clock to make sure your projects are done when you need them.
Simple process
Our self-service translation Wizard makes opening a project easy. Upload your materials, provide a translation brief, get a quote, and let us handle the rest.
Easy communication
Our Turkish translators are always available to respond to your questions and clarifications, ensuring nothing gets lost in translation. Our platform makes it easy to chat with your translator throughout the duration of your project.
English to Turkish Translation Rates
Whether you're seeking simple English to Turkish translation services, or require someone with specific expertise, we offer the best translation rates and flexible options to suit any needs.
Translation by a professional native Turkish translator. Recommended for personal translations or internal business use.
Translation by a professional native Turkish translator, as well as editing by a second translator. Recommended for important texts meant for publication.
Translation by a professional native Turkish translator with specific subject matter expertise. Recommended for texts requiring subject matter expertise in Turkish.
Translation by a professional native Turkish translator with subject matter expertise. Editing by a second translator with the same expertise. Highly recommended for texts meant for publication that require subject matter expertise in Turkish.
---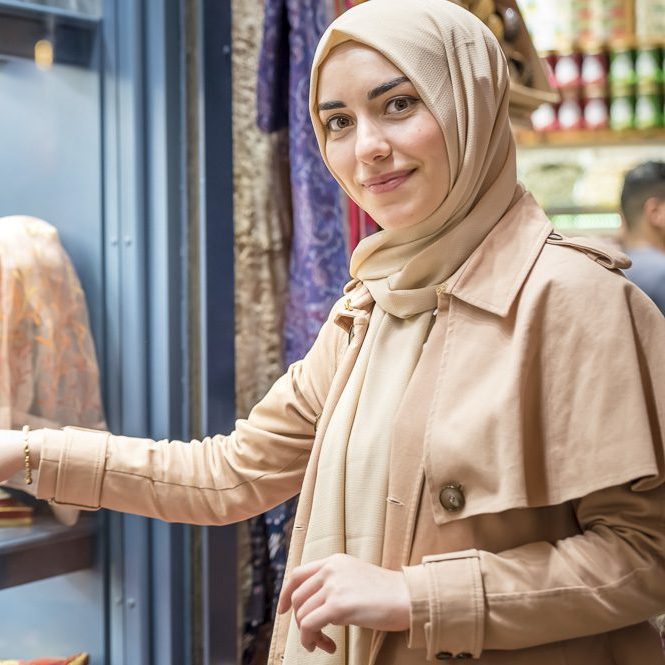 Why should I invest in
Turkish translation services?
There are about 78 million native Turkish speakers in the world today, with the vast majority living in Turkey. However, there are Turkish speakers scattered throughout other countries, with major cities in the US and Europe – especially Germany – being home to large communities of Turkish immigrants. With Turkey being the world's 13th largest economy, and these diaspora communities, there are many opportunities for business growth if you translate your company's content from English to Turkish. 
Additionally, we provide Turkish translation services for those many Turkish immigrants and travelers who often require Turkish document translation of personal documents such as birth certificates, marriage licenses, and more for travel or visa processes. No matter your reason for seeking Turkish translation services, you can trust BLEND's certified, native Turkish translators to provide quick, accurate results.
What can I translate?
Our Turkish translators come from a variety of professional backgrounds and are experts in various subject matter. Here are just some of the types of translation projects they can complete:
Turkish website translation
Turkish product descriptions
Turkish marketing materials and ads
Turkish emails, letters, articles, certificates, and more
How it works
Follow these 3 easy steps to start your next
translation project today.
Open a project with the BLEND Express Wizard.
Choose your Turkish language pair, upload materials, and provide a translation brief for your project.
The Wizard will quickly find the best Turkish translator to fit your needs.
Get your translation fast.
Track your project's status and communicate directly with the translator at any time.
Meet our Turkish Translators
Our talented translators hail from Turkey and throughout the world. With many years of experience and a firm grasp on the language and culture, they're ready to provide high-quality Turkish translation services. Let's meet some of the talent behind our services.
"For me, translating is like traveling the world behind the laptop. You never know what is waiting for you. Translating feels like mediating rather than working. Regardless of the content, I am constantly learning amazing things in every translation job."
Özge – Turkey
English to Turkish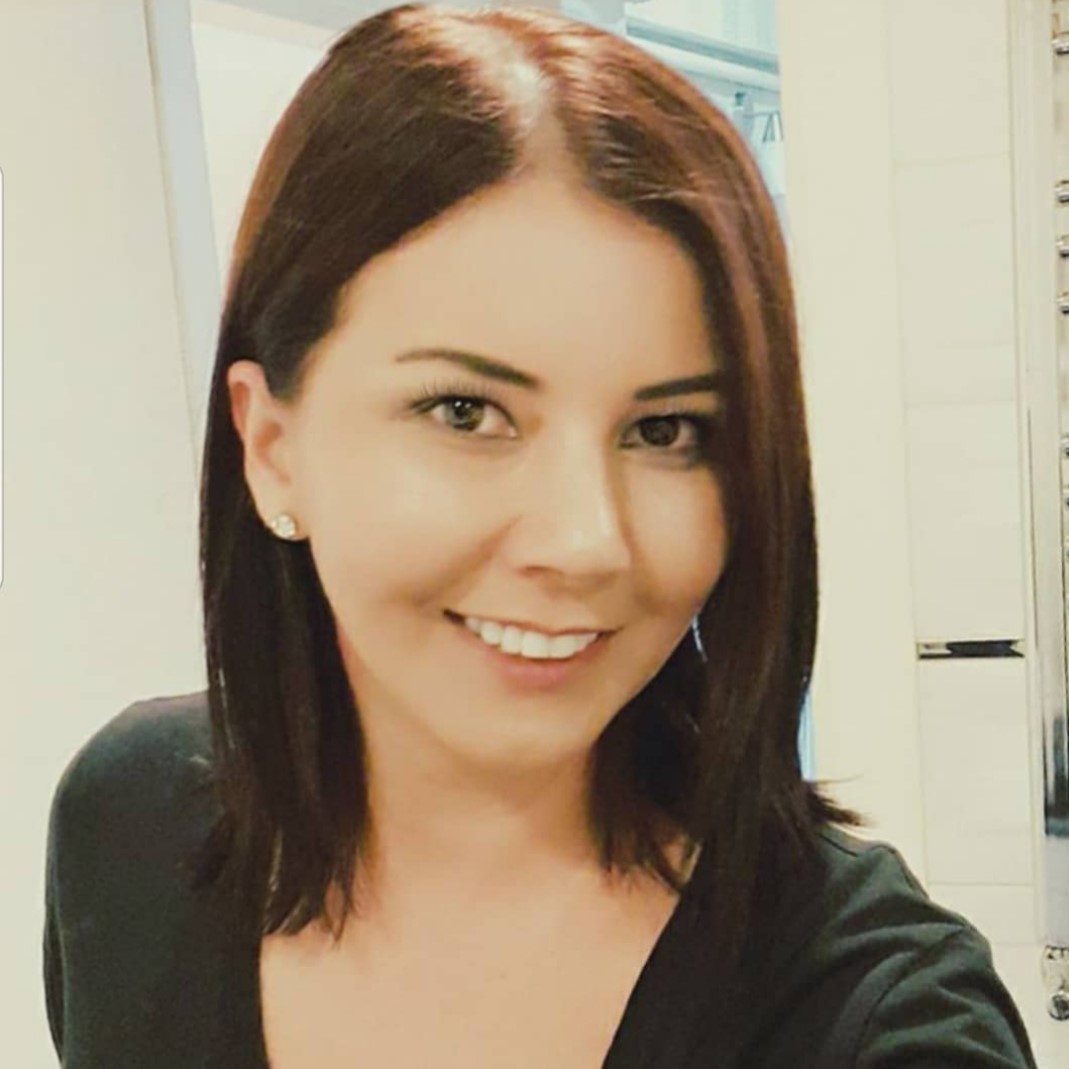 "I feel like I build bridges between the readers & creators of the content. Also, I learn something new while navigating across different languages every day."
Ahmet – Istanbul, Turkey
English to Turkish & Kurdish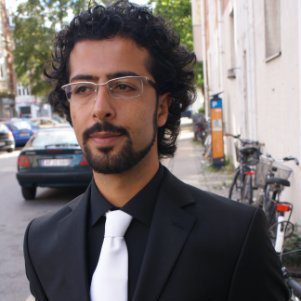 "Translation is a big puzzle of fitting words in the most natural way possible. Translation for me is the environment where I can feel the world's communities around me."
Nadir – Ankara, Turkey
English & Turkish to Arabic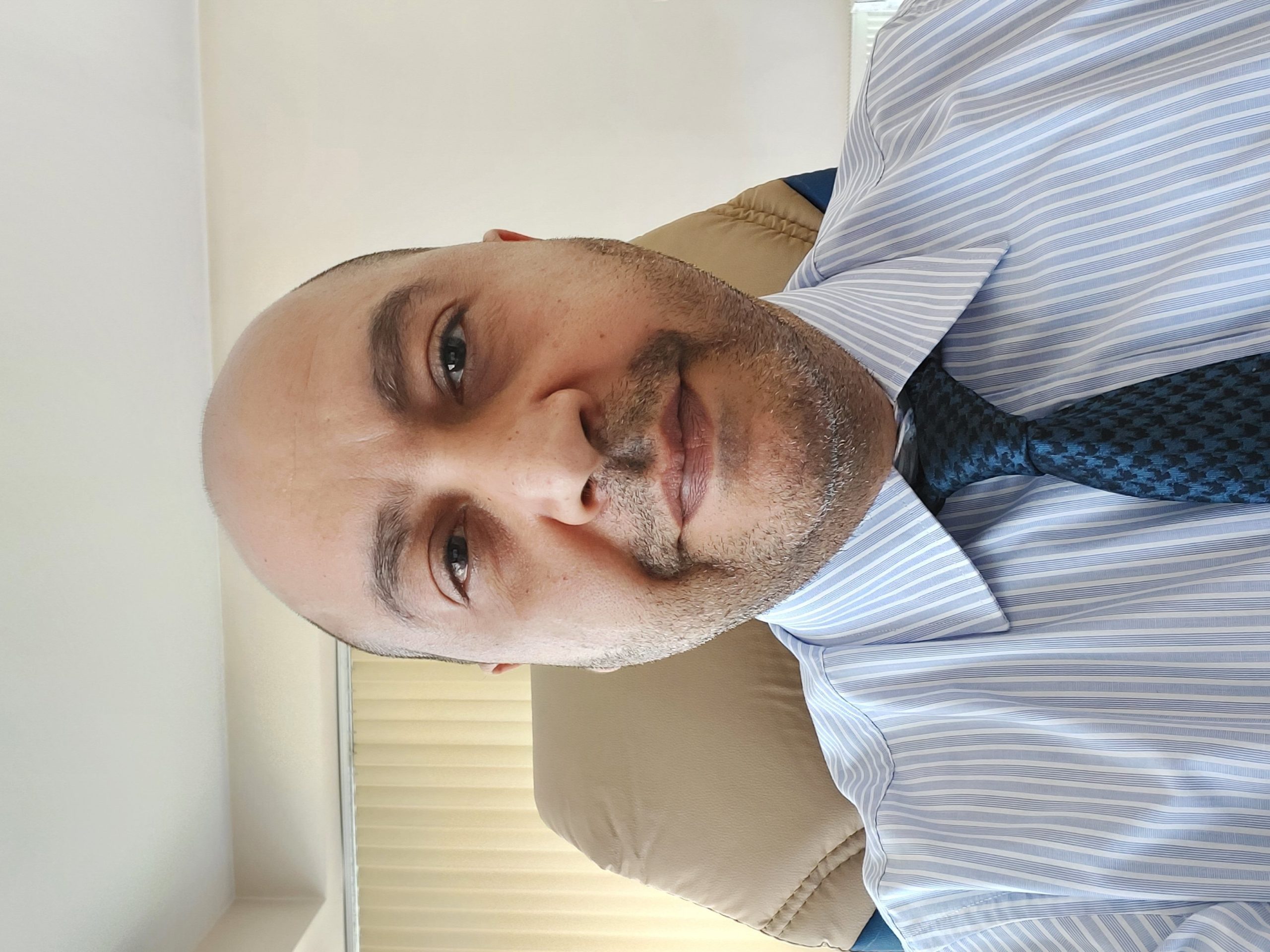 Turkish Translation Services FAQ
I need an urgent Turkish translation. How fast can you complete my project?
We try to complete all translations in 1-2 business days. A more accurate time estimate based on your word count, language pair, and required expertise will be visible at checkout. If you need your project faster than the time we calculate for you, you can select the "Urgent Delivery" option at checkout or contact customer support to speed things up.