Industry Trends
Top Localization Professionals Tell All
Localization is slowly earning its place in the forefront of business strategy and more companies are recognizing its importance for growth and success. For example, in a study we conducted of the top eCommerce brands using Similarweb, 46% of the top 50 websites offer more than four language choices to their overall audience to enable a localized and native experience, and sixteen of the top 50 brands attract more than 20% of website traffic from external countries.
We've surveyed localization professionals working in some exciting companies that have seen the benefits of localization and have become advocates for using localization to improve their reach, increase sales, and give their customers a better and more tailor-made experience. Here's what they have to say about the impact of localization on their companies, their plans for hitting more markets in 2022, and their tips for anyone looking to begin the localization journey: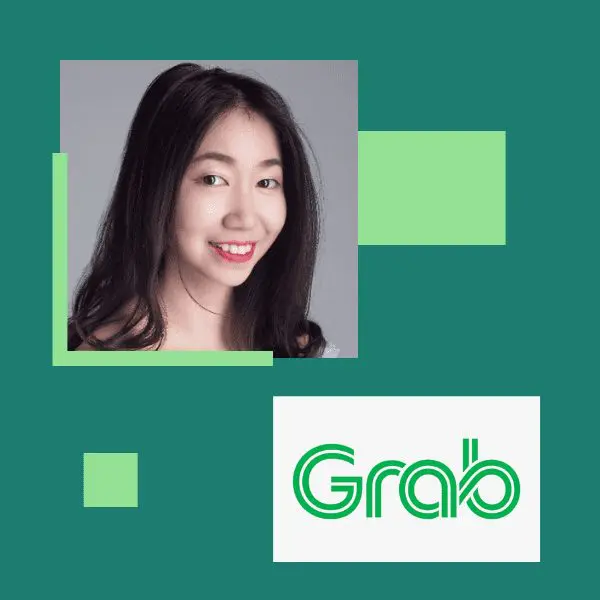 What are Grab's target markets for 2022?
Southeast Asia
How has localization contributed to Grab's growth over time?
We want to sound human to all users when they interact with Grab. The fact is not everyone in Southeast Asia is familiar with English. A literal translation is not sufficient for the best possible experience for local users. To overcome not just the language barrier, but cultural differences and local context, we have locals work on the language. For over years, localization has been playing an essential part in providing the best user experience and bringing our products closer to local users.
What are your top tips for companies that are just starting to invest in localization?
To bring the best experience to users, focus more on localizing your content – literal translation is not enough. In some cases, content should be rephrased in another language to fit the local culture and requirements, while still retaining brand identity. At Grab, we have an enthusiastic Localization Specialist Team and a great vendor who help us shape the language in the local market, provide localization insights, and identify market trends and language solutions.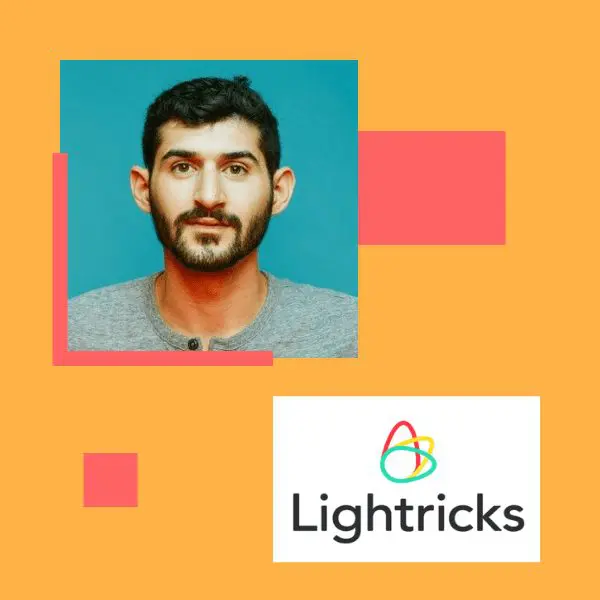 Yoni Sudry, Localization Specialist at Lightricks
What are Lightricks' target markets for 2022?
USA, Brazil, China
How has localization contributed to Lightricks' growth over time?
We've been able to create better-customized products for different locations and a 'tailored' experience for our users.
What are your top tips for companies that are just starting to invest in localization?
Experiment and run tests to measure the impact of localization.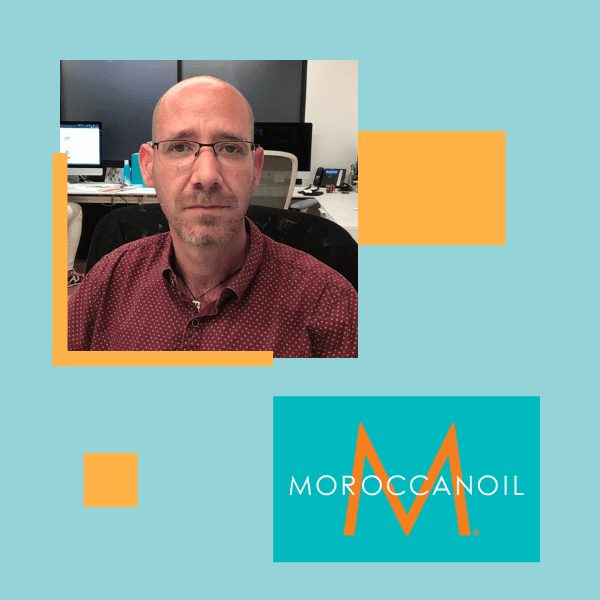 Dror Tenne, Localization Coordinator at Moroccanoil
What are Moroccanoil's target markets for 2022?
Belgium + Netherlands, Bulgaria, Croatia, Czech Republic, Denmark, Finland, France, Georgia, Germany, Greece + Cyprus, Iceland, Israel, Italy, Korea, Norway, Poland, Romania, Portugal, Russia, Serbia, Slovenia, Spain, Sweden, Hong Kong + Taiwan, Thailand, Ukraine, Vietnam, Hungary, and Turkey.
How has localization contributed to Moroccanoil's growth over time?
In our industry, to gain our customers' trust, we require a high level of fine-tuning of text and common terms that are very specific to the beauty industry. We cannot afford to be less than professional in the one thing we do best. We have to watch out for the little things; like "mist" in German means "manure", which is not a word we would like to associate with our products. So always paying attention to these details and tweaking product descriptions for each market has ensured people trust us and we are able to grow successfully.
What are your top tips for companies that are just starting to invest in localization?
Unfortunately, as much as we wish there was, there is no easy solution to becoming successful with localization. We have distributors in most of our countries that have helped us a lot with the localization process, but you also need a great translation and localization company that you can rely on.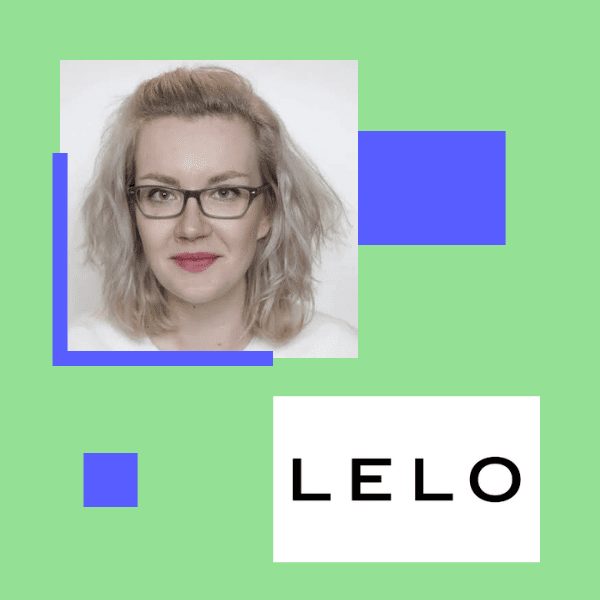 Petra Petrušić, Translation Manager at LELO
What are LELO's target markets for 2022?
USA, Spain, APAC region
How has localization contributed to LELO's growth over time?
Localization is indispensable for global success. It helps us to connect with the respective marketplace, but it also ensures that the brand achieves credibility among the target audience. Localization involves a higher degree of creativity than mere translation as it aims to evoke the same relatability in the target audience. Without it, it might be a signal that the product is of lesser quality or even illegitimate.
What are your top tips for companies that are just starting to invest in localization?
Go big from scratch. Find and invest in your localization partners, you have to breathe as one. Involve them in all branding and strategy practices. Anticipate localization needs during design and early development. Localization should come as a forethought, not an afterthought. It might seem overwhelming at first but in the end, you will have smooth messaging across all channels. Localization partners will help you shift from a company thinking towards the customer. Also, educate your in-house teams about aspects of localization.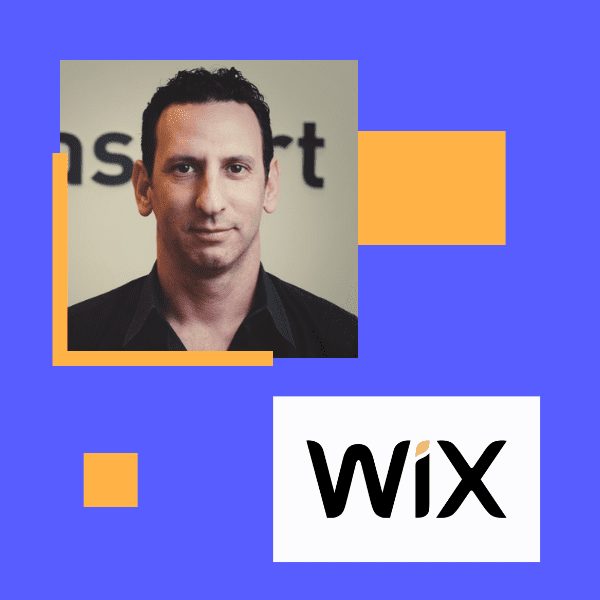 Ran Fodor, Head of Marketing at Wix International
What are Wix's top target markets for 2022?
This year we are going to focus on multiple markets around Europe, LATAM, Oceania, and the Far East, all playing a key role in our international growth.
How has l10n contributed to your company's growth over time?
Our "Wix international" team is in charge of all the marketing activities outside of the U.S, and therefore takes a major role in Wix growth efforts.
As part of our vision to make every user feel as if Wix was created for his country, we analyze each of our focus markets, and identify both the unique and the mutual business challenges we are facing. This allows us to create a dedicated action plan for each market, while setting detailed growth goals tailored to the local challenges.
Following, our marketing activities are not necessarily based on the English language efforts, and we are able to come up with different campaigns and assets specifically designed for a market.
What are your top tips for companies that are just starting to invest in localization?
Make sure you examine your localization efforts via 3 main parameters:
Lingual: Do your best to translate all your assets, or at least the essential ones, to the users' native language.
Cultural: If you want to give your users the feeling you know them, your team must include people who are familiar with the local culture, trends and local inspiration.
Functional: Enabling all features in different countries is obviously the bread and butter of going international.
But to make sure your users can get the most out of your platform, there is a need to step out of the "one serves all" thinking and find what users in each country are looking for or are used to.
A team of experts in those 3 areas would be a key to your localization success!