As Europe's largest e-commerce market with a population of 84 million people, it's no question that localizing for the German market is a smart business move. Germany has long been a star in the business world with strong work ethics coupled with a relentless drive for perfection. As consumers, the German population place a strong emphasis on value for money paired with quality. German shoppers also require detailed information about products before they buy them, doing extensive research on home computers and mobile devices. This makes them demanding customers. But, with effective German market localization, you'll reap the benefits of brisk sales and consumer loyalty from German consumers.
If you're planning on expanding your business but aren't sure how to enter the German market, check out our top 5 tips to consider.
1. Research German consumer values and habits
The first step to succeed in the German market is understanding German consumer habits and identifying geographic and language-specific differences. When it comes to online shopping, do not expect German consumers to approach things the same way American consumers do. Germans prefer to shop from German-language sites and expect to see local currency and payment options. They are tech-savvy but can also be discerning and traditional in their consumer habits. And, according to PayPal, 82% of them will review sale terms and conditions before making a payment. To gain traction in this market, it's vital you cater to the consumer's need for trust, quality, and security using high-quality German market localization.
Although your target audience will vary depending on your brand, the most popular German consumer segment is between 30 and 40 years old and lives in towns and cities. The main items Germans buy online are clothing, electronics, books, beauty products, jewelry, toys, and hobby items. While the market for these products is crowded in Germany, offering good quality products, competitive prices, and a shopping experience that feels natural and comfortable will help you succeed.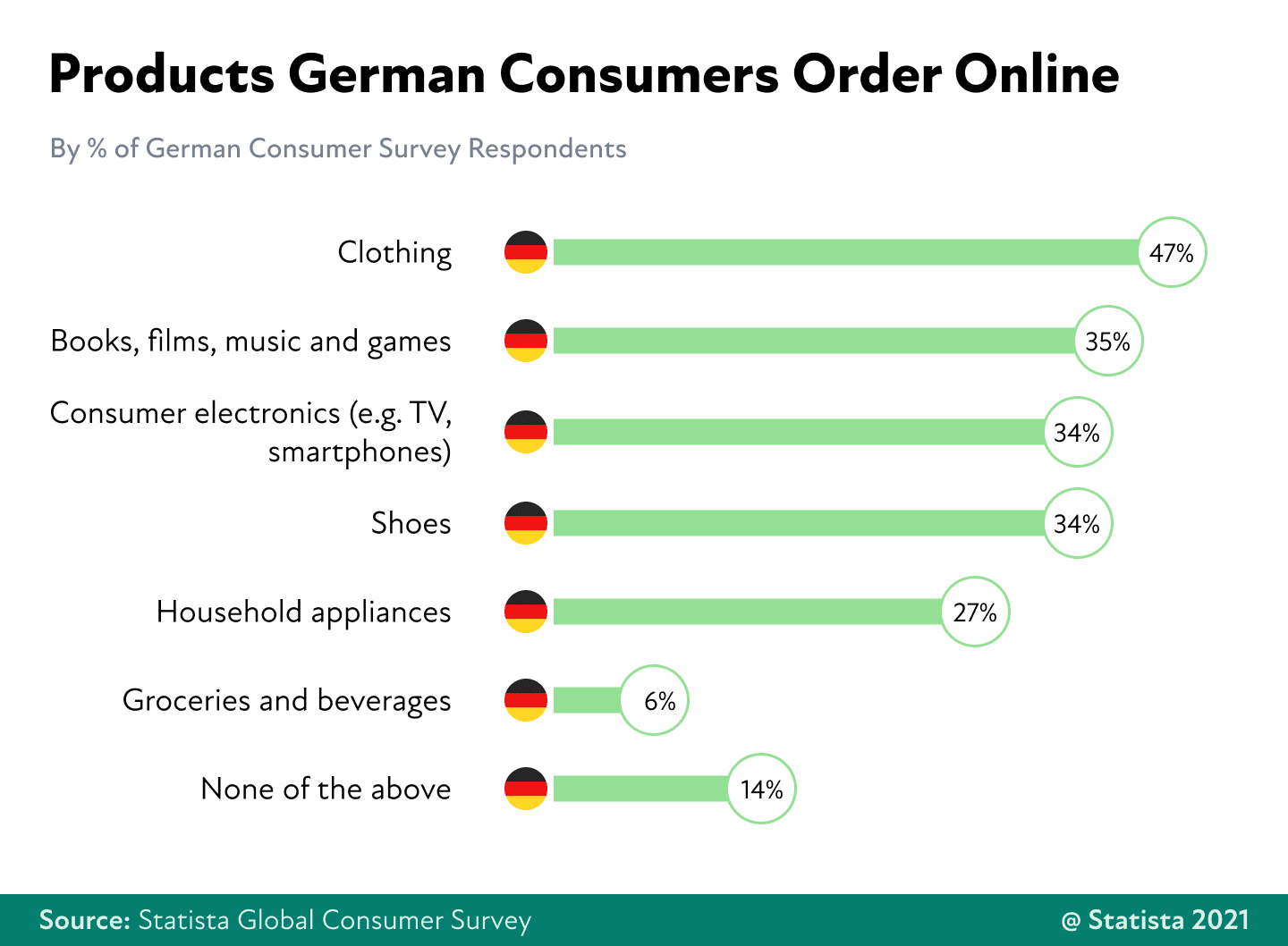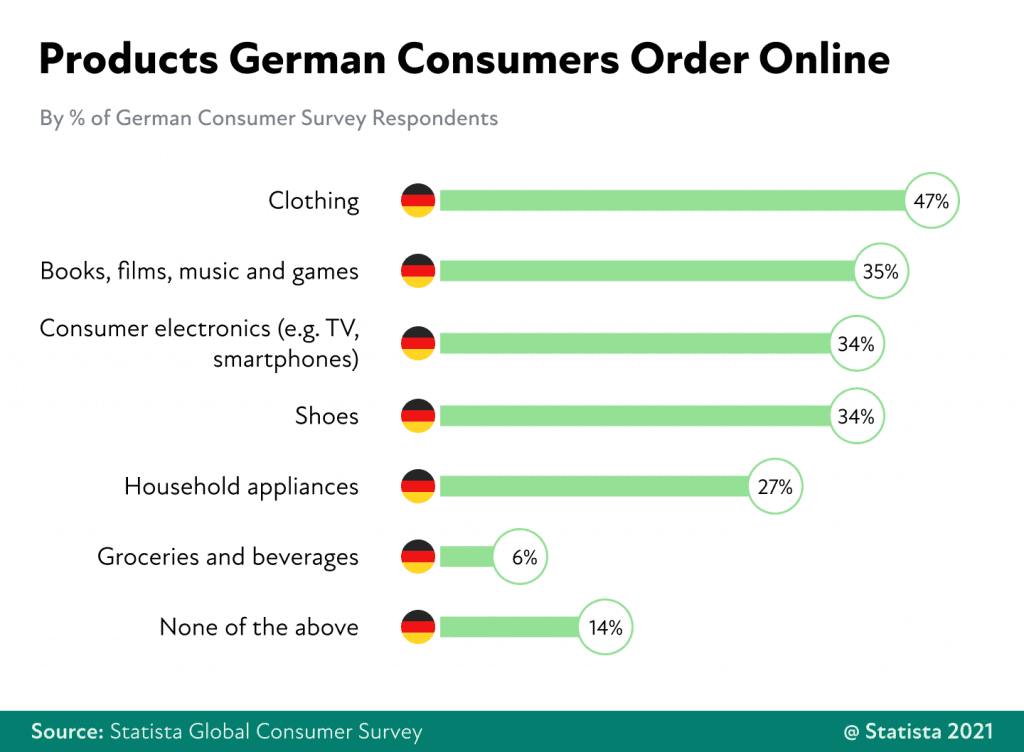 2. Know the German market
Germany is considered a mature market with a stable and efficient infrastructure that is backed by excellent logistics. As Germans love home delivery, logistics will be vital to your strategy (more on this later). Another important factor to note about German consumers is that once they find a brand they trust, they are remarkably loyal. If you want to win their loyalty, you'll need to establish an emotional bond with prospective customers as well as acknowledge, value, and cater to their shopping habits.
For example, German shoppers often pay for their online purchases via invoice, a hangover from the days of printed catalogs and mail-order shopping. Because of this, German consumers adapt easily to buy now and pay later schemes such as Klarna and Afterpay. Offering payment options that include these options helps naturally attract a customer base. It's also vital to note that while Germany is a united country, it is also regional in its cultural and economic outlooks. While there is a temptation to try and enter the German market via the city-states of Berlin, Bremen, and Hamburg, you may be better off starting in smaller regional capitals such as Potsdam, Kiel, and Erfurt.
3. Have your logistics ready
Over 80% of German online shoppers prefer home delivery, which make sense since the country has a well-developed and efficient shipping network that includes DPD, myHermes, and Deutsche Post. Shoppers are, however, gradually becoming more accepting of alternatives such as delivery lockers and click-and-collect. Make sure your website and logistics cater to all delivery options. And, when planning the shipping of your products into Germany, be aware of its tight customs procedures – they're among the toughest in the world. Shipments will be delayed at ports and airports if you don't fill in the correct forms or incorrectly complete them. Germans also have a reputation for returning the most packages in Europe – up to 10% for electronics and 70% for fashion (PayPal statistics). Your customer service and logistics should be prepared to cope with more returns than may occur in other markets.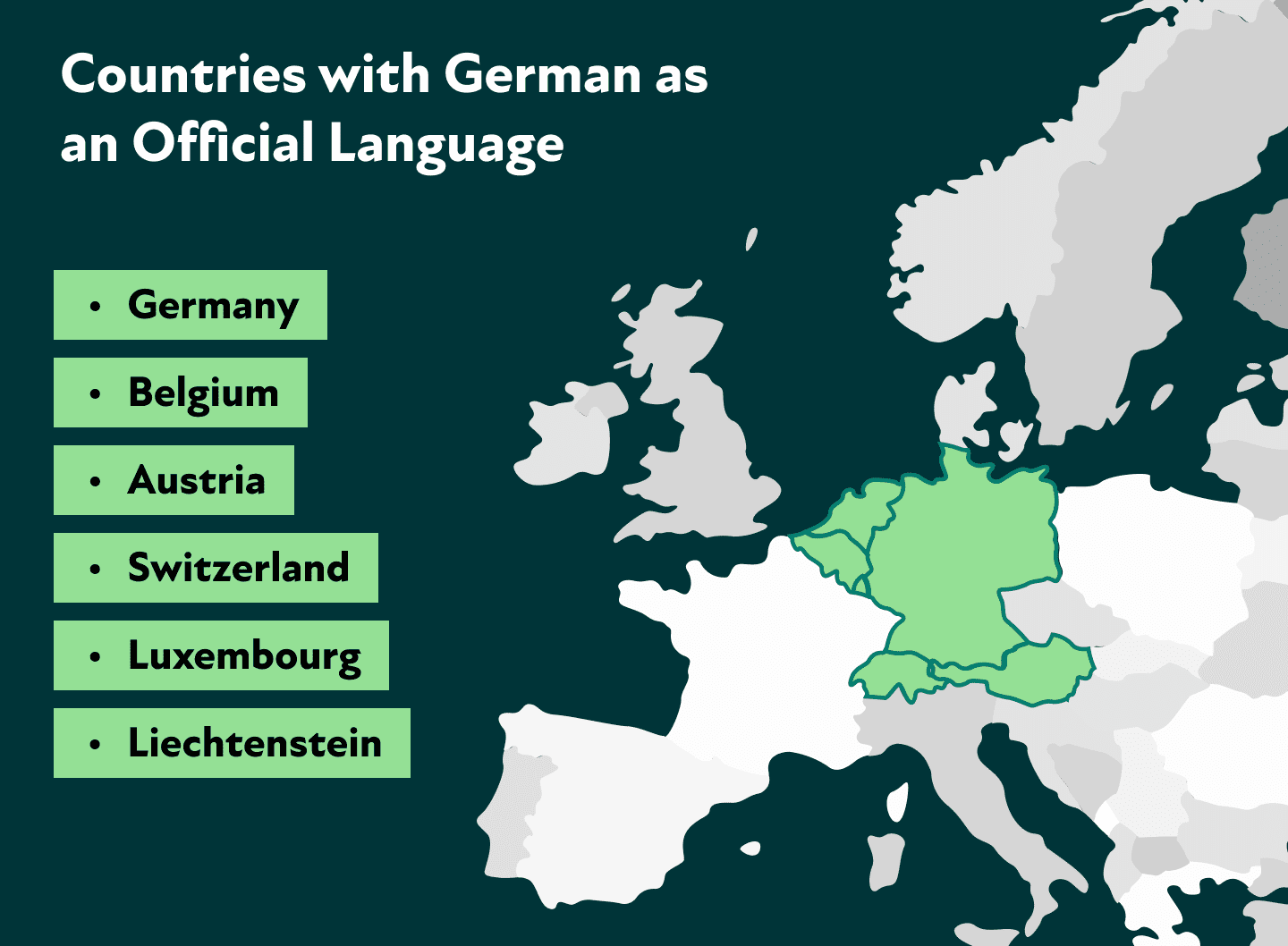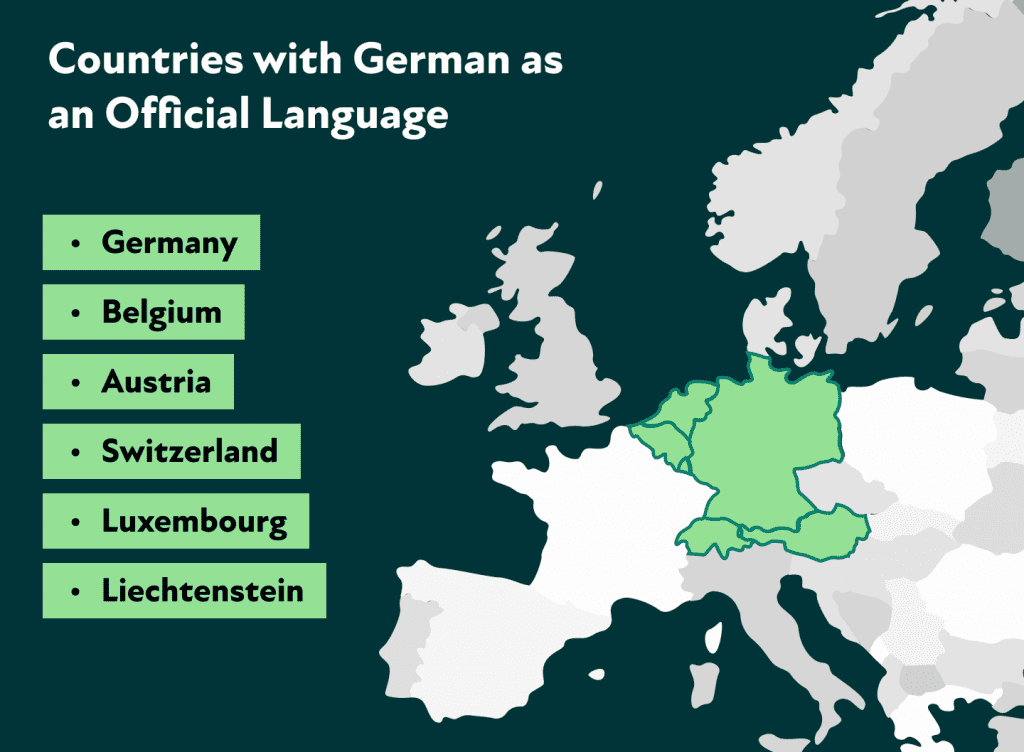 4. Product translation and localization
Product translation and localization is essential to succeeding in the German market. Since German consumers value quality and trust in their purchases, it's recommended to provide accurate and detailed product descriptions in German so the consumer can feel confident and informed in their purchase. This also helps minimize the high rate of product returns in Germany. Accompany descriptions with high-definition photos that have zoom and rotate functions. The more a buyer knows what to expect, the less chance they have of returning the product.
While implementing this marketing strategy, be wary of cultural and language errors. Investing in thorough localization and translation will help you avoid expensive errors. For example, Clairol marketed a set of hair straighteners with the product name "Mist Stick." Clairol's team, however, didn't consider that "mist" is a German slang word for "dung." Another popular American brand, Puffs tissues, also made an unfortunate mistake when marketing their products in Germany. It turns out "puff" is slang for "brothel" in German. Make sure you work with localization experts and native translators to steer clear of any pricy oversights.
5. Website and voice localization
Most Germans have a high proficiency in English. When it comes to shopping online, however, they prefer to read about products and shop for them in their own language. Translating your product information along with your entire website and marketing materials (terms and conditions, FAQs, manuals, blogs, social media pages, adverts, etc.) is non-negotiable. The quality of this translation matters. Germans are known to be perfectionists, and if a website is full of spelling, grammatical, and factual errors they won't trust the product or its retailer. For example, always use the formal form of address, ensure language is straightforward and unambiguous, and do your keyword research. Getting website localization right earns you the trust and loyalty of your customers. Once your website and materials are translated into Germans, it is much easier to localize them for other German-speaking countries such as Switzerland, Belgium, and Austria.
For your videos, adverts, and other multimedia, invest in professional German voice-over localization. Only use native, or even better, regional speakers. Hearing a local voice establishes a natural trust in your brand and products among German consumers.
While the German market can be a profitable one to succeed in, German consumers are tough in their pursuit of excellent quality and good value. Earn their trust, however, and they'll prove loyal to both you and your brand. Cultivate this loyalty with excellent German market localization that considers German consumer shopping habits, customs, logistics, and payment preferences.
Contact BLEND today to learn more about our expertise in the German market, our team of native German translators, and how to get your German language localization started.