Localization is the open door that gets your brand's foot into new markets around the globe.
If you're a business owner or marketer, you know the importance of making the most of your lead generation, engagement, conversion, and retention activities. To maximize your reach and revenues while minimizing your overhead and time-to-market day in and day out, you're going to need to think outside the box and start pitching your brand to international markets. But if you're going to succeed, having an English-centric website and English-language content alone simply won't cut it. Time is money and no one ever seems to have enough of it – your best bet at going global depends on your engaging in localization activities.
1. Localization inherently connects your business to an expanded, global audience
84% of foreign customers prefer buying products and services from brand websites translation, if the product information is offered in their native language. But since only 20% of the world's population is made up of native English speakers and 87% of non-English speaking and reading consumers will not even toy with the idea of buying from an English-only site, localization is your business' key to attracting a larger, international audience. When you localize your website and content, you essentially let the world know that you exist and are open for big business – with them, whoever they are and wherever they may be located.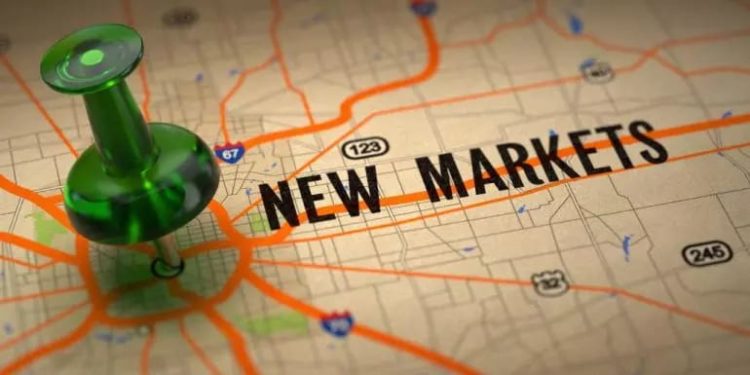 2. Localization adds value to your business and its offering
Localizing your digital presence doesn't have to cost a lot – but it will add a lot to your business in terms of customer satisfaction, value and returns. This is because localization is a form of showing your potential customers and existing customers that you value them and their business, leading to the establishment of trust and long-term relationships. And the more long-term customers you have, the greater your brand's lifetime value will be, and the steadier your income will be. In a global economy worth billions, localization is clearly an investment worth making.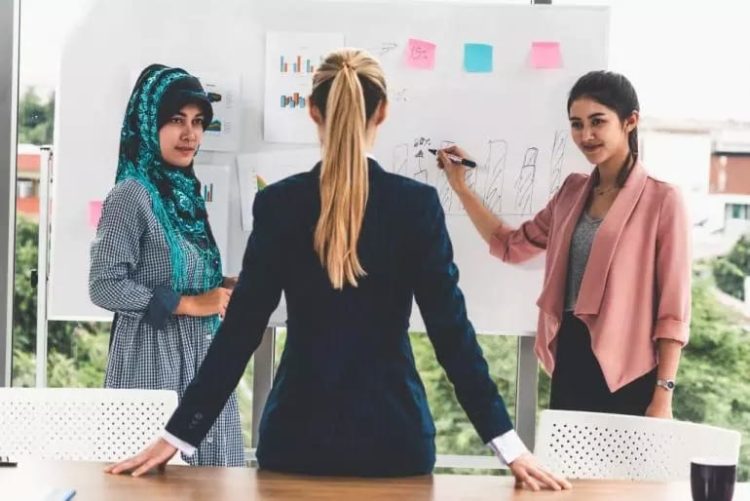 3. Localization helps your business reduce risk while entering new markets
But along with the great potential for rewards, comes some potential for ruin. When going global, businesses run the risk of misunderstanding international consumer needs, creating friction in the face of cultural sensitivities, and not placing enough importance on local political climates, among other potential snafus. Engaging in localization helps brands lessen the risk of rubbing international audiences the wrong way and losing business in the process. Doing so creates a competitive advantage your business cannot allow itself to ignore, regardless of how successful your activities already are. Don't you want to stay ahead of the competition?
The bottom line?
Your brand needs to engage in localization. Localizing your brand's digital content helps your business resonate with more potential customers in diverse markets, leading to a more positive consumer experience, more sales, and a more satisfactory ROI.