When you translate to a new language, your SEO research doesn't carry over. Here's what you need to know about international SEO.
Widening your target audience beyond your borders is a promising way to scale up. Translating your website is the first step. Even if you're expanding to a country where people are bilingual, communicating in the local language makes your audience feel more secure, and therefore, more likely to buy. But that only helps if they can find you.
To be there when your customers want you, you'll need to show up where they're looking. International SEO is just as important at this stage of expansion as local SEO was when you first built your site.
But you've done the research once, shouldn't that be enough? Well, no. Strong SEO is localized and targeted. That involves more than just translating your keywords. New SEO research can make a significant difference in the success of your translated site.
New Culture + Local Competition = New Keywords.
When you cross into multiple markets, you're also crossing between languages and cultures. Varying economies and diverse lifestyles likely mean that local customers will use your product or service differently and are searching for it differently. To outrank the local competition, you'll need to get your multi-market content SEO-ready.
Take the following situation as an example. In a warm country, where winter is the rainy season, a light rain jacket is winter gear. In a cold, wet country, it's summer wear. If you make rain jackets, you have an audience in both places. Your content may stay the same – the quality, the materials, and your brand story haven't changed. But to outrank the local competition, you'll need to perform new keyword research. Find out what keywords your new audience is using – "raincoat for winter" or "summer-weight raincoat" – and tweak your terminology to match, as chances are, the local competition has intuitively done so already.
Passive Reading vs. Active Searching
Just because you can understand something, doesn't mean those are the words local users would use to search. For example, if a dental practice's website says they can "remove orthodontics," you'll know that you can go there to get your braces off. But users probably won't know to search that way. Instead, a user might search "get braces off". A translation of the dentist's website translation could be completely correct, fluent, and clear, but if it doesn't use the terms users search for, it won't show in search results. For that reason, even great translation is limited in its ability to bring success in a new market.
Keywords Need Precision
To appear at the top of multi-market search results, whether you're a website or an app, you should be using exact keyword matches. "Best project management tools," for example, has a different number of searches than "top project management tools" – and the differences get more dramatic for long-tail, more specific keywords in each individual country. As far as translation goes, "best" and "top" are equal. But local SEO research will tell you which term will give you an edge.
Regional Differences Mean Multiple Good Options
Local dialects and common usage can vary, even across small countries. A perfectly acceptable word, chosen by a native translator, may still not be the most popular local choice. Knowing which words are searched most often will help your translator maximize search results without changing the meaning of your text.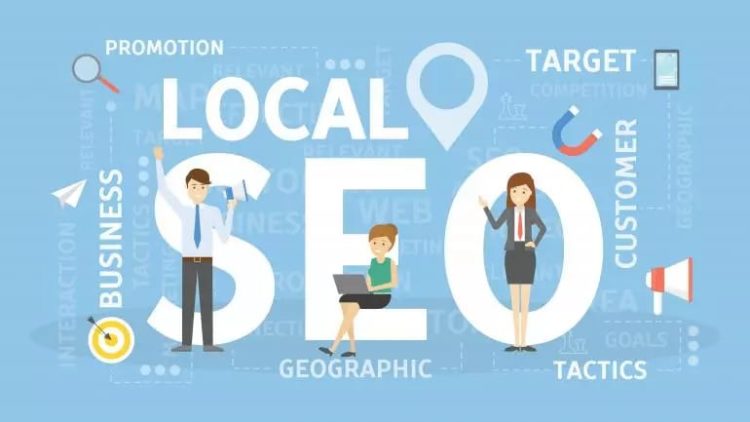 Not Everyone Loves Google!
If you started in English, most of your original keyword research was probably done using Google, or maybe Bing. But if you're moving into China, you'll need to optimize for Baidu, and if you're opening in Russia, you should optimize for Yandex. Each of these sites uses a different algorithm. What works on one, doesn't necessarily work on the others.
Titles, Meta Tags, and URLs Get Big Results
You may be wondering if it's worth the headache to research new keywords if you know that you're not going to bother overhauling all of your content. Fortunately, there are ways to maximize your ROI, even if your keywords change drastically between multiple markets. Making minimal changes to the translated body of your text, while updating titles, meta tags, and URLs will make a big difference for your site's local ranking.
Improved Translation Quality
In your original text, you may have manipulated your phrases to fit in certain keywords, but if those keywords aren't relevant for your new target population, you don't have to work around them anymore. More importantly, SEO research helps you use the terms that your new readers use. In addition to making sure you appear in local searches, it also makes your audience more comfortable. Your translation won't just make your message clearer to multi-market users, it will make your brand more appealing.
Save Your Future Resources
When you translate to a new language, your SEO research doesn't carry over. Not showing up in searches means lost revenue opportunities, or money spent driving traffic other ways. Sometimes you can optimize a text after it's already written. But, whether you're writing or translating, you'll save time and money by doing it right the first time.