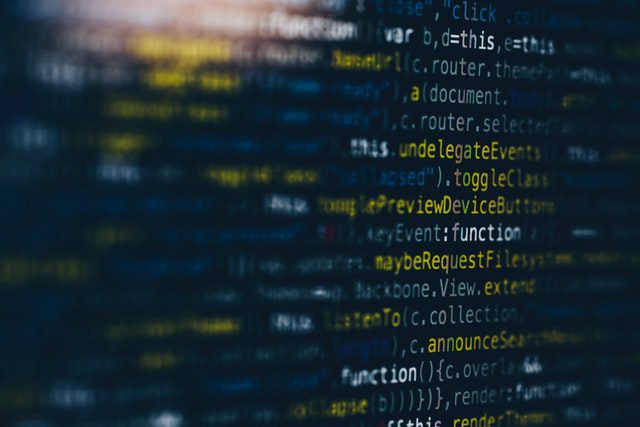 Certified Translation Services
Get official and certified translations to support any legal, financial, immigration, professional, or academic application
Contact Us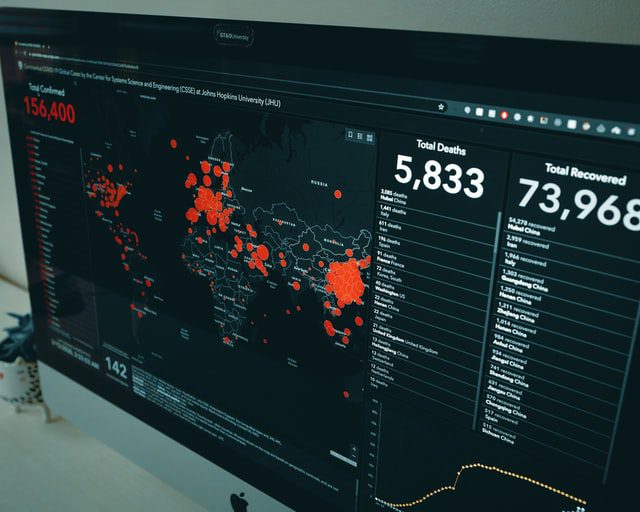 Ensure all your official documents meet legal standards
Most countries or embassies require an official certified translation when you present a document issued in a foreign language to support any type of official application. This can be confusing, as some requirements are quite complex and vary between countries.

At BLEND, we understand each authority's requirements and have professional translators ready to help with any type of official translation in any language. We can provide certified, sworn, notarised, and legalized translations that are accepted globally and will provide you with the proper documentation
Popular Documents for Certified Translations Include
Birth Certificates
Transcripts
Vaccination Records
Driver's License
Diplomas
Medical Records
Bank Statements
Marriage Certificates
Apostilles
Death Certificates
Birth Certificates
Transcripts
Vaccination Records
Driver's License
Diplomas
Medical Records
Bank Statements
Marriage Certificates
Apostilles
Death Certificates
Why use BLEND's certified translation services?
Many types of applications and legal processes require official certified, notarised, apostille, or sworn translations. BLEND offers this service in any language to ensure your translations are approved for use when you need them.
Get In Touch
Countries Supported
We provide official translations accepted by countries around the world, including:
A BLEND of Benefits
Embedded technology
With an unrivaled localization technology platform, BLEND sits at the forefront of industry innovation. Using API driven workflows and custom integrations, we seamlessly connect our global team with client workflows, creating a truly native localization service experience.
Industry expertise
Whatever your company subject matter expertise is, we'll match you to the perfect talent. Our multi-market team of global BLENDers possess a wide array of academic certifications and operational experience, helping companies weave an educated, native dialogue in over 120 languages.
Legacy of success
We're veterans to the ins and outs of the industry. Toting over 12 years of established experience, connections, and challenges solved for - we're transferring our legacy of success from OneHourTranslation into the best of BLEND.
Unmatched scalability
With the perfect BLEND of NMT technology, and an expansive global team, we're readily positioned to help you scale. Whether entering new key markets or expanding to form a truly global presence worldwide, we'll fuel your growth, every step of the way.