As countries focus on their local citizens, is global business going to be an additional casualty of COVID-19?
"Look after the people. Look after the supply. Look after the demand. Look after the money." According to the Economist, this is the order of priority for Alan Jope, CEO of Unilever, since the COVID 19 outbreak. Future plans take a back seat. How does this reflect on the state of brands and global business expansion?
An initial look at the numbers
According to the Harvard Business Review, the numbers do not bode well: 13-32% decline in merchandise trade, a 30-40% reduction in foreign direct investment, and a 44-80% drop in international airline passengers in 2020.
Why we can be optimistic, anyway
However, even in sectors exhibiting a great deal of disruption, there is cause for optimism. The BrandZ Top 75 Most Valuable Retail Brands Report asserts that their combined value has risen by 12% in the past year, to $1.514 trillion. According to the TMF Group, to ease the influx of foreign business during this time, many local governments are simplifying and digitizing complex systems that had previously been an obstacle to international expansion.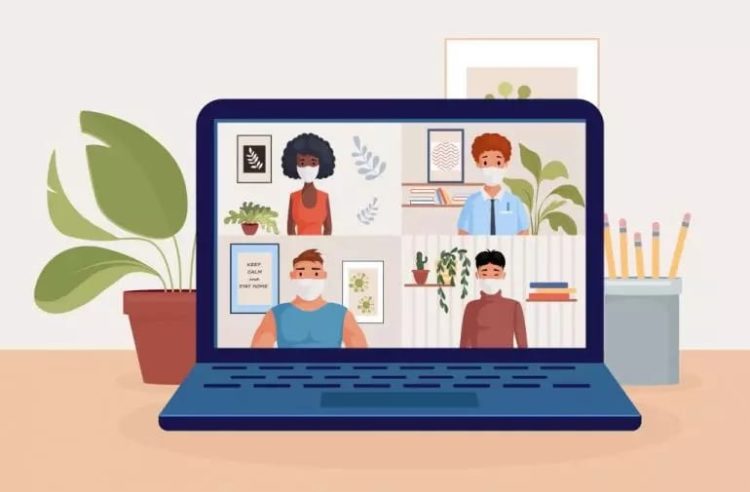 Similarly, companies are exhibiting nimble responses in organizational, marketing translation and business focus pivots that are seeing them through this unprecedented era. Indeed, in a globalized world, companies are well-positioned to assist in the challenges we face, while empowering their brand.
Responsible caretakers
The World Economic Forum developed Stakeholder Principles, encouraging businesses to serve as responsible caretakers in managing the economic and human impact of the pandemic. These principles refer to keeping employees safe, upholding interests of suppliers and clients, while offering support to local governments.
So how exactly are global companies surviving – and sometimes thriving – despite the COVID-19 obstacle? How are they exhibiting these stakeholder principles – and how will this affect them in the future?
Work from home: Digital solutions for the workplace
Leading global brands Unilever and Google implemented universal work from home policies for all employees (with the exception of Unilever employees who by the nature of their job were required to work onsite.)
In an article about this policy, Bloomberg's Sarah Carmichael suggests that Google's WFH till July 2021 announcement made good business sense. It released the company and employees from an uncertain future and empowered bosses to focus on business. She further posited that this policy may improve the functioning of hybrid remote teams, as there will no longer be a difference between onsite and remote employees.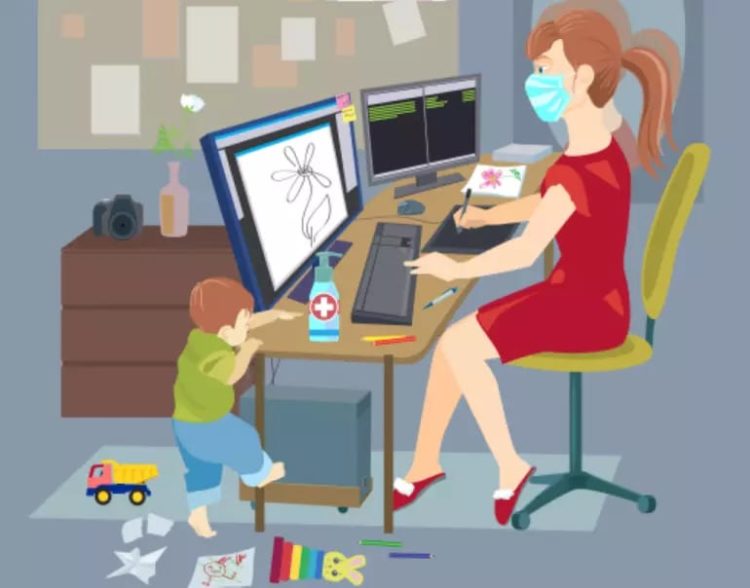 Empowering local offices with digital technology
Work from home policies help brands interact with their far-flung local offices; reliance on zoom meetings puts everyone in an organization on the same page, wherever they are. Indeed, McKinsey notes that companies are finding leadership in places where they least expected: lower middle managers who are expressing resiliency and initiative in the face of change.
Unilever's head, as well, recounts that he relies on country management and places more emphasis on empowering local offices that can quickly assess a situation and react accordingly. Frontline's report about expansion to Europe reveals that 94% of companies prefer to hire local talent.
Sales and supply: Businesses strengthen relationships
Business leaders like Jope of Unilever work towards alleviating the stress of their supply chain by immediately paying their local suppliers and offering longer payment terms to small retailers that can be saved by such measures. Developing tighter relationships with supply chains is heightened by local offices.
While HBR raises the concern that local governments may prefer self-sufficiency over-reliance on international trade, they stress the global opportunity available for leading brands to effect change. 3M's pushback on humanitarian terms with regard to their government's intention to limit the supply of essential medical equipment to other countries is an example of this.
Digital technologies fuel powerful business connections
A McKinsey study of over 3600 B2B decision makers released the unsurprising news that most B2B sales are now digital: 96% have transferred to remote selling, localizing their content as needed to cater to a wide variety of locales; 250% increase in mobile ordering; 30% increase in customer preference for placing orders on an app; customers and potential customers citing live chat as their #1 channel for researching suppliers.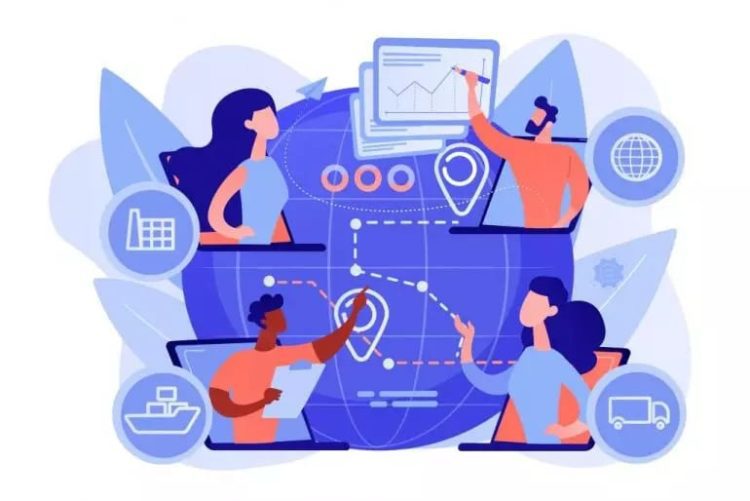 But this next bit of information was surprising: more than 65% of respondents believe this method to be as – or even more – effective than in-person activities prior to the pandemic. Indeed, 79% responded that they are – or are very likely to – maintain these changes when they are no longer necessary.
McKinsey being McKinsey provided a list of excellent recommendations for remaining relevant. However, these can be summarized into one sentence: give each client an exceptional digital customer journey – the customer's language, sense of aesthetic, and preferred method of communications for starters. Attention to this, their study shows, makes it 2X more likely that you will be selected as a primary supplier.
We are in this for the long haul. In it to win it.
As time wears on, it becomes clearer that "normal" is not coming back soon. Companies must adapt their communication and business strategies to reflect the new global digital market. The need for localizing brand content to reach global users has never been more critical.