Localization Leaders
Key Insights from Localization Leaders: 2021 Roundup
This year, we launched our series of Localization Leader interviews and had the pleasure to speak one-on-one with some of the brightest minds and most influential names in the localization industry. From localization execs at tech companies to thought leaders in localization organizations and LSPs, our Localization Leaders each brought their own unique perspective. Let's take a look at some of the insights from each of 2021's leaders before we start fresh with a new batch of innovators in 2022.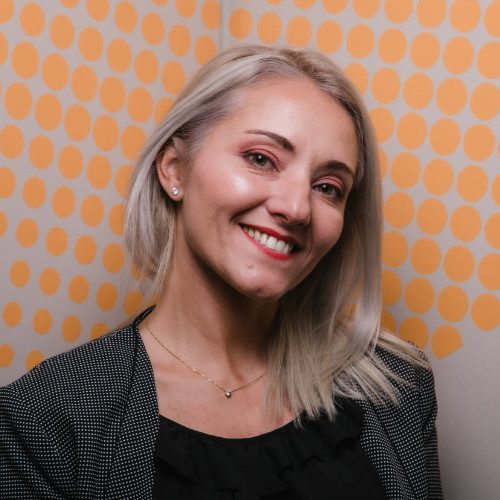 Cecilia Maldonado
What she does: Cecilia is a veteran in the localization and translation industry who has managed and founded multiple language service companies, including Latamways, where she is the Director of Strategic Accounts. She plays a big role in organizing Think Latin America and other language and technology events in Latin America. In 2021, she was appointed President of Women in Localization
Words of wisdom: The translation industry is led by women in general. What I've seen more and more is women wanting the leadership roles and working hard for them. Our job at Women in Localization is to make sure that those women who do want to step into those roles are prepared. We do this by generating positions within the organization that allow women to exercise their leadership skills and improve them. We create opportunities for them to be mentored, form connections with significant leaders in the industry and learn from them, and maybe even get jobs from these connections.
Let's be prepared to compete for the same roles as men. If women are prepared, they can have a different kind of conversation, and ask for those positions with confidence because they've been preparing for it.
Read BLEND's full interview with Cecilia Maldonado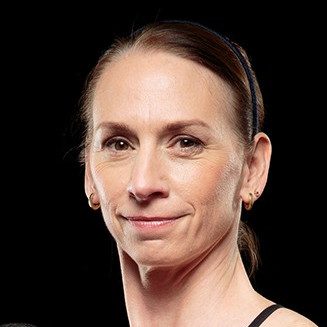 Carrie Fischer
What she does: Carrie has over 28 years of localization industry experience in software localization, e-Commerce, legal, publications, guest care, marketing, and operations content. She currently serves as the Globalization Services Manager at Subway, as well as the Program Director of Events and Content at Women in Localization
Words of wisdom: I think we always have to be ready for whatever the next stage is, and COVID will always be around. As guest-facing companies, we've learned we need to pivot quickly to an alternative solution to walking into a store or restaurant in person…
Moving to a digital presence, in general, is something that I can see has become more and more important. That's just the direction the world is headed in.
Read BLEND's full interview with Carrie Fischer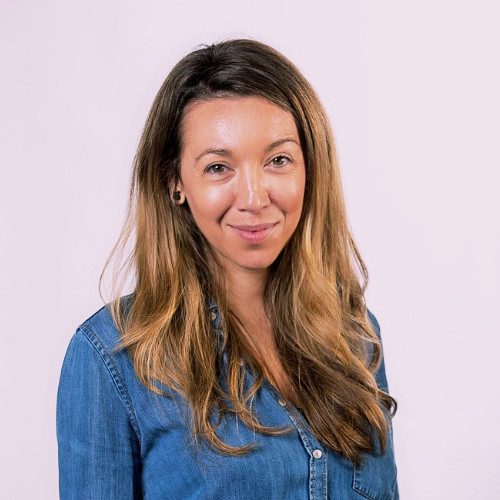 Debora Cohen
What she does: Debora comes from a multicultural upbringing and is passionate about leveraging her knowledge of languages to help technology companies scale their global operations. She currently works at AppsFlyer, the global attribution leader, as Head of Localization in the marketing department.
Words of wisdom: [Proving the value of localization] was a long and challenging process – I had to put in a lot of effort and work to make that recognition happen and earn the resources I needed. I knew that with great localization, we had the potential to introduce AppsFlyer to a larger audience and familiarize regions with the company. Effective and well-managed localization can increase brand awareness and customer satisfaction… As for what I would say to those who are in the same position I was in back then, trying to prove the value of your position and of localization – just hold onto your passion.
My biggest piece of advice is that if you are passionate and believe in what you're doing, don't give up! You might not get immediate buy-in for every region or every language, but the more you understand the value of what you are doing, the easier it is to present that value to decision-makers. Be patient – it might take some time, but believe in what you do, and everything will fall into place.
Read BLEND's full interview with Debora Cohen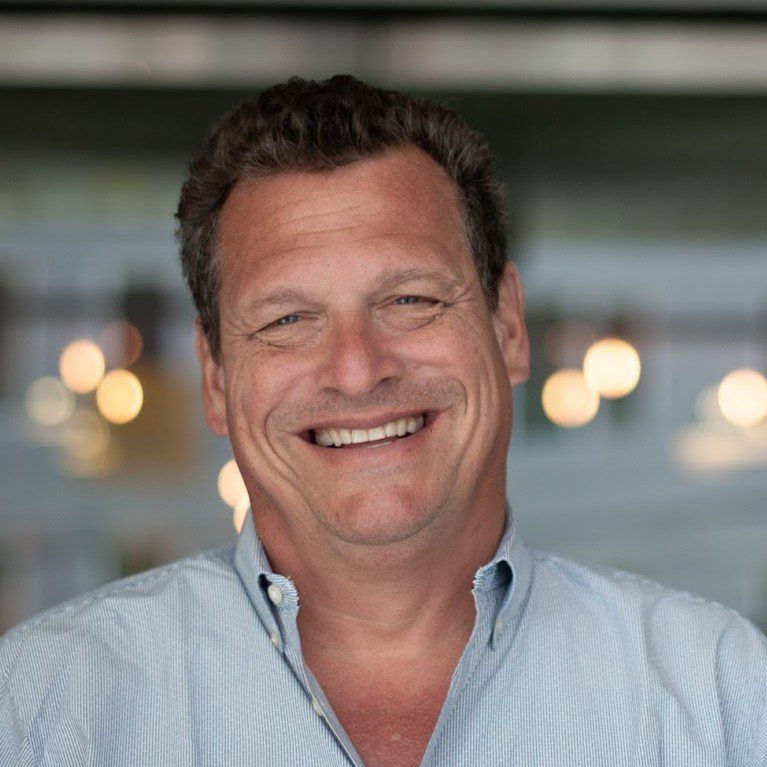 Renato Beninatto
What he does: Renato is the Chairman and Co-Founder of Nimdzi Insights, international market research and consulting firm that advises on language services, localization programs, business practices, and mergers and acquisitions. Renato focuses on helping companies grow internationally by providing data, consulting, and insights and he's recognized as the most experienced and accomplished expert in the translation, localization, interpretation, and language services industry.
Words of wisdom: If you use the end-user as the focal point of your localization, that should inform every single activity you take in the journey. You need to keep in mind: Who is going to read it? Why? What are they going to do with the information that they get? That is the core.
As a profession, we need to stop talking about ourselves. We need to put our empathy towards the consumer of the product that we generate."
Read BLEND's full interview with Renato Beninatto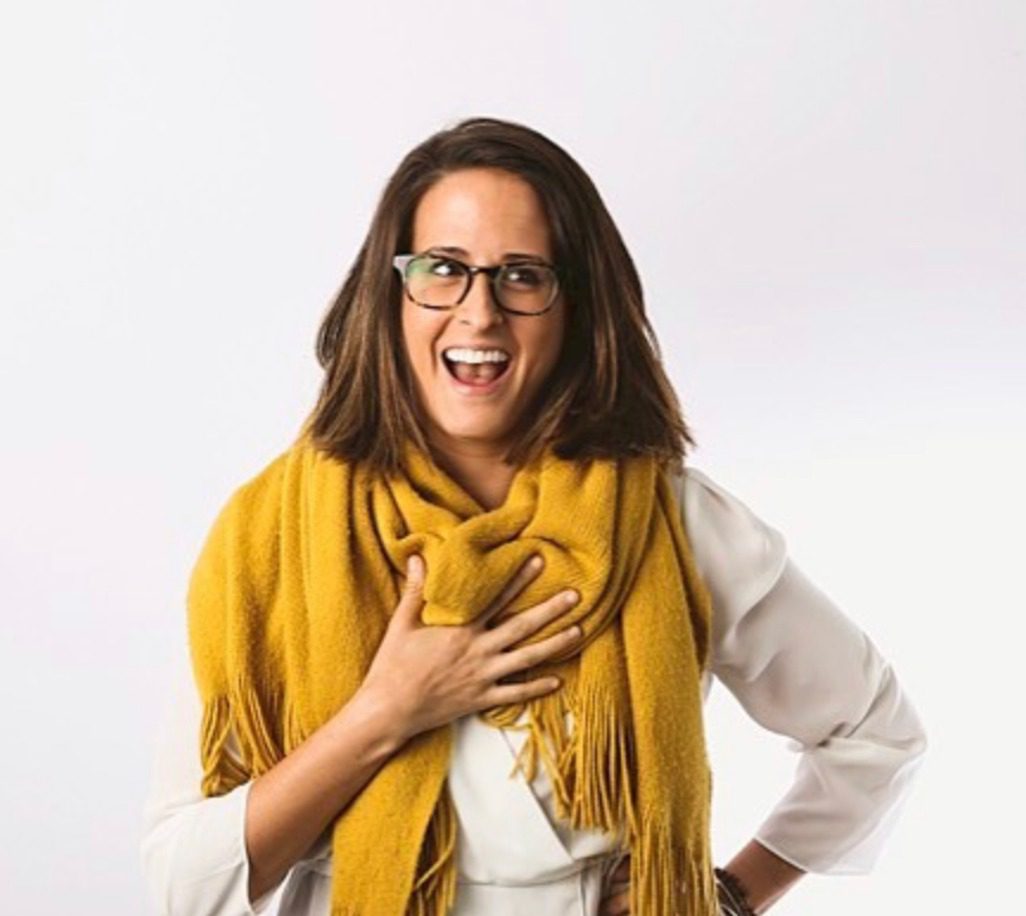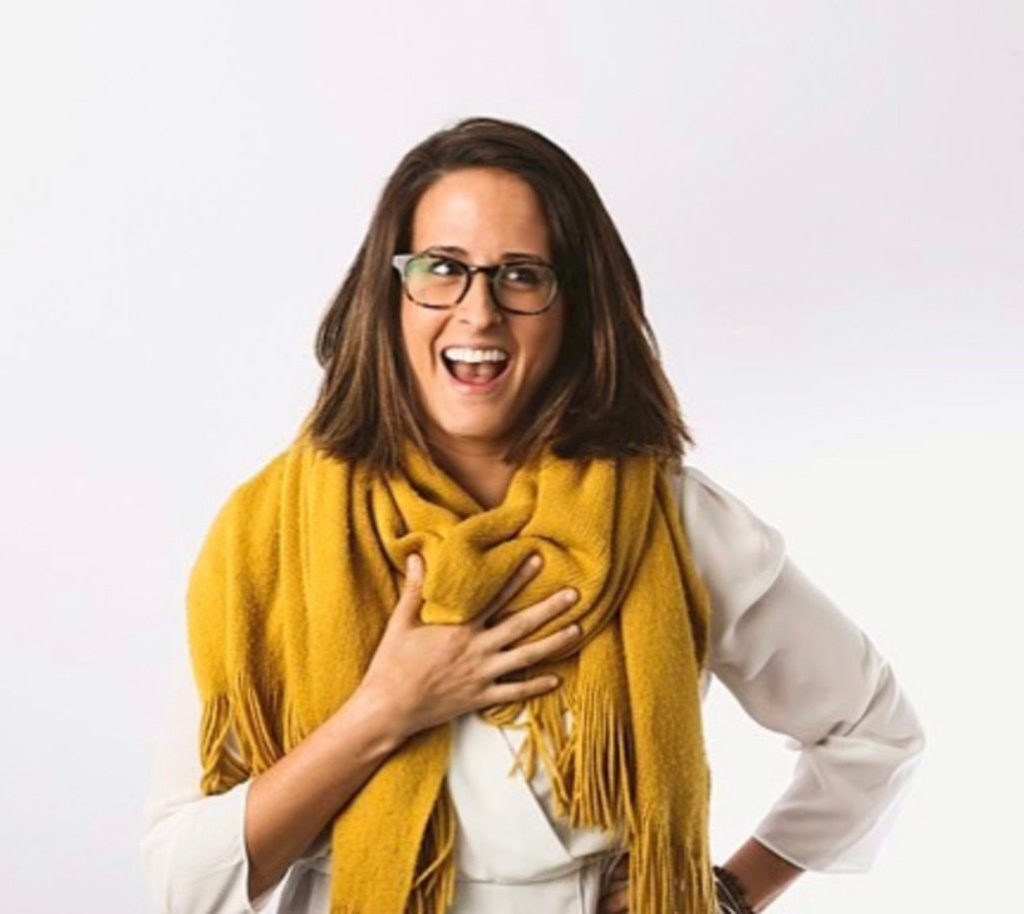 Rachel Carruthers
What she does: Rachel has come a long way over the years, both professionally and geographically. From California to Sydney, and from paralegal and media studies student to Head of Localization at Canva, the popular design platform. Rachel has extensive experience in linguistics and driving global team efficiency.
Words of wisdom: Always consider why you want to localize your product or your brand. Is it for user acquisition? For brand health?
I think once you understand the 'why', that can influence what approach you take, what LSPs you might use, what type of translation skills are needed, what type of platform you might want, and other details that will guide your process.
Read BLEND's full interview with Rachel Carruthers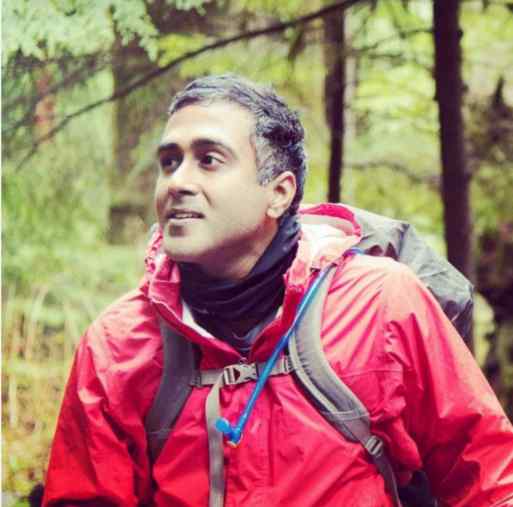 Watson Srivathsan
What he does: Having grown up in India and spent his formative years in Dubai, Watson met many expats and was exposed to different cultures. With a background in mechanical engineering, Watson eventually made the switch to product management and after 6 years at Microsoft, he joined Amazon AI as the PM for Amazon Translate, creating machine translation solutions.
Words of wisdom: To understand how AI benefits machine translation, we need to understand why professional translators perform better translation than machines. Professional translators understand the context better than traditional machines. They don't just translate the word or the sentence, they understand the sentiment and the circumstance around the sentence to provide an ideal translation. AI has shown great results so far in providing fluent translation by taking the context of the sentence into account, and in the future, we expect AI to assist professional translators to perform their jobs more efficiently…
Think of it like a stencil in the hands of an artist. The translators are able to increase their productivity and save time.
Read BLEND's full interview with Watson Srivathson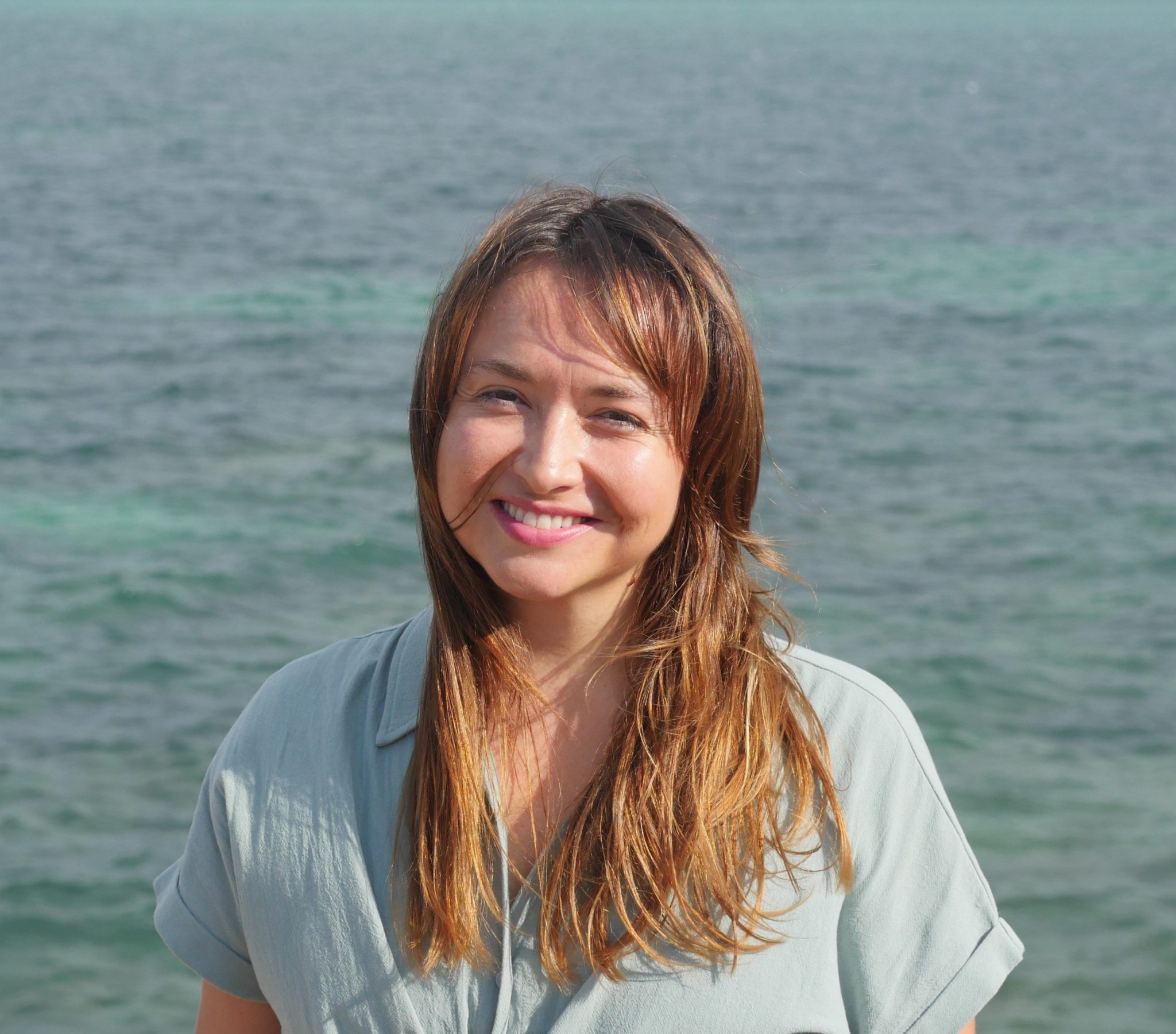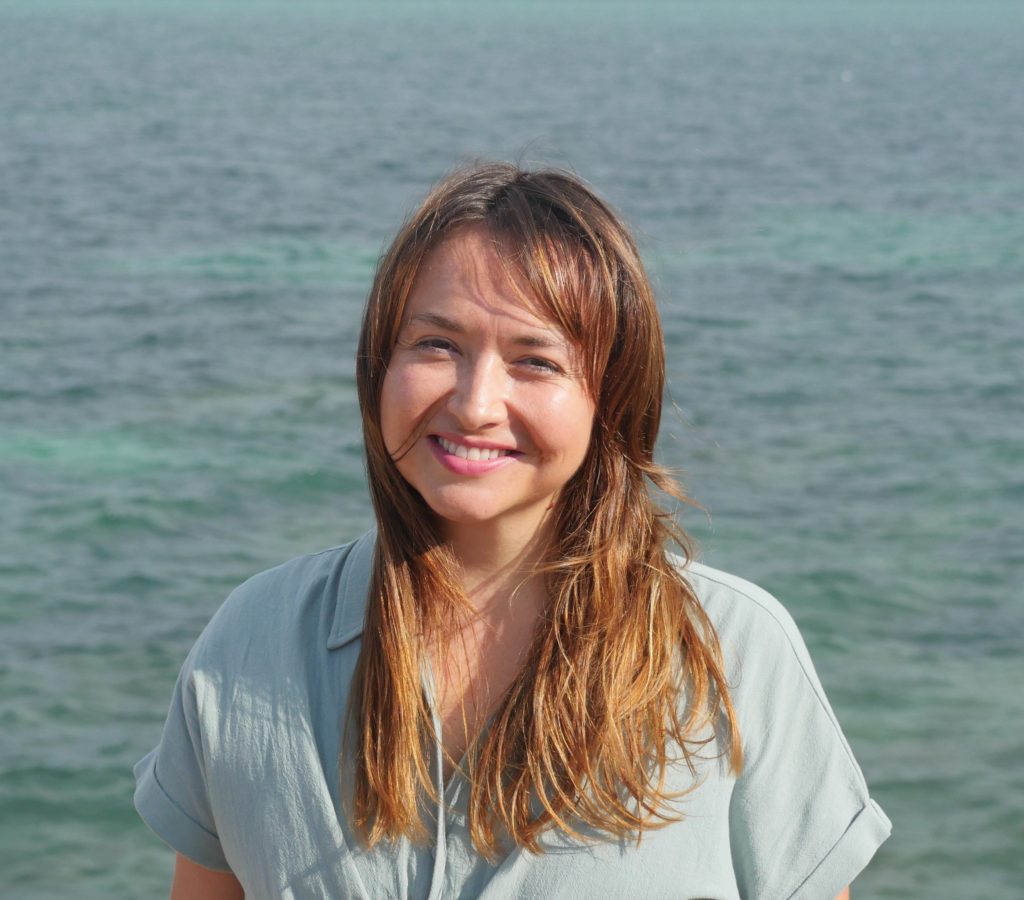 Bea Verdasco – Trendyol/KAYAK
What she does: Bea has recently joined Trendyol, the largest eCommerce company in Turkey, as their Head of Localization, where she is building their localization process and team. At the time we interviewed her, she was serving as the Director of Localization for KAYAK and all OpenTable brands.
Words of Wisdom: The general principles of internationalization and localization apply to any industry, and I believe that most localization professionals who've seen a few localization programs can easily move across industries. There are certain basics to any globalization and internationalization process:
Multilingual database structures;
A tech product that can be adapted to additional languages/locales;
A strong content strategy that accurately funnels each content type through the relevant workflow;
Clear criteria and business metrics around impact/ROI to inform architecture and content strategy decisions;
Building up great language assets, such as Translation Memories and Terminology Glossaries that are specific to your domain and unique to your business;
Using those assets to complement MT models that allow you to create content at scale;
A culture that fosters and facilitates cross-functional work, so that everyone from customer service to product to marketing knows that every content stream needs localization;
A strong team of localization experts that can build and implement the right workflows and capabilities to enable all of the above.
A big business lesson from this past year and a half is how critical localization is to sustain business growth. It is no longer an option not to be global and not to engage with local users in relevant ways.
Read BLEND's full interview with Bea Verdasco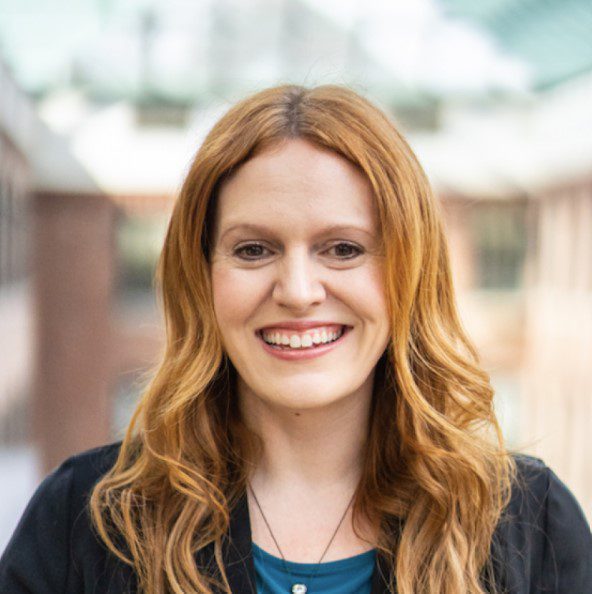 Nataly Kelly
What she does: Nataly is the VP of Localization at Hubspot, a leading platform of marketing, sales, customer service, and CRM software, plus educational resources for professionals in these fields. She is also the author of two books, as well as one of the language industry's most well-known blogs, Born to be Global.
Words of wisdom: I see so many companies hire someone for localization before they even have a clearly defined international strategy!
The strategy should always come first, but it rarely does for businesses in growth mode, because international growth is just one of many growth levers companies are focused on. Look before you leap!
That is the number one mistake I see happening. Companies lunge into localization before they even know which markets are important for them. As a result, they tend to go into too many languages at once, or they go into languages for markets they aren't truly prepared to address, or worse yet, both! How I wish I could warn them earlier, to prevent the friction and heartache that comes with that common mistake.
Read BLEND's full interview with Nataly Kelly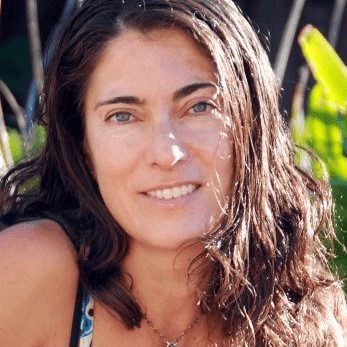 Talia Baruch
What she does: Talia is an independent global-ready growth and localization consultant and Founder of Yewser and GlobalSaké. In the past, she's worked at major LSPs like Lionbridge and Translations.com, and led international product management at Google, LinkedIn, and SurveyMonkey.
Words of wisdom: Being an advisor/consultant is a lot of responsibility. First, know that it takes time to build clientele. Once people start coming to you, it's your responsibility to help them solve core problems. Often, they come to you with the wrong problem diagnosis, and you'll need to discover, with them, the core gaps and priority solutions that best fit their use-case scenario. The main advice I have is to really listen and read between the lines, hear what they're not telling you. Don't just communicate with the primary point of contact, who may have a blindside to the corporate core objectives. Whatever the project scope is, I always ask to speak to other key stakeholder leads who define and measure success because I want to identify the respective gaps and goal perspectives from the different leads representing different functional KPIs.
You're doing the company a disservice if you're only solving the problem from a narrow, short-term perspective.
Read BLEND's full interview with Talia Baruch