Here's a glimpse into the biggest international search marketing conference in the world, including some practical tips you don't want to miss.
This was my first time visiting Barcelona, and it didn't disappoint. After a day and a half of enjoying the city, I finally got to attend ISS (International Search Summit).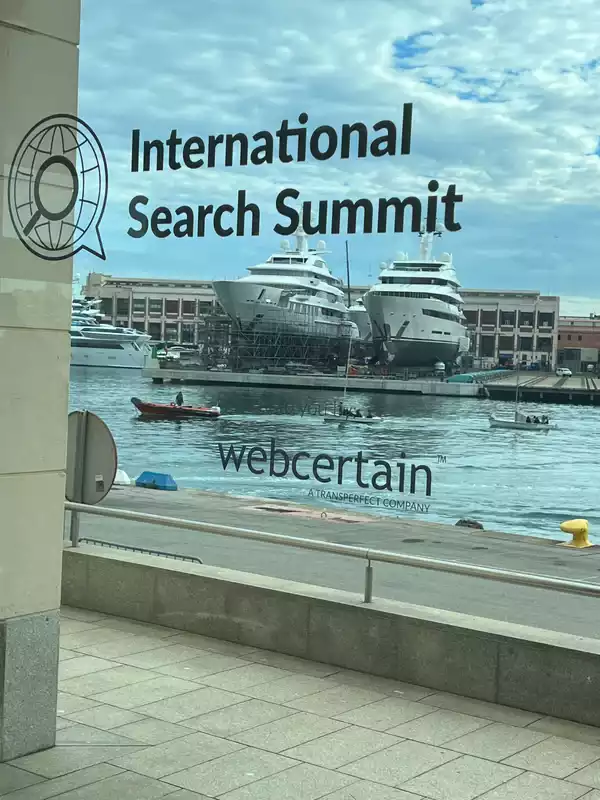 The International Search Summit was held in Barcelona's World Trade Center, the most beautiful venue, with 3 tracks: SEO, Content & on page and Paid search. There were more than 1,000 attendees from all over the world. The setup was amazing, but the sessions were even better.
I managed to get some key takeaways that would be super practical and useful for international marketers:
Surviving SEO Disasters by Search Brothers
Beware of site migrations that can go wrong after a new domain migration. Check the history of each domain you're planning to migrate to.
The SEO team must be united with other teams: make all your decisions centralized.
Translation is not the same as localization. If you're planning to translate your materials without any proper localization strategy in mind, you should expect a lot of user frustration.
International SEO Strategy by Weventure
IP Redirect – is it recommended? Want to redirect your user to the language version on your site that matches their browser/IP settings? Think again – this is not the best decision here.
Why? It is:
Not user-friendly
Not bot-friendly
May cause some legal issues in the EU
If you decide to redirect your users to YOUR preferred language instead of a language they choose, then you can imagine it would cause a mess. It's better to include a popup to nudge the user and direct their attention to their options.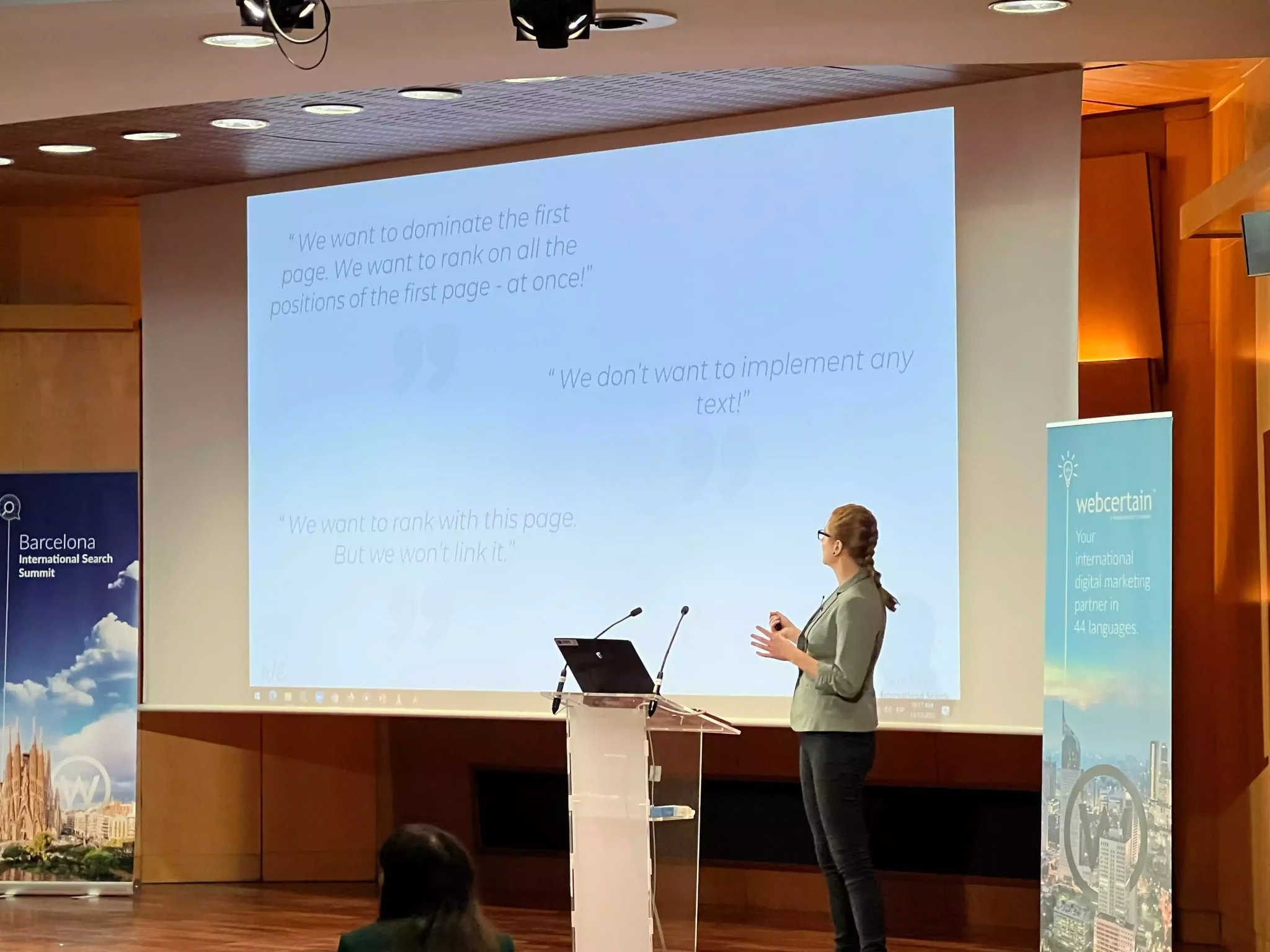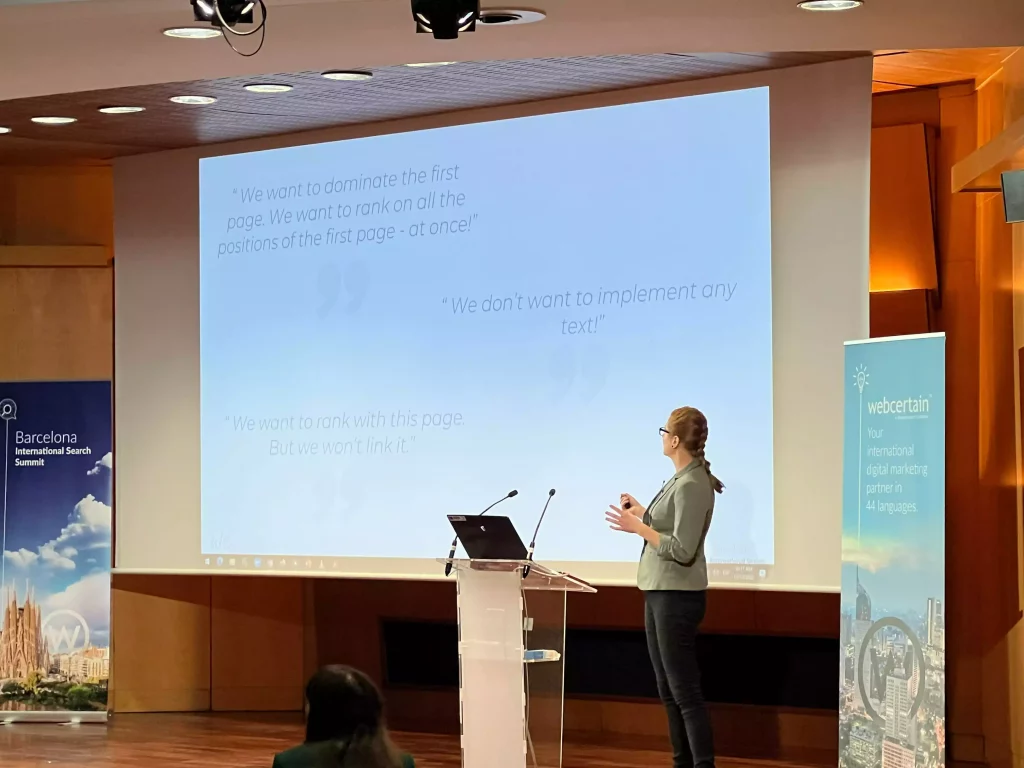 When planning a site relaunch/migration- please remember it cannot happen in one night/one month. You might be risking losing all your traffic, so take it seriously: plan it right, create the right setbacks and the right technical implementation.
International SEO Audits Done Right by Aleyda Solis
Google is becoming more sophisticated in understanding the right targeting. In fact, in recent updates, a lot of international sites' traffic dropped with non-relevant countries. This is why most SEOs are following international SEO best practices, but not driving any strategy.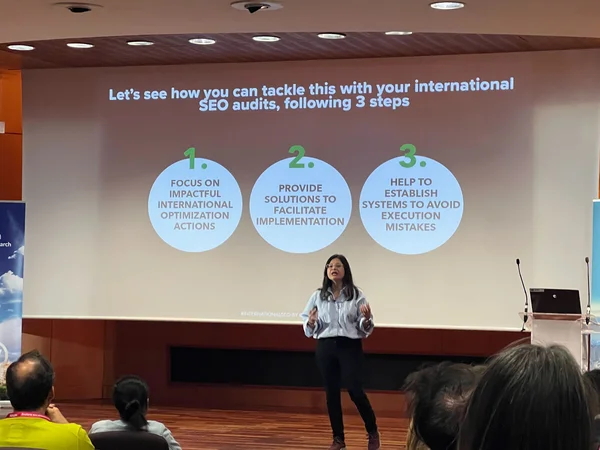 Most companies are lacking a proper localization strategy, so they lack localized content to respect the user's behavior.
Should you go with subdomains or subfolders on your site? What's the right recommendation? All have different pros and cons and are documented by Google.
You need to understand where you stand with your localization resources in terms of content and technical teams.
Stop Focusing on Search Volume by Liraz Postan
Educate your marketing management to look for search intent and stop looking for how many search volumes keywords have. Identify some opportunities you can't miss and dominate these searches.
Would you miss an opportunity to rank for GA4 Vs Universal Analytics, just because in the beginning they had zero searches?
If you are able to answer specific questions with very specific and helpful answers, would you miss it?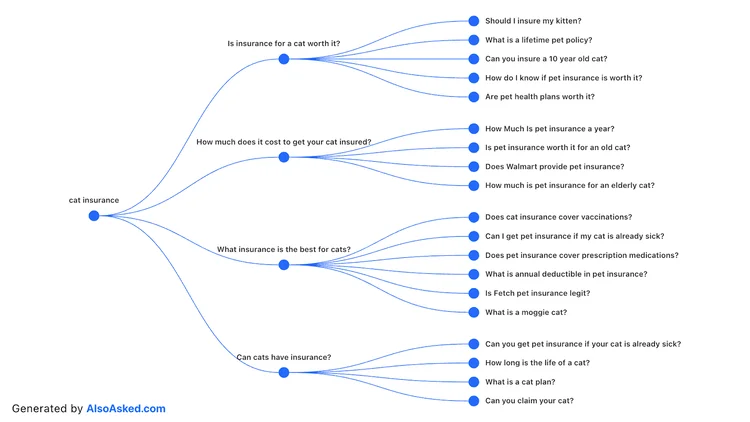 That can also be done at scale using programmatic SEO when relevant.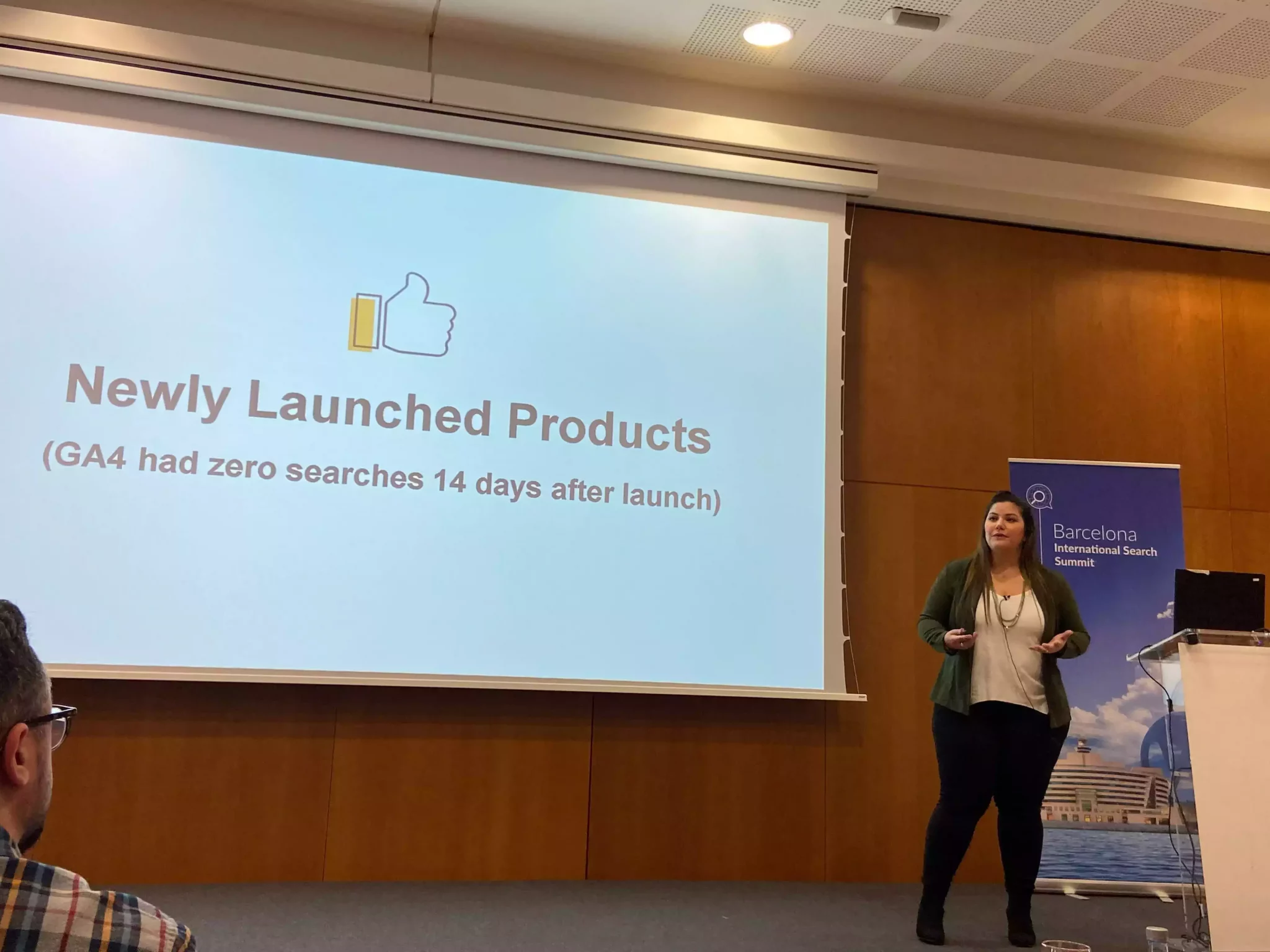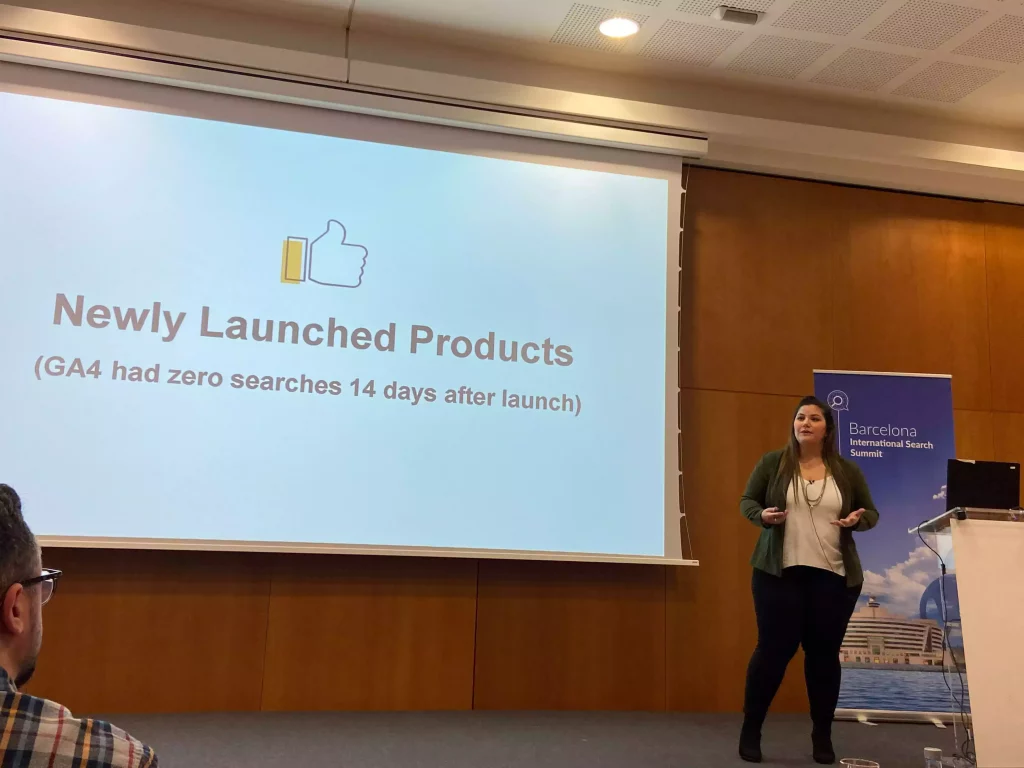 Topic Clusters by Webcertain
When creating keyword research, please don't translate it. Create different topics for different markets, and recreate them with a native speaker of a specific market.
Why Culture is Important for International Marketing by SurveyMonkey
We can't separate our marketing strategy from cultural habits. Your strategy can be divided into so many steps since each culture is completely different from another. Moreover, your marketing strategy can vary between different regions, gender, traditional habits and even political thoughts.
We need to take these things into account when building an international marketing strategy and ask ourselves the right questions. For example, ask yourself – why might French users search in a specific way? Understand the needs and motivations from a cultural perspective and address them in your approach.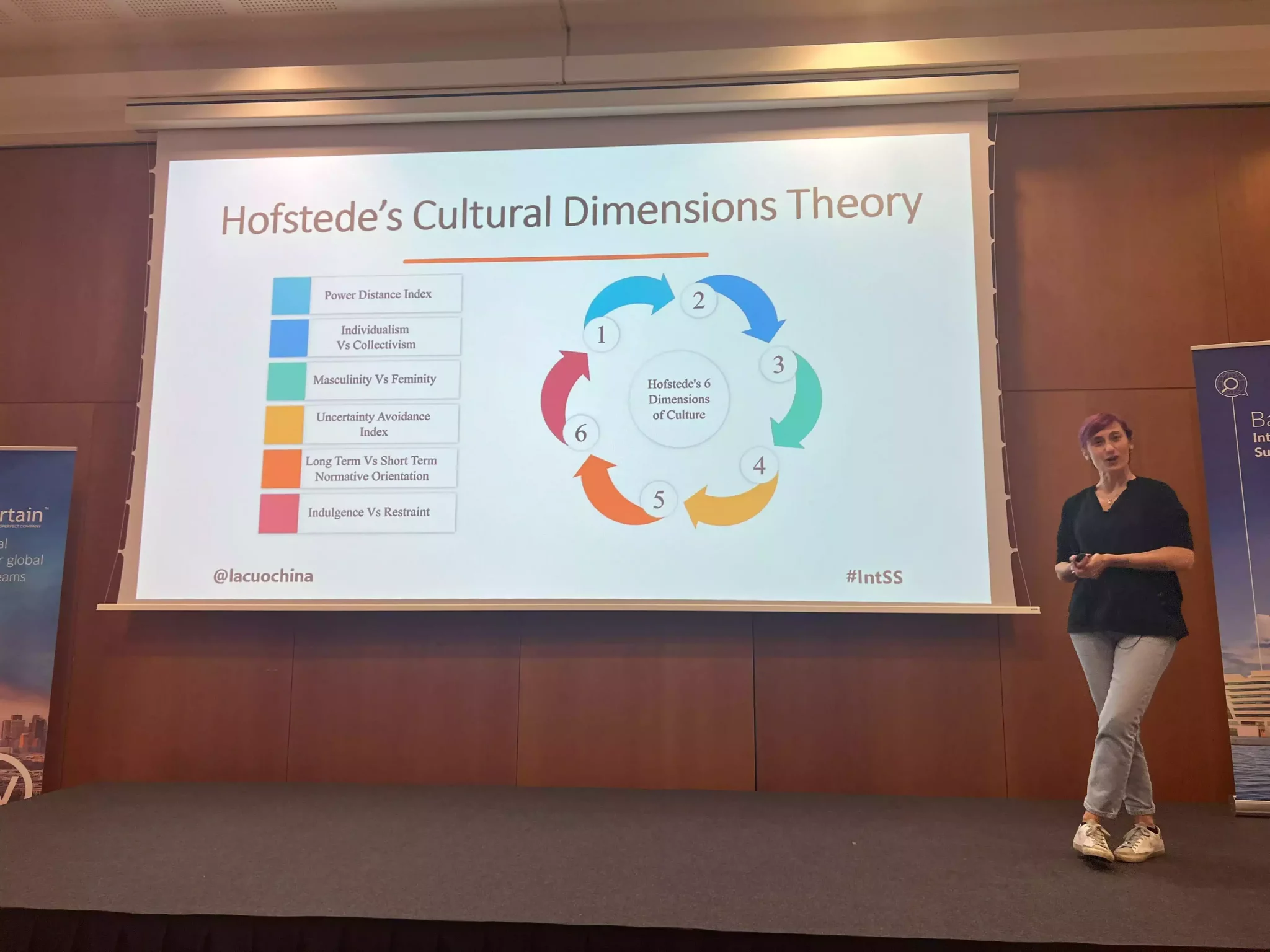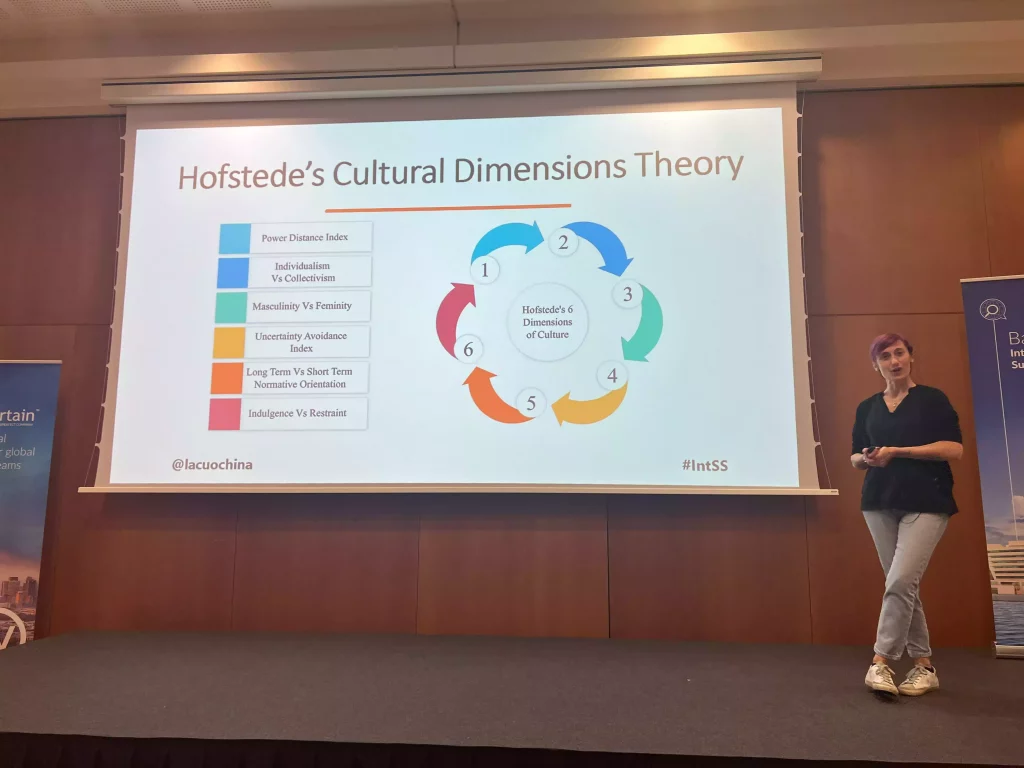 When we're translating from English (neutral language) to French, for example, we need to be highly attentive of how we treat genders in our documents, to avoid stereotypes.
Culture largely influences language. For example, words like "you" can be written in so many ways in other languages depending on whether there are formal or informal variations (illustrated in the image below). On the other hand, a word like "dance" might not exist in another language that only has specific names for specific dances, so there is no generic word for it.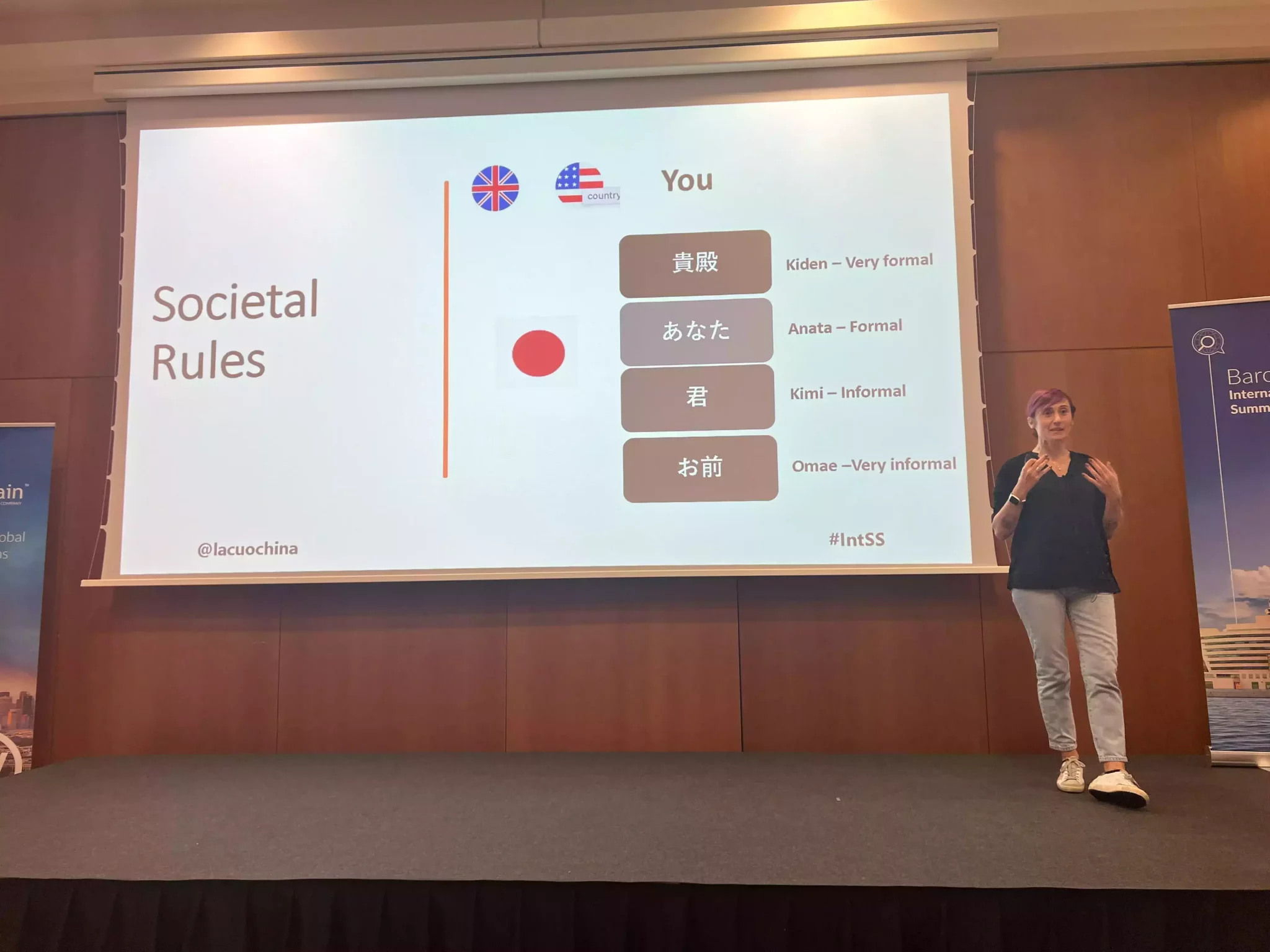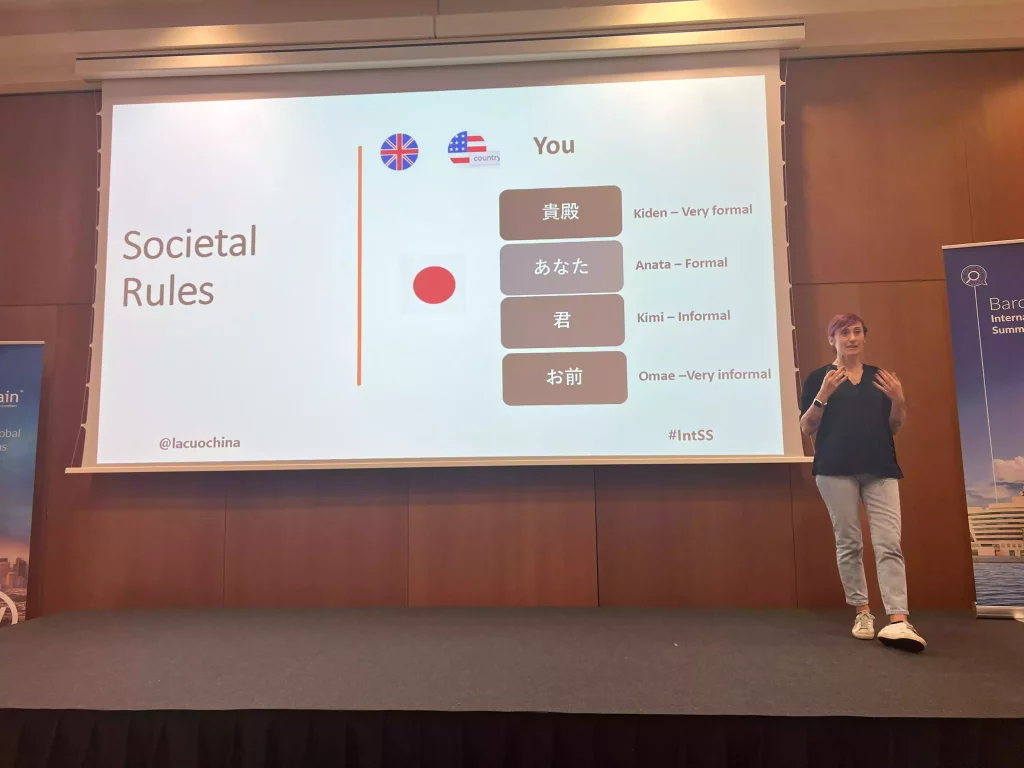 In short…
The ISS is one of the best conferences for international marketers. So much useful information from amazing speakers that help us realize how important it is to think for the user and not instead of them. Getting the right localization strategy is a big part of that. Need a hand with your localization efforts? Click here to contact us.