Welcome to BLEND's Reviews Hub​
Don't just take our word for it - read reviews from real people that use our localization services to find out what BLEND is all about.​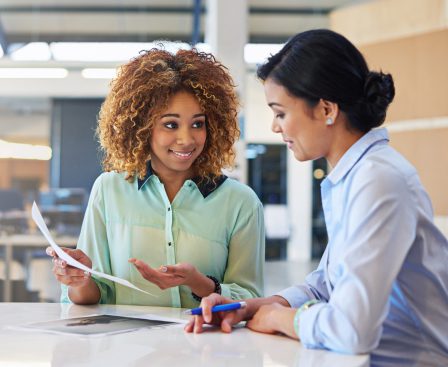 Highest quality guaranteed
All translations are proofread and verified by both our professional network editors and by our in-house language experts.

"What made us decide to work with OHT was their large pool of translators, especially here in China, and their turnaround time. We needed a fast and efficient way to translate so finally we figured it out – we need to cooperate with One Hour Translation"

"The reason we're picking OHT, again and again, is because of their scalability and their dependability. At any given point, they can assemble a team for us, we always know the status and progress of our translations, and, as they've proven multiple times, they're great at meeting our deadlines."

"OHT can meet our requirements for a quick turnaround. Since we publish our apps every week, that leaves 1 to 2 days time to do the localization and OHT's processes really help us meet the very quick deadline, yes."
BLEND Reviews
149 reviews
W
26.09.2022
Thanks guys for the revisions, all great now!
M
24.09.2022
Excellente traduction en vitesse impréssionante! Blandine ist ein Profi zu 100 %.
L
23.09.2022
Very quick translation completion and responses to questions.
Thank you!
C
23.09.2022
Great, thank you for that.
M
22.09.2022
Nguyen L. Minh is an excellent translator. I appreciate his accuracy and he makes the translation look like the original.
"BLEND has been an outstanding partner for us to move quickly and securely to build our user base and language capabilities."