BLEND Reviews
At BLEND we are always happy to receive positive feedback from our customers. Listed here are BLEND reviews we received from some of our satisfied customers, you are welcome to upload a review of your own if you feel the same!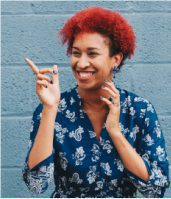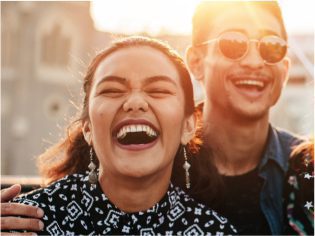 Site Reviews
88 reviews
M
23.12.2022
Excellent! Thank you so much. It was fast and well done.
R
23.12.2022
H
22.12.2022
Thanks for such a quick turnaround! I am amazed!
Thanks- Hayley
A
22.12.2022
Waldomiro S. does a great job with communication and paying attention to details. He has been very helpful.
F
21.12.2022
J
20.12.2022
Great job team, nice work
M
19.12.2022
Perfect. The translator took the instructions into account and performed the translation exactly as we needed.
R
19.12.2022
G
11.12.2022
S
10.12.2022