BLEND Reviews
At BLEND we are always happy to receive positive feedback from our customers. Listed here are BLEND reviews we received from some of our satisfied customers, you are welcome to upload a review of your own if you feel the same!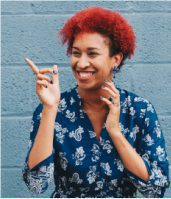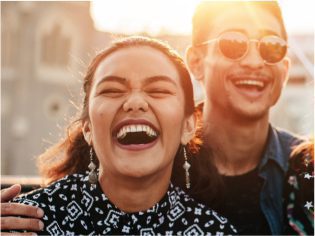 Site Reviews
88 reviews
S
09.12.2022
Thank you for expediting!
T
08.12.2022
Our proofreader's comment:
"This email looks great! I wouldn't change anything"
L
07.12.2022
Appreciate your timely turnaround for this project. As always, great job! Thank you
R
06.12.2022
The translation was very well done and I received it quite quickly. Thank you.
E
06.12.2022
J
05.12.2022
Extremely quick, quality translation. Thank you!
j
03.12.2022
The Vietnamese translation came back quickly and was perfect! Our client was happy, so we are happy! Thanks again!
J
01.12.2022
Done very well and quickly. I can only recommend.
C
01.12.2022
N
30.11.2022
WOW!!! Silviya took 2 documents, translated them perfectly and laid them out as per the original document. This included using photoshop as the original documents were scanned. I can't thank Silviya enough for this amazing job and going the extra mile for us. Simply AMAZING!!