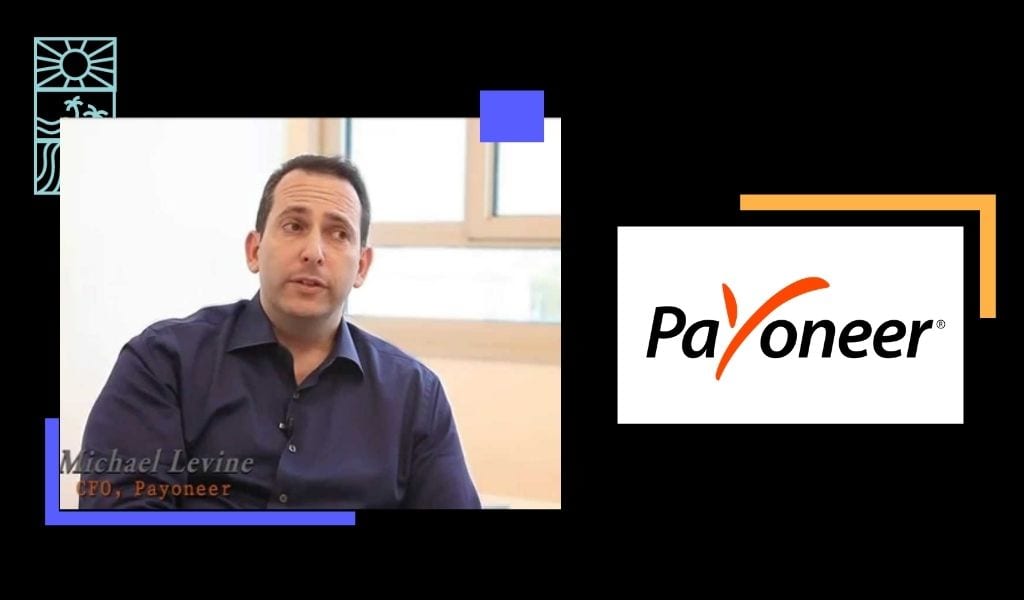 BLEND Helps Payoneer Scale Their Business and Grow Faster
BLEND Helps Payoneer Scale Their Business and Grow Faster
Michael Levin, CFO, Payoneer
Payoneer is a global payments company enabling organizations to pay large numbers of people around the world. Because their financial solution provides service to customers in over 200 countries worldwide, they need help translating and localizing all their materials in an organized and efficient fashion. Hear why Payoneer CFO, Michael Levine, views BLEND as "the perfect partner for fulfilling Payoneer's translation needs".
The Quality of BLEND's service is fantastic and the speed of the response we get in order to serve our customers really makes all the difference. It is allowing us to scale our business and grow faster. We needed a partner who understands our needs and BLEND has been the perfect partner"

Michael Levin, CFO, Payoneer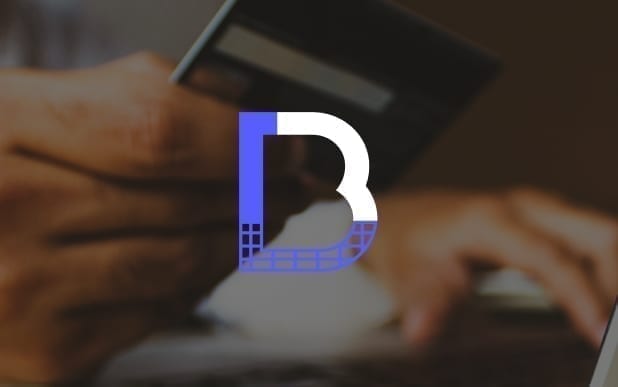 Pronto para dar os primeiros passos com a localização?
iniciar