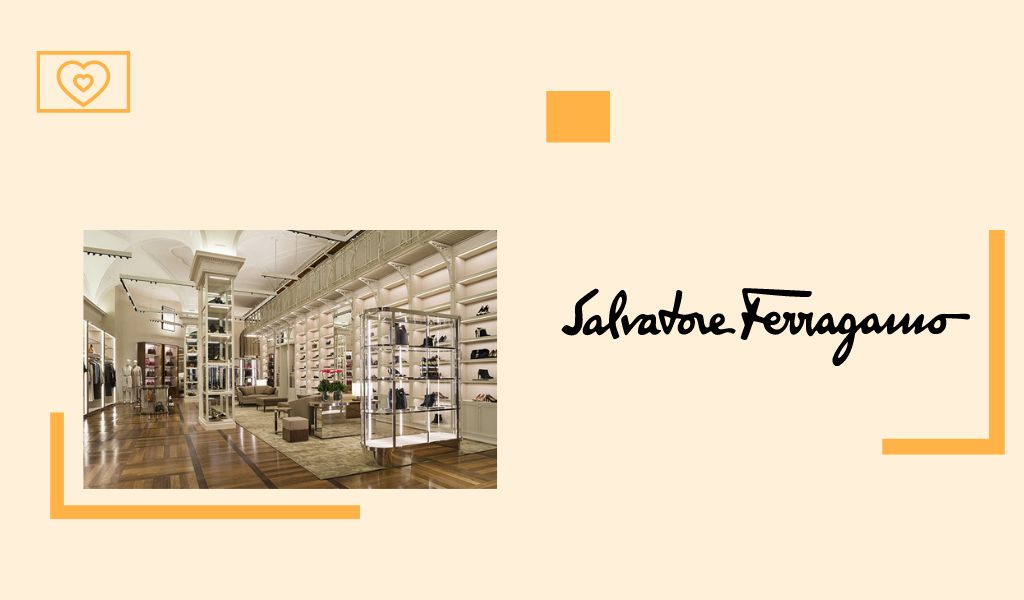 BLEND Helps Salvatore Ferragamo Deliver Compelling, Consistent In-Store Experiences with Localized eLearning
Cindy Ceglia, Head of Global Retail Training, Salvatore Ferragamo
How a Luxury Brand Trains, Translates & Expands Globally
When it comes to luxury retailers, the in-store experience is critically important. Sales associates must communicate the hallmarks and heritage of the brand, while giving customers the appropriate feedback to make the sale. A £7,500 coat is never "cute" – it's striking and elegant. We spoke to Cindy Ceglia, Ferragamo's Head of Global Retail Training, about ongoing talent development initiatives, the importance of lockstep translation teams, and its seven-year association with BLEND for localization services.
Ongoing eLearning, Training & Talent Development Challenges
The biggest challenge I have is to create training materials that are engaging for our sales associates, and at the same time, give them the information and the confidence they need to speak to our clients in a compelling way.
How to Make eLearning Content More Engaging
The secret to our success is making sure the content is relevant for [sales associates] — easy, accessible content that they can learn, familiarize themselves with, and are easy to translate back into their day-to-day conversations with the client.
Building Effective Translation Teams
It's key that the translator really identifies with the brand, has a passion for the industry, and enjoys translating the content — puts passion into their translations, because they understand the value of what they're translating.
Working with BLEND for eLearning Localization
We've been extremely satisfied with BLEND. We appreciate the flexibility with deadlines, and the fact that the translators and reviewers can have close contact and touch base when they need something. We also appreciate the flexibility of the tools you allow us to use and having a dedicated team.