People around the world are spending more and more time on their phones, and apps are becoming more popular as a result. How do you ensure your app can compete in this global market? Improve your ASO with app localization.
Localization is the stronger, smarter, better-looking cousin of translation. Translation focuses on words and the concepts they express. Localization adapts everything else. For example, you may need to adjust measurements, switch photos, or even change the content itself to suit local tastes and lifestyles. Localization is how you prepare your product for a new geographic market. And not only is localization important to global users' experience, but it's also critical for app store optimization, or ASO.
Do I Need to Localize my App?
Even more than other products, mobile apps demand localization. Unlike more tangible products, with apps, you don't need to worry about shipping and distribution to reach a global market. On the other hand, you'll be competing with multi-market developers who also don't have to worry about those barriers to entry. The market is highly competitive. The only way to compete locally is to tailor your app's experience accordingly.
The most basic way of doing this is translation. You'll need to translate app store descriptions, customer onboarding experience, and basic app content for starters. You'll also need to update currencies, measurement units, and anything that interacts with local systems.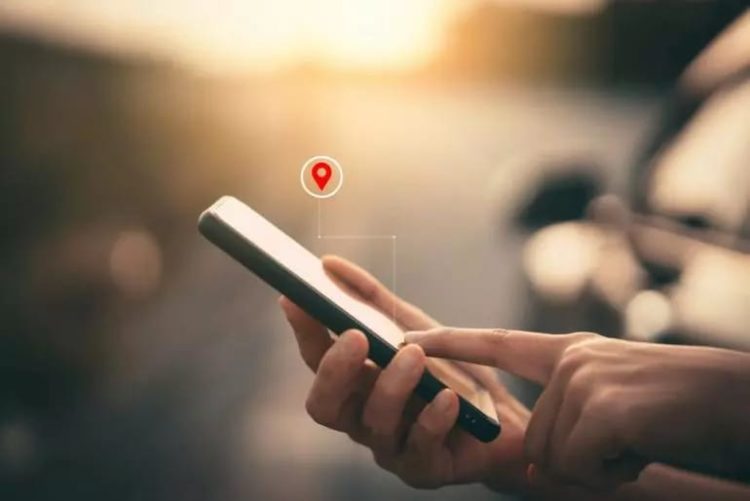 But What Does This Have to Do with ASO?
App store algorithms are designed to help people find valuable results. So the more value you provide, the higher your app's ranking. If Google Play or the iOS App Store can identify that your app is localized, that can sometimes be enough to get you some points on its own. In a less direct sense, the better user experience you've created will continue to improve your app store rankings over time.
Localization Leads to a Better User Experience
Even in markets where most people are bilingual, users tend to prefer apps in their native language. It's more comfortable and tends to increase user stickiness. The same is true for the other elements of localization. Your app is more helpful if users don't have to open another app to convert between units of measurement or compare time zones. They're much less likely to abandon a purchase if the price is listed in their local currency.
But just as important as the technical details is how the needs and tastes of the market contribute to the experience. In some countries, almost all professionals wear suits to work while in others, anything more than a t-shirt is considered business casual. Fashion or retail apps will have to keep these categories in mind when they localize. If users can filter through search results, you'll have to make sure that the filter categories make sense with local culture and dress codes.
A Bad User Experience Is Bad for ASO
In all the ways that a good user experience improves app store visibility, a bad user experience can hinder it. Search algorithms take note of app session inervals and active users. If customers continually give up on your app before it's completely downloaded, it will eventually start to appear lower in search rankings.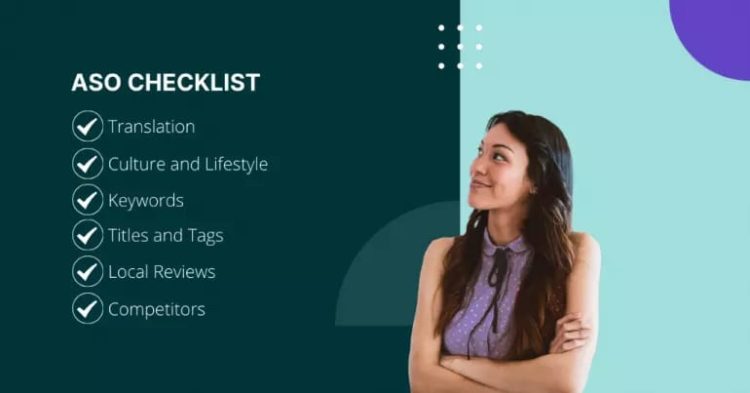 Here's How to Localize:
To make the most of your multi-market ASO efforts, here are the top six localization factors you need to take into account :
Translation
Make sure that you've translated all the text, including text that appears in screenshots.
Culture and Lifestyle
Check that your app's name is clear and appropriate in other countries, that photos reflect familiar sites, and that descriptions touch on local pain points.
Keywords
Localizing keywords is not the same as translating them. In fact, you may want to do new keyword research for new regions even if you're using the same language. Popular searches vary along with local culture and dialect.
Titles and Tags
Elements outside the body text, including titles, meta-descriptions, and URLs, can have an outsized effect on your SEO. Make sure you update these on your website translation and your app store page, even if you're not overhauling the content. However, don't translate them if you're not translating the rest of the text: nothing increases bounce rates like viewers who open a page and see a different language than they expected.
Local Reviews
Your app store pages in different regions usually feature different reviews. The best way to attract positive reviews in the local language is to localize your app and app store page.
Competitors
Consider changing your ASO strategy for different locations, depending on how local competitors are marketing themselves and what keywords are most competitive.
Don't forget that in some places you may need to make some local adaptations before you can show up in the app store at all. Certain countries have strict guidelines about violence, gory images, modesty, or copyrights.
Moving into a new market takes a lot of work. Make all that time and effort pay off by localizing and optimizing your app to help your new customers find you.