BLEND Reviews
At BLEND we are always happy to receive positive feedback from our customers. Listed here are BLEND reviews we received from some of our satisfied customers, you are welcome to upload a review of your own if you feel the same!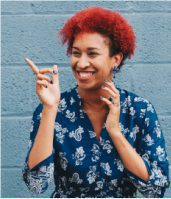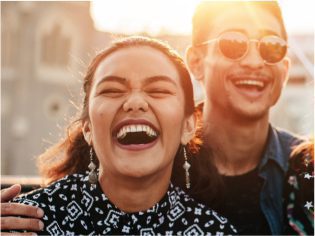 Site Reviews
88 reviews
V
29.09.2022
everything perfect, thank you
D
28.09.2022
Excellent translation quality and speed.
W
26.09.2022
Thanks guys for the revisions, all great now!
R
26.09.2022
Wonderful! Thanks very much!
M
24.09.2022
Excellente traduction en vitesse impréssionante! Blandine ist ein Profi zu 100 %.
C
23.09.2022
Great, thank you for that.
L
23.09.2022
Very quick translation completion and responses to questions.
Thank you!
M
22.09.2022
Nguyen L. Minh is an excellent translator. I appreciate his accuracy and he makes the translation look like the original.