Thank You!
Our team will email you shortly to help you get started.
Your files are ready for translation? ​
Start a project on your own​
Translate now
Got more questions?
Book a meeting with a localization consultant
Book a meeting
"Our company has used BLEND for 3 years now. The platform is constantly getting quicker and easier to use. It's so great to be able to track your projects' status and know when you can expect them to be completed."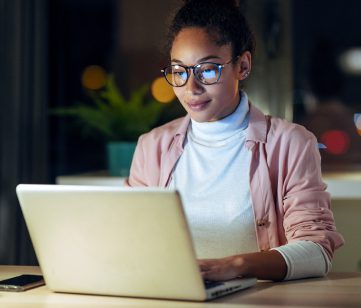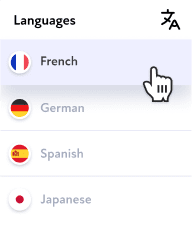 Trusted By Top Businesses Worldwide