Slator is a nexus for the language industry, offering critical conferences and articles for language professionals and their clients. This year, on May 13th, SlatorCon Remote was held, as the name suggests, online. The event enabled language professionals from around the globe to meet, exchange ideas, and learn from each other.
Focused on high-growth sectors like eCommerce and gaming, the conference is designed to enable participants to hear from some of the heaviest hitters in the field and take home actionable nuggets to enhance their business. The conference provided opportunities for networking and for asking direct questions to the speakers and panel members.
BLEND's CEO, Yair Tal, was selected to participate on a panel entitled Globalizing eCommerce, along with Liat Karpel Gurwicz representing Wix, and Guilia Greco of Shopify. The panel was elegantly moderated by Slator's own Esther Bond. As eCommerce is one of the central industries that BLEND services with localization, Tal is intimately acquainted with the needs of the industry and was able to share the perspective and experience of his clients. Read what he and the other panelists had to say: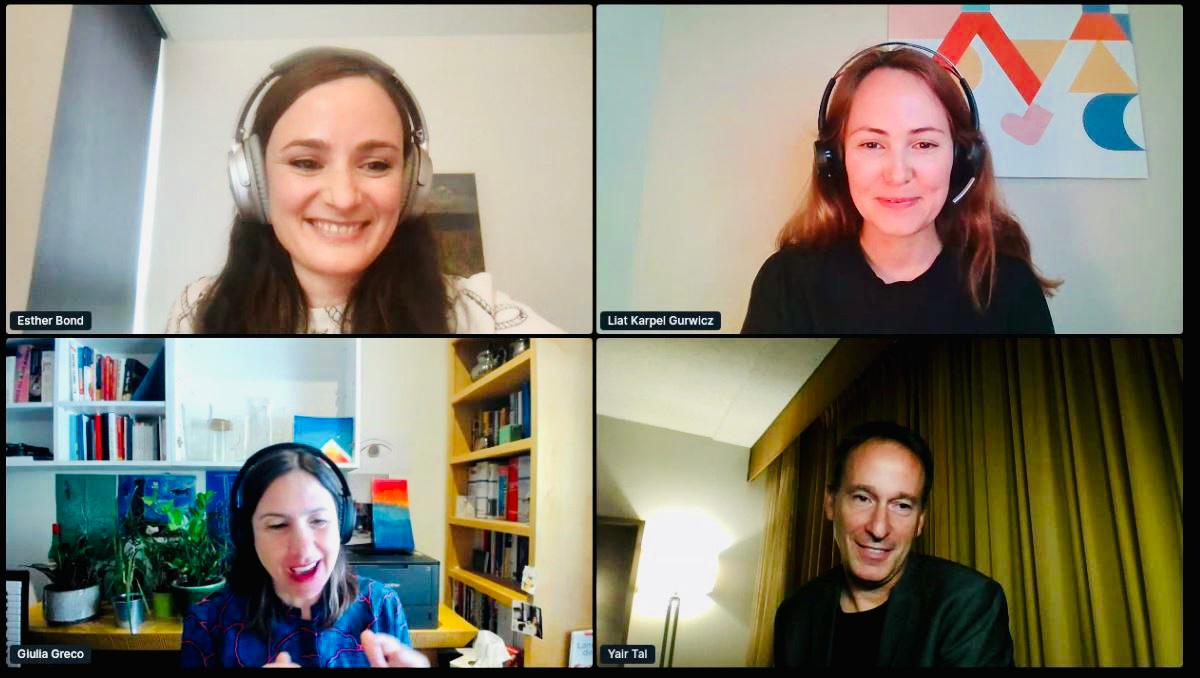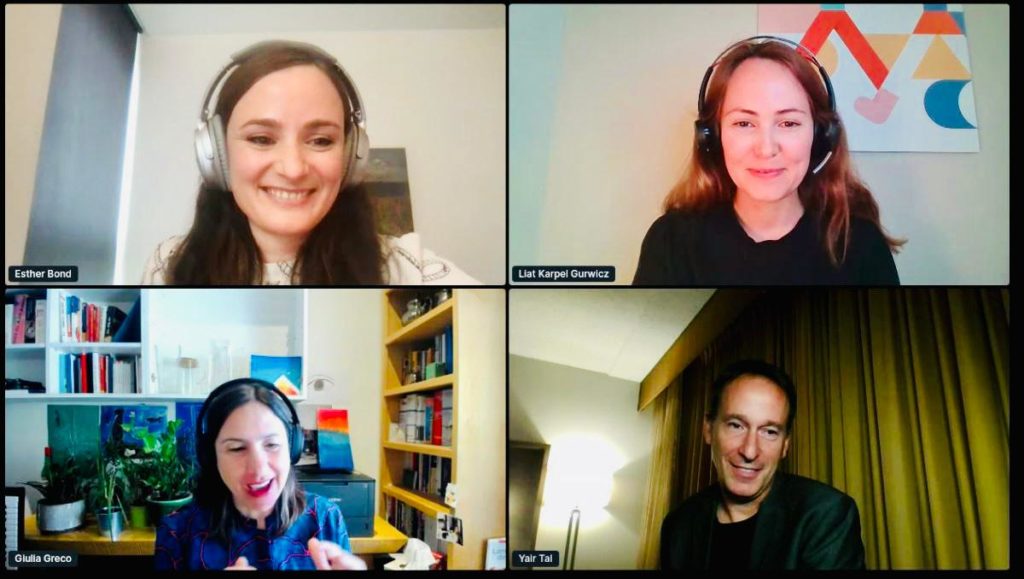 eCommerce's time to shine
eCommerce grew exponentially in 2020. Suddenly, companies that had been interacting with clients in the real world were called to interact in the virtual world – and not all of them had the tools to accomplish this. Brands and marketplaces that had previously worked only with their local audiences saw the opportunity to expand to a wider world. BLEND works with these clients and provides solutions to enable their eCommerce aspirations.
The challenges of eCommerce's globalization
In a departure from the needs of some other industries, clients in eCommerce need to construct the entire client journey and define the localization needs every step of the way. This includes billing, client communications, product descriptions, and more. Tal sees it as the task of the language professional to look at the details and find the solutions that will ease the local customer journey at every step of the way.
Tal describes BLEND's clients as falling into two distinct profiles. The first type of client relates to eCommerce operators who are interested in reaching international audiences and had been held back by several barriers. The second type of client that BLEND assists are marketplaces which have been successful in their local industry and would like to duplicate their offering to other markets.
BLEND works with the client to review the entire customer journey and look at every aspect from a cultural standpoint, as well as a language standpoint. According to Tal:
eCommerce has to deal with the whole chain of selling, including customer service, so we built solutions that could address all these elements.
A central part of the localization vendor's job is to review every step of the customer journey and to discover how they can maximize user experience for their clients.
With this dedication to service, they are able to help their clients reach success. Localization vendors concentrate their efforts on honing their proficiencies in every possible area from subtitling, translating, redubbing voice – and everything in between.
SEO success in local audiences
Tal explains that one of the difficulties his clients face is matching SEO to each local audience. Each community and region will search for different keywords, and therefore, SEO must be localized in order to achieve best results in launching an eCommerce operation globally. Therefore, even when marketing the same product, BLEND language professionals carefully select keywords per market.
BLEND and localization vendors make clients relevant locally
Yair Tal shared that BLEND's platform integrates with Wix, as well as with Shopify, and that they can easily assist clients on every type of platform to up their eCommerce game and grow internationally. The eCommerce client is an entire world of content. Each and every aspect of the customer journey and the eCommerce business must be thought of, translated, and then conceptualized into each culture in order to be able to create an authentic and localized