HR Generalist
Human Resources
Bucharest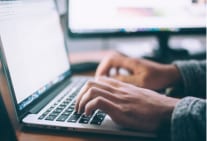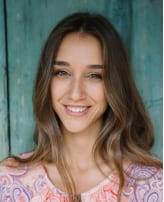 About The Position
We are looking for a qualified and experienced HR Specialist to join our Romania team. You will be responsible for the E2E hiring process within our Romania location and support different HR-related activities and duties. 
Responsibilities: 
Oversee employee full life cycle, recruitment, onboarding, and welfare.

 

Be responsible for supporting the end-to-end recruitment process including drafting and reviewing job descriptions and serving as a point of contact for candidates throughout the hiring and onboarding process.

 

 

Constant communication with managers, team leaders, and employees to identify needs, consult on HR matters and help with complex processes.

 

Support Onboarding & Offboarding processes of employees as part of their org lifecycle

 

Design and implement company policies.

 

Address employees' queries (e.g. on compensation and labor regulations)

 

Analyze compensation, benefits, and local wage surveys to evaluate the employment market demands.

 

Organize HR/culture events, employee birthdays, holiday gifts, etc.

 
Requirements:
+3 years of experience in the HR environment of an international tech company- Must

 

B.A. in management/business or similar HR-related qualification 

 

Good knowledge of labor law

 

Excellent communication and interpersonal skills- in English and Romanian

 

Hands-on experience managing the full recruiting cycle.

 

Professional and courteous with a positive attitude.

 

Can work independently.

 

Ability to multitask and organize in a fast-paced environment.

 

Excellent attention to detail.