Assistant Controller
Finance
Tel Aviv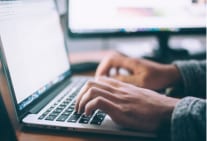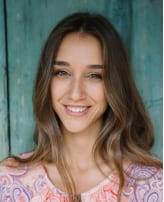 About The Position
We are looking for a brilliant assistant controller and team player to join the Finance team and help the company achieve its growth targets.
Responsibilities:
Taking a significant part in the process of closing the reporting periods (monthly, quarterly, and annually) under US GAAP.
Responsible for the consolidation and reporting process of the company.
Monitoring and reviewing the accuracy of financial data.
Assist in preparing the annual tax reports.
Communicating with the company's auditors and bookkeeper.
Assist in establishing and maintaining financial key policies and procedures throughout the entire reporting process, as well as constant updates of these policies to all group entities.
Being involved in cross-company projects and processes.
Requirements and Skills:
Certified Public Accountant.
Bachelor's degree in accounting from a leading institute.
2 years of relevant finance experience (in one of the big 4 accounting firms).
Initiative and pro-active approach.
Detail oriented, provide complete and accurate data.
Strong US GAAP knowledge.
Solid analytical skills.
Outstanding interpersonal skills and positive attitude.
Fluent in English (both spoken and written).
Advanced skills in Microsoft Excel.
Ability to work in a dynamic and global work environment while meeting tight deadlines.